Equipment
Titleist TSR hybrids: What you need to know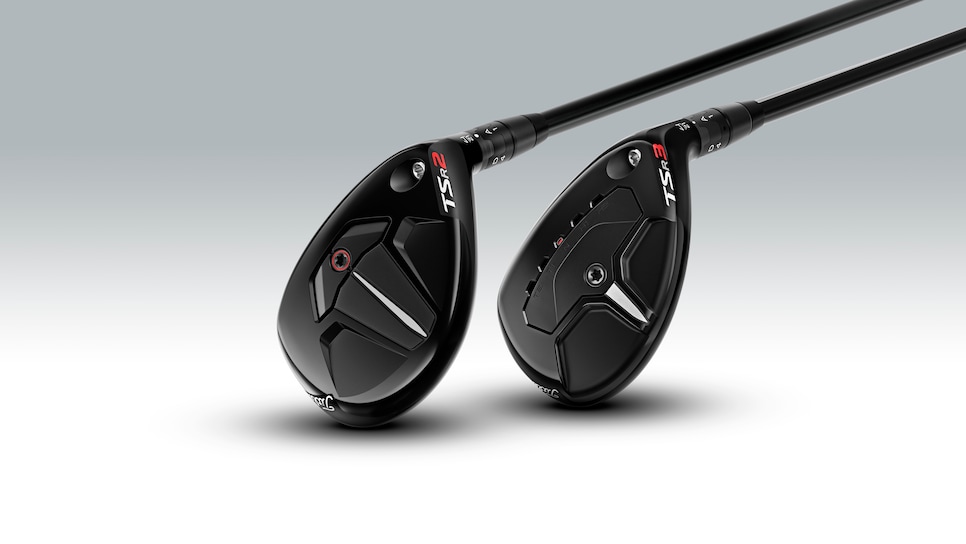 WHAT YOU NEED TO KNOW: The new Titleist TSR hybrids continue the company's legacy of making two different hybrids for two distinct player and player types. The TSR2 is for those with more of a sweeping hybrid swing who are looking for more forgiveness, while the more compact TSR3 targets players with an iron-like hybrid swing looking for workability. These updated models both reflect more neutral flights with increased off-center hit forgiveness.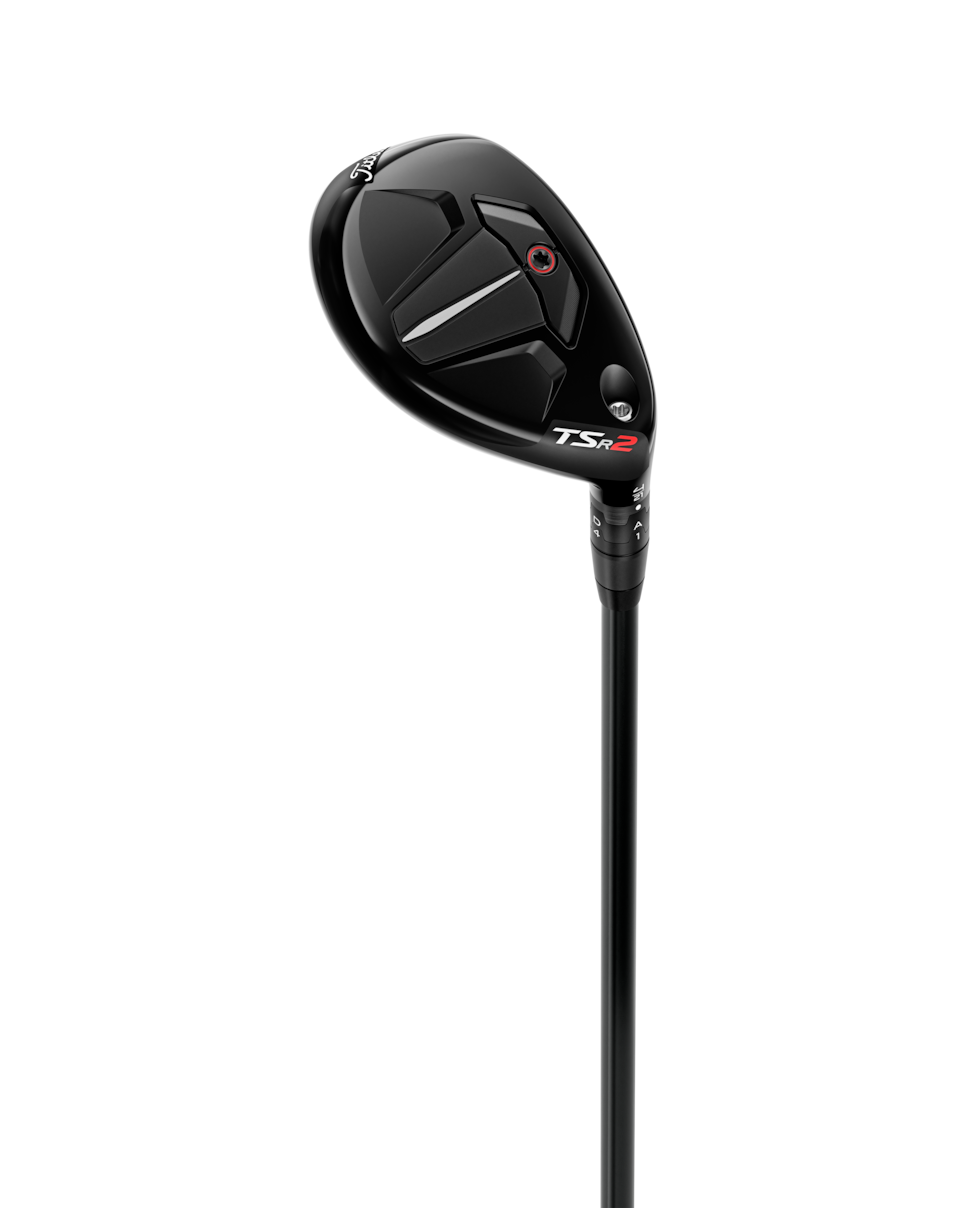 PRICE: $300; TSR2: 18, 21, 24 degrees; TSR3: 19, 21, 24 degrees. Available for presale Feb. 2 and at retail on Feb. 23.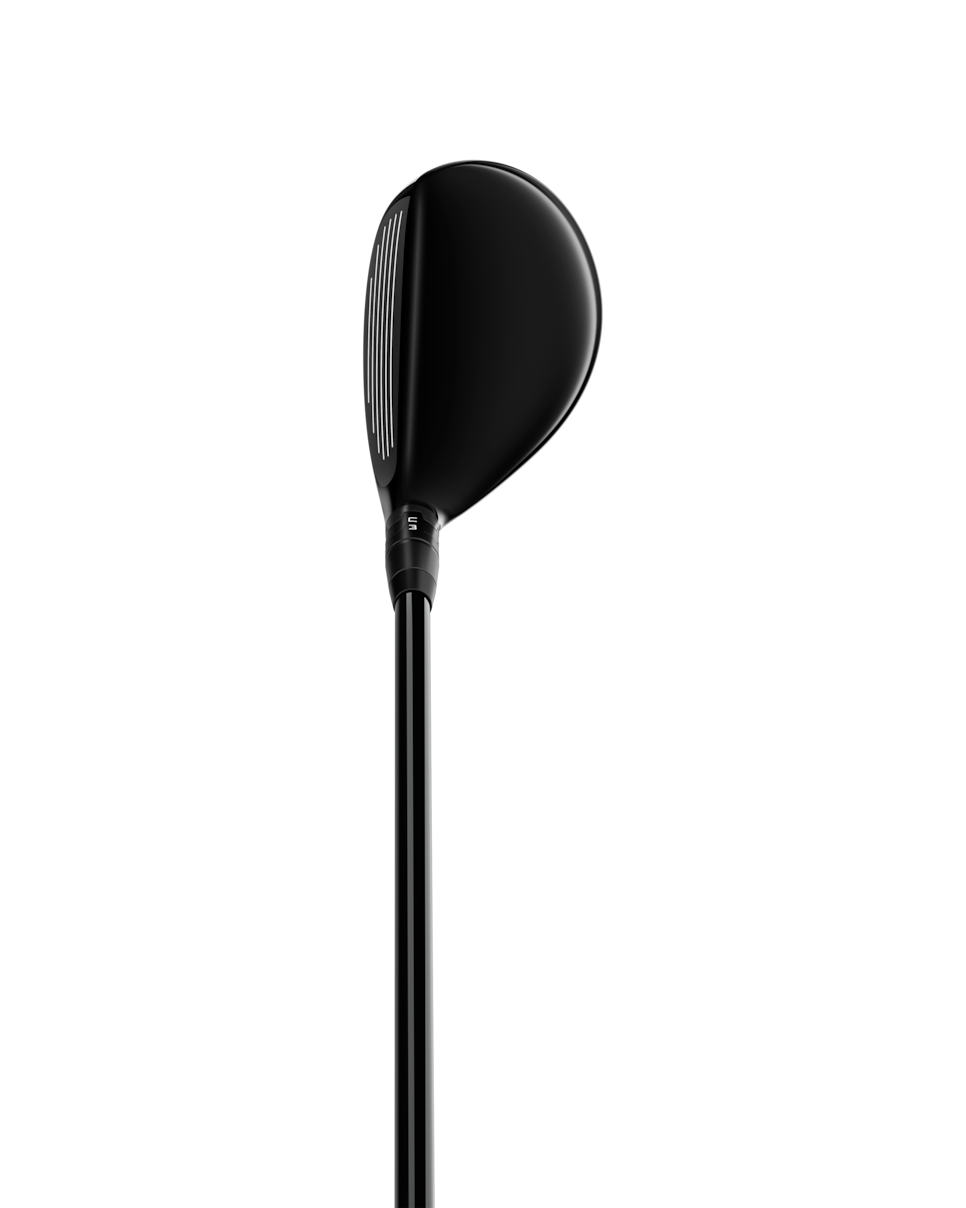 1. Different, but the same idea: Net neutrality. The TSR hybrids have been successful in their approach to target different players, and while that certainly continues again this year, there's a renewed effort to make them avoid the inherent draw bias in hybrids that better players dread. Said Tom Bennett, Titleist's principal product manager for fairway woods and hybrids, "One of the most common comments we get coming back is all hybrids go left too easy and we really wanted to make this a little bit more neutral, but we didn't want to do that by just moving the [center of gravity] out to the toe away from face center."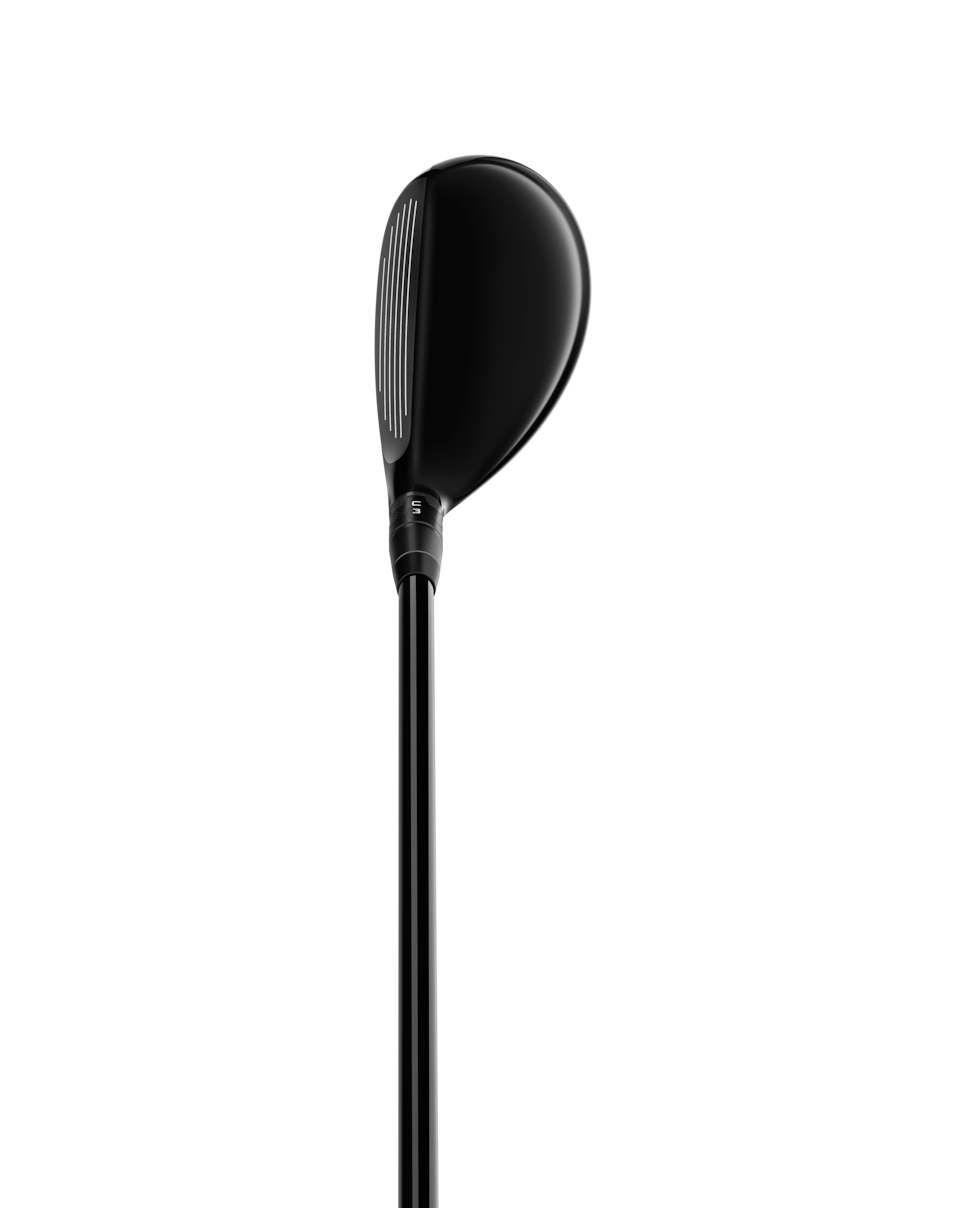 Instead, both the TSR2 and TSR3 achieve more neutral flights in distinct ways. The TSR2, which has a deeper CG and more forgiveness than the TSR3 given its larger footprint, extends the blade length compared to past model. Making it wider from heel to toe means the CG's position is now slightly farther away from the shaft, making it less easy for a player to close the face. In short, less overt drawing of the ball. It also has another benefit for the TSR2 hybrid, Bennett said.
"The larger face actually gave us a little bit of ball speed, too, because our rotational speed is higher when you go out further with the CG," he said.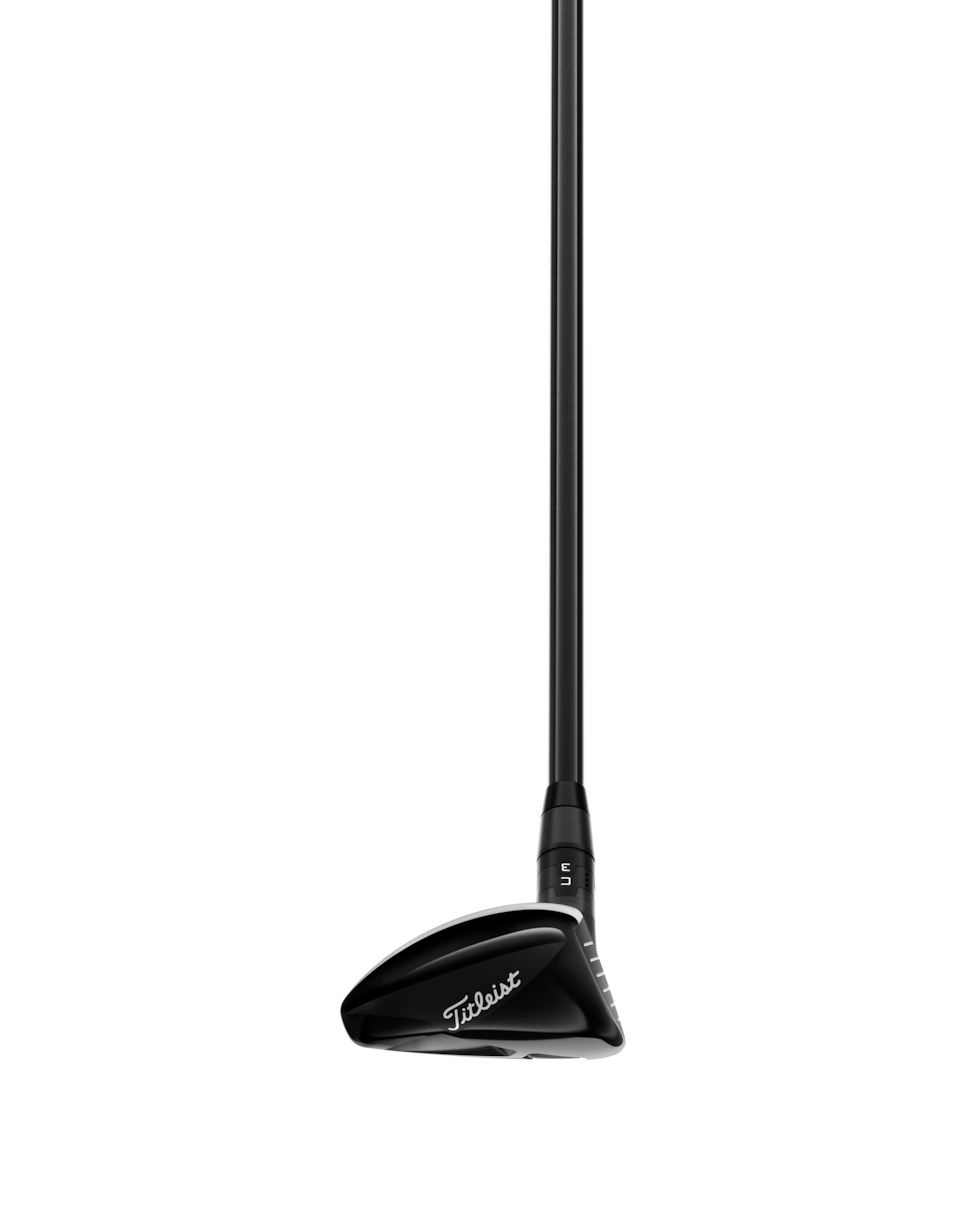 Meanwhile, the mission was the same on the TSR3, which targets better players with its more compact shape. The TSR3 improves its quest for more neutral ballflight by reducing the offset, which led to an overall shape somewhat similar to the 816 H2 hybrid that was introduced nearly eight years ago.
"We didn't want to increase the blade length on this one, though, because the tour really likes this head, they especially like it out of rough," Bennett said. "We reduced the offset and as you move the face further forward, it definitely becomes less left- biased."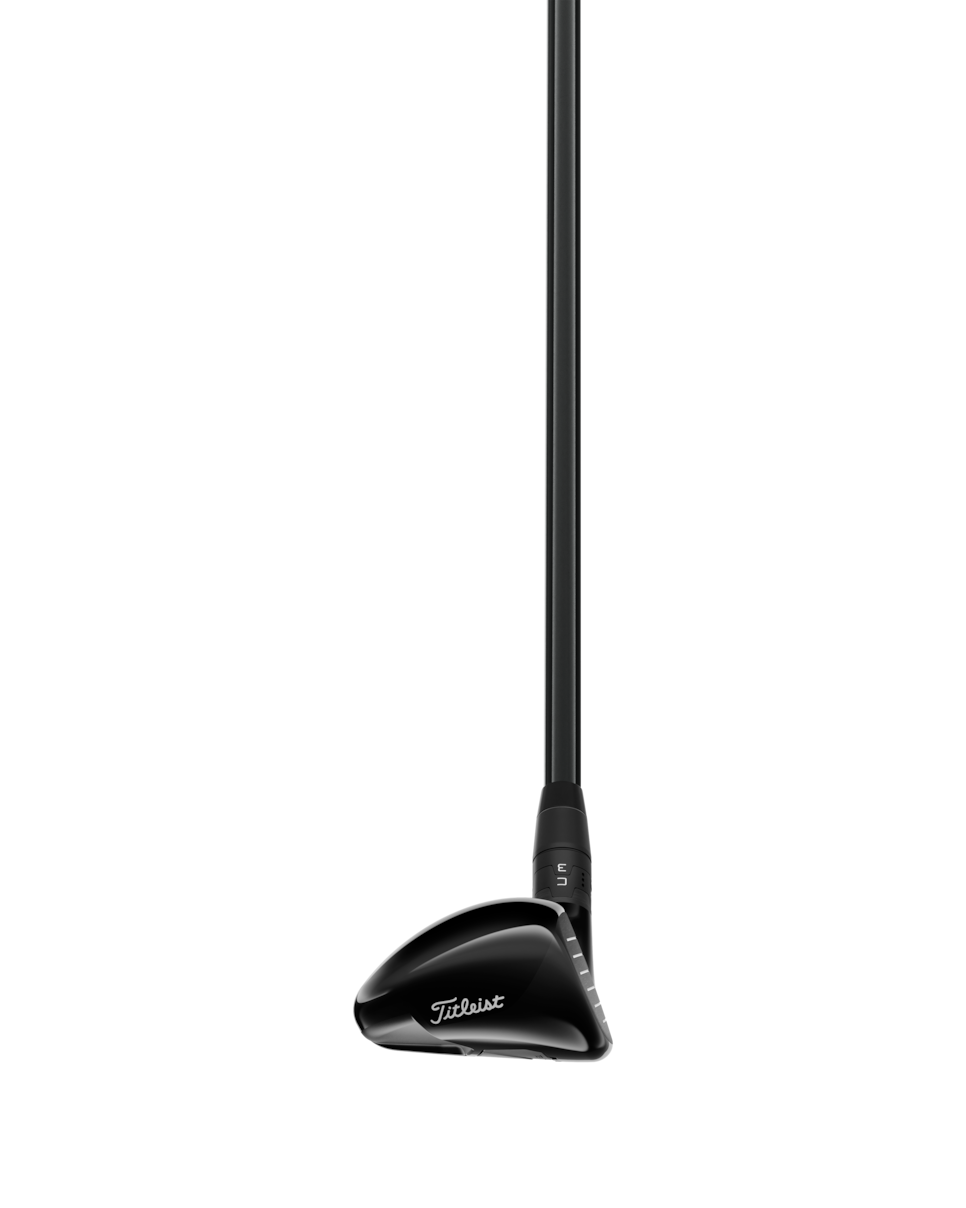 That meant the TSR3, like the TSR2, is fractionally bigger than past versions. But that means both more forgiveness and higher launch, thanks to a lower CG on both models. In short, both models yield a more neutral flight and slightly higher flights than previous versions, with the TSR2 offering more forgiveness and the TSR3 more workability.
2. The TSR3's adjustable weight track gets bigger yet no less unseen. Titleist debuted its nifty, surface level adjustable weight track in its fairway woods and hybrids two years ago, and that hidden track that sits flush with the middle of the sole is expanded to five weight locations on this year's TSR3 compared to three on the TSi3 two years ago. That means with the 16-way adjustable hosel, each TSR3 hybrid has 80 loft-lie possibilities, a boon for fitting this hybrid and especially so for better players who are looking to dial in a specific distance gap and directional flight preference. Bennett said according to Titleist's database of fittings more than 60 percent of players are not in the standard neutral setting.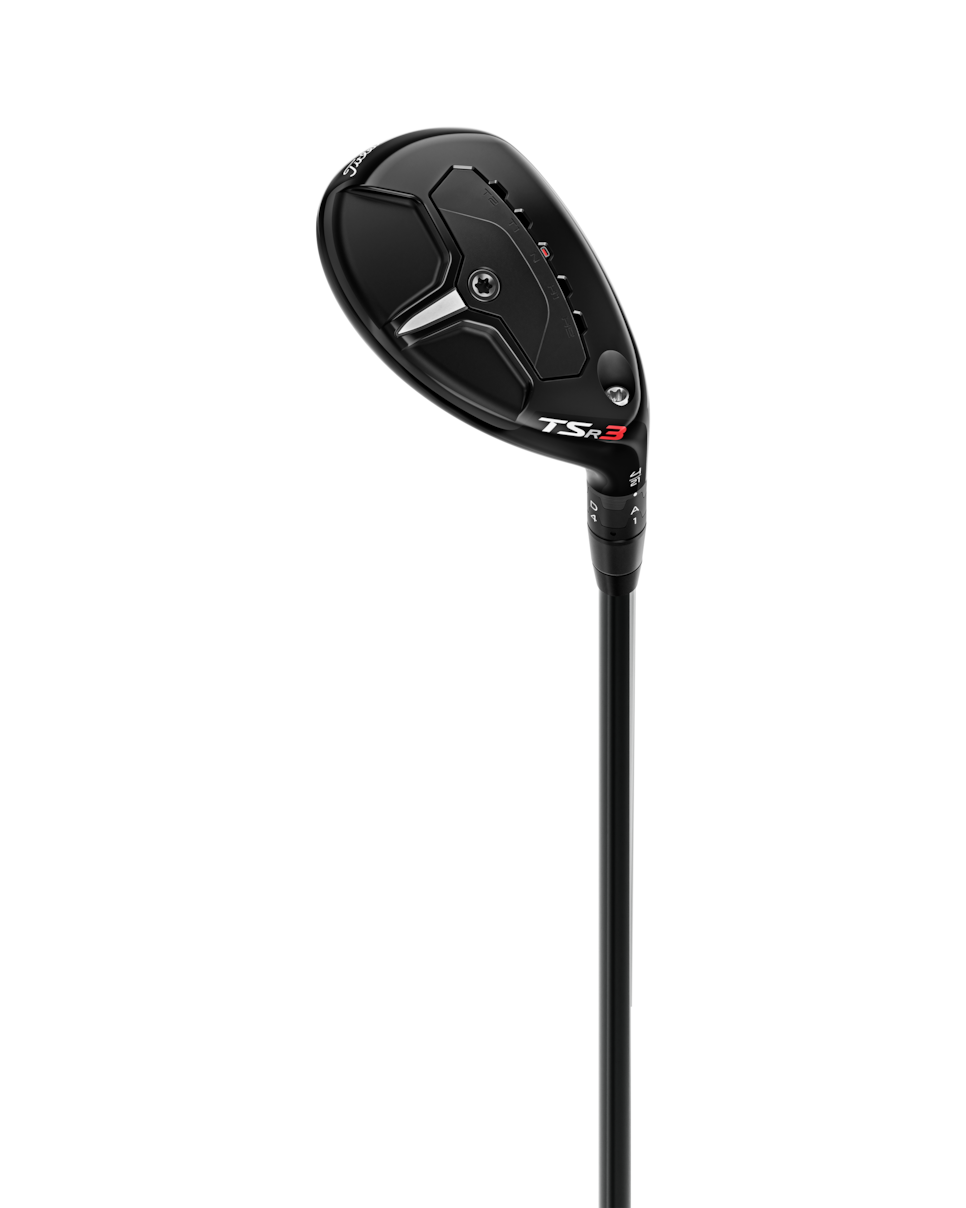 3. A solid ground game. Because hybrids do a lot of work with shots hit off the ground, the new TSR2 and TSR3 hybrids reflect improvements to the sole geometries to improve turf interaction. There are pockets that provide contact relief on the heel and toe sides of the sole on both the TSR2 and TSR3. These reduce surface area for less friction to help players move the clubhead through the ground more efficiently.