Equipment
Up close: Titleist TSi2 and TSi3 drivers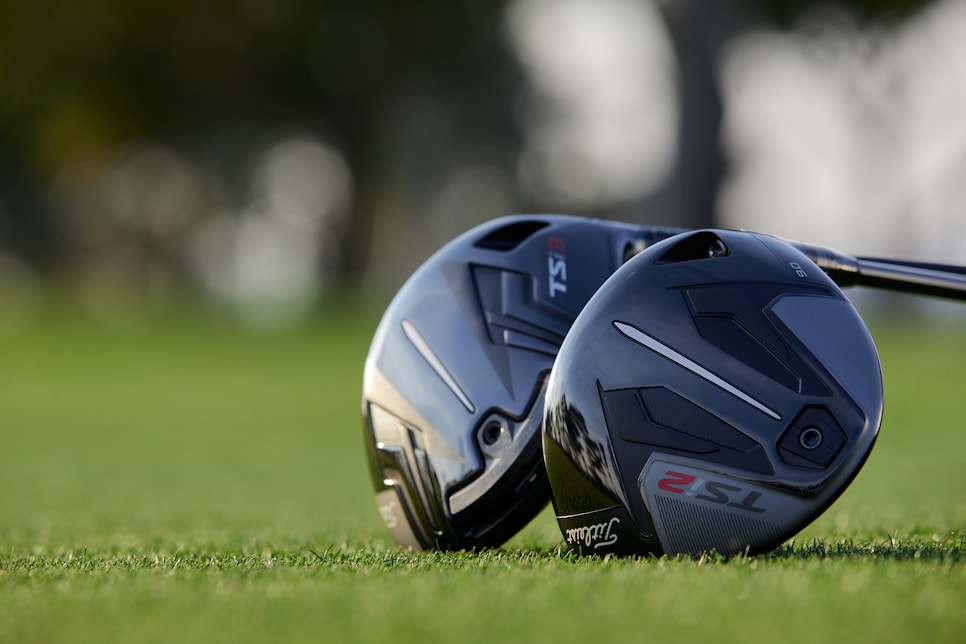 The rules limit how fast faces on drivers can flex (and how much distance they can generate), it's not enough anymore for manufacturers to contemplate new shapes, thicknesses or constructions. You have to sometimes find a way to try something completely different. Sometimes you might just have to go to Mars.
That's pretty much what Titleist's engineers did in designing the new TSi drivers, the TSi2 and TSi3. Using a new ultra-high strength titanium alloy used in military armor applications, commercial jet engines and NASA's Phoenix Mars Lander, the new clubs that head the company's metalwoods lineup stretch the possibilities for face materials.
Price: Titleist TSi2 and TSi3 drivers (starting at $550) and fairway woods (starting at $300) are in stores now.