News
Titleist has a new premium golf ball. But will you ever get to play it?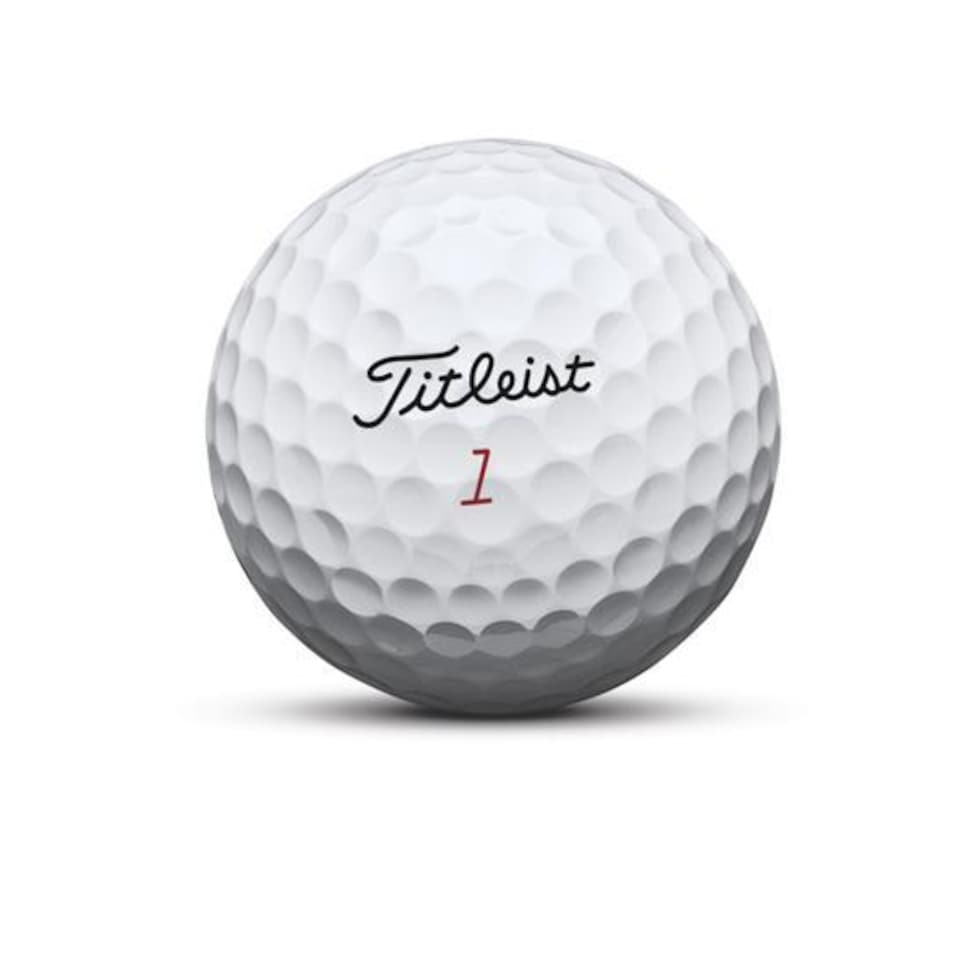 Titleist might have debuted its new DT TruSoft ball on Thursday, but apparently it has plans for another modest, but certainly more intriguing introduction later this fall.
The company has confirmed to Golf Digest that it is currently testing a new golf ball model called Titleist AVX in select U.S. markets. The ball is designed for golfers seeking a premium performance golf ball with an emphasis on longer distance and softer feel. Whether there will be a larger roll out of the product is yet to be determined.
The AVX features a new core, cast urethane cover and aerodynamics and comes in white and high optic yellow. Following extensive robot and player testing over the past several months, Titleist is now seeking additional golfer feedback throughout the fall and early next year to determine whether the AVX will be introduced worldwide.
The move into the soft-feel premium ball arena makes sense for Titleist. As the undisputed market leader in golf balls it seems logical that it would to be a player in any aspect of the market. The company enjoyed success when introducing its Velocity golf ball into the two-piece, distance ball market. Likely having taken note of the success of Callaway's Chrome Soft/Chrome Soft X balls (which account for nearly 7 percent of the golf ball market), along with expectation of consumer excitement of any new Titleist golf ball (especially in the premium category), it would not be a stretch to think this new Titleist ball will ultimately be available to consumers.