Arcadia Bluffs, Michigan: Oct. 10-Nov. 12
Shoulder-season green fees at Bluffs (above), No. 13 on America's 100 Greatest Public Courses, drop to $90. That compares with $195 in the summer. The new South Course can be played for $75, down from $125 in peak months.
Cabot Links, Nova Scotia: Oct. 8-Oct. 28
The Cliffs course is the best in all of Canada, and the Links course is No. 5. Resort guests normally pay $245 Canadian to play either one. Visit in October and that drops to $90. Tee off after 2:30 and you'll pay just $60.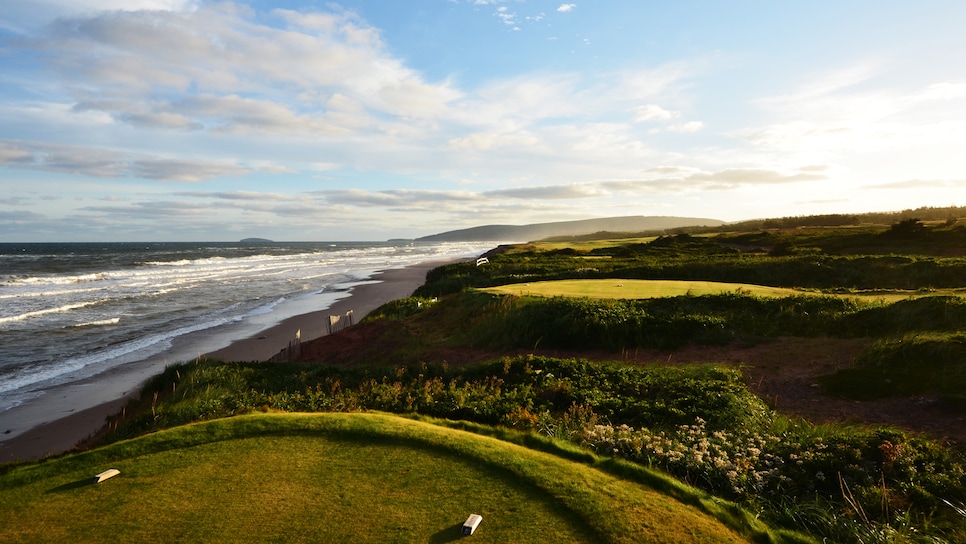 The American Club, Wisconsin: Oct. 8-Oct. 21
The famous Straits course asks a heavy $515 in the summer. That dips to $360 in October, caddie included. The resort's three other 18s offer similar shoulder-season discounts. Meadow Valleys, normally $245, goes for $160.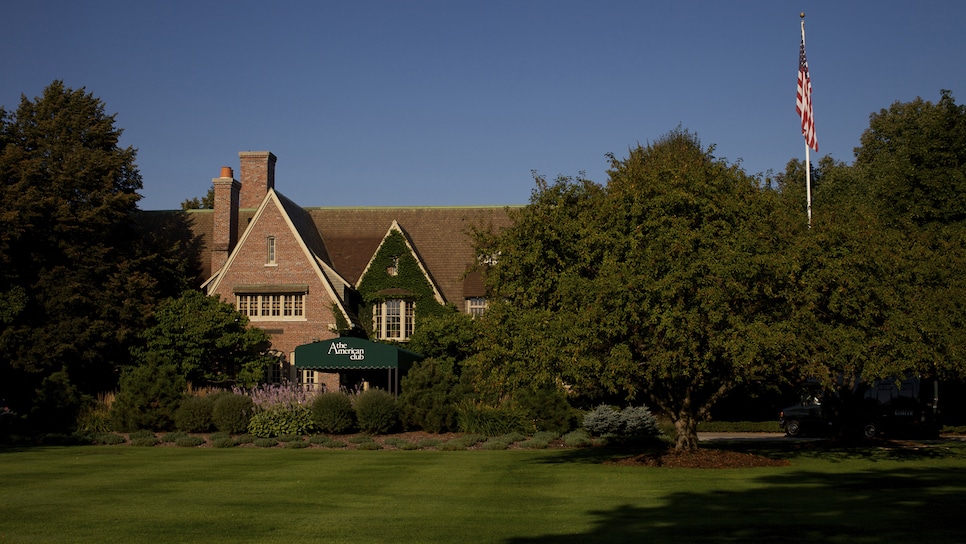 Copyright: 2009 Jensen Larson Photography
Turning Stone, New York: Sept. 24-Nov. 30
Atunyote, a former PGA Tour stop, is $200 no matter when you visit this casino resort. But two other fine courses, Kaluhyat and Shenendoah, drop to $95, from $120. Go out among the dew sweepers or after 2 p.m. and they're just $60.