The Loop
With Tiger Woods acknowledging yesterday that his recovery from knee surgery has been frustrating, adding that he hopes to be hitting balls by the beginning of the year, this letter from Texas physical therapist Randy Nutt is somewhat sobering. Nutt was reacting to the Jaime Diaz August-issue story on Woods' operation: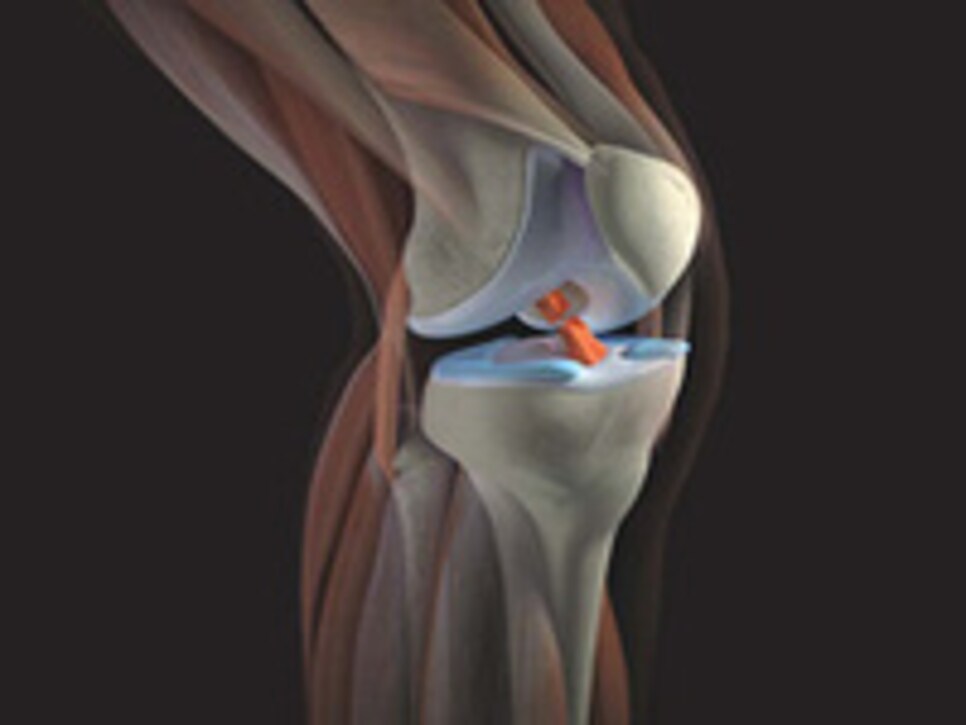 I liked the fact that that Hank Haney and others in the Woods camp are so positive about his eventual return to form...but truth be told, Tiger's in for a lot of work. Being a physical therapist that has rehabbed literally thousands of ACL reconstructed knees and have seen dozens of surgeries for reference, Tiger's future will be hard work--and lots of it. I'm sure he is aware of that fact and his mental attitude is legendary and he'll have the best of the best around him encouraging him for return, but coming back to full form frm that surgery is tenuous at best. Ernie Els has not been the same since his ACL reconstruction and I haven't even heard from Brad Faxon since his. The absolute truth is that this injury and repair is body altering and I pray that 'ole Tiger will be the odds (as he's proven he can do on dozens of venues) and return to form. But the odds are not in his favor and no sugarcoating from the Woods camp will change the fact that this injury has ended many a professional athlete and ended the dreams of those in the "could have been" category, of which I've seen hundreds!
Good luck, Tiger. If anyone can oversome and return to full force, it will be you.
Good luck, indeed. As one of my colleagues says, when Tiger has a knee problem, all of golf has a knee problem.
(Illustration by Bryan Christie)