Courses
Tiger's Dubai Project On Hold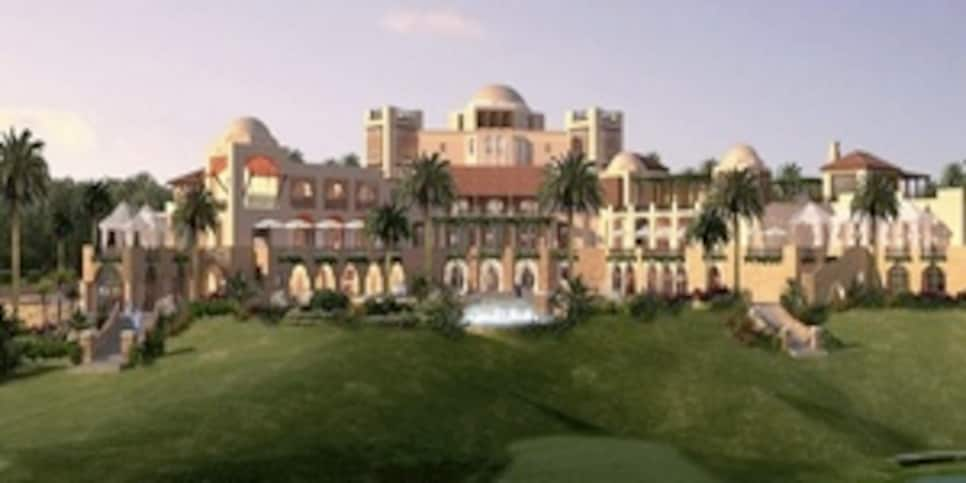 Tiger Woods Dubai, a sprawling resort complex that was to include the first golf course design by the world's No. 1 golfer, has hit a wall. Plans to open the course this fall have been delayed until 2010 or even, according to various press reports.
England's Guardian newspaper reports that the real estate element of the project -- 22 "palaces," 75 "mansions" and 100 "luxury villas" and a high-end hotel -- are on indefinite hold because of the worldwide economic crunch.
The development, as it is envisioned, would include 55 million square feet of residential and resort space (not 55 million acres, as the Guardian claims). The golf course is to be called Al Ruwaya, which means "serenity" in Arabic.
Woods also has courses underway at a Cliffs community in North Carolina and at Punta Brava in Mexico.