News
U.S. Open 2020: Tiger Woods, Phil Mickelson combine for wildly depressing stat at Winged Foot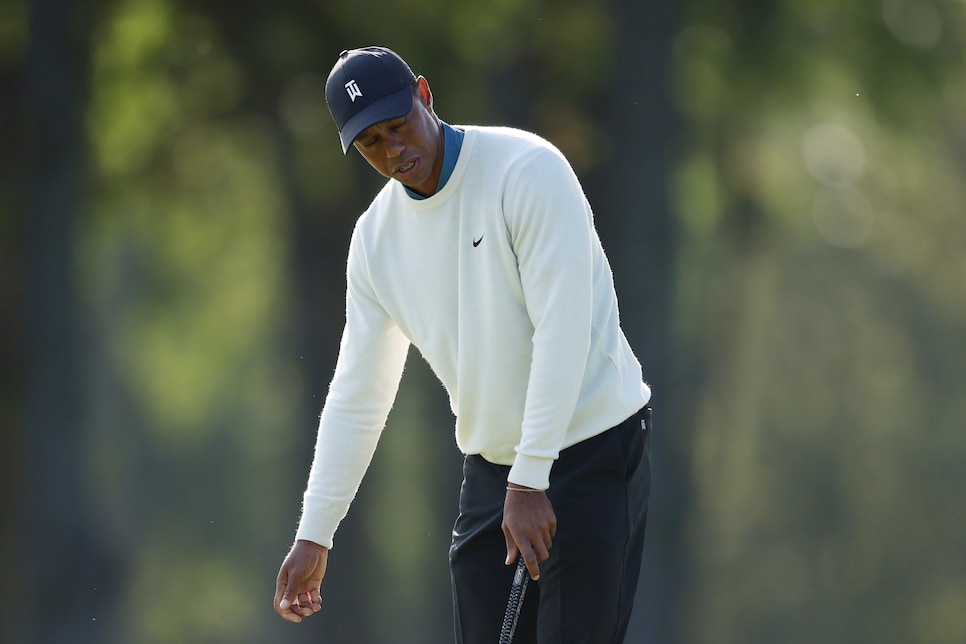 Friday at Winged Foot was absolutely brutal for all 143 players in the field, yielding just three under par rounds, 19 less than Thursday. Unfortunately, Tiger Woods and Phil Mickelson were not among that trio.
Instead, the two golfing legends went backwards. Way backwards. Mickelson, who infamously lost the U.S. Open at Winged Foot in 2006, shot a four-over 74 in the morning wave, a five-shot improvement from his opening-round 79. Woods, who missed the cut at the 2006 U.S. Open, posted a 77 in the afternoon, giving him a 36-hole total of 10-over 150. It was enough to beat his longtime rival by three.
Neither will be around for the weekend, Woods missing the cut by four and Mickelson by seven. That made for this wildly depressing stat, pointed out first by CBS Sports' Kyle Porter:
Ouch. It's not the first time Woods and Mickelson have both missed the cut in the same major, though. That first occurred last year at the Open Championship at Royal Portrush, the first reminder that these two aren't getting any younger.
The stats get more depressing, at least for Woods. This one comes from Justin Ray:
In 2006, Woods missed the cut by three with a pair of 76s. As difficult as Winged Foot also played that week, Woods was still dealing with the death of his father Earl. The 15-time major champion went on to win five of his next six starts, including the Open Championship and the PGA Championship.