The Loop
Tiger Woods part of Nike's politically-charged "Equality" campaign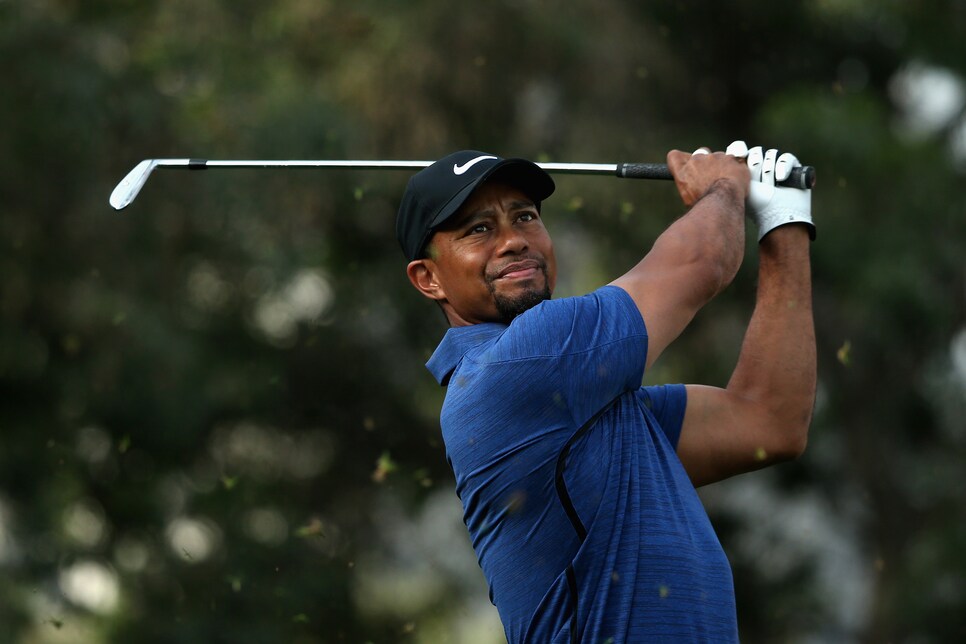 On Sunday Nike released a politically-charged campaign titled "Equality." Speaking to the themes of race, prejudice and civil justice, a 90-second video draped in Sam Cooke's "A Change Is Gonna Come" features Swoosh endorsers like LeBron James, Kevin Durant, Serena Williams, Gabby Douglas, and Victor Cruz. Nike also ran a four-page spread in the New York Times preaching the concept behind the launch, and the campaign will be prominently featured at next week's NBA All-Star Game.
Tiger Woods appears to be part of the endeavor as well, showing his support on Twitter for the ad's message:
It's noteworthy, as Woods has famously been apolitical and silent on most social issues throughout his career. Woods spoke at President Obama's inauguration festivities, yet also played golf with President Trump following an especially divisive 2016 campaign. However, Woods recently spoke of America's need to unite following controversial decisions from the White House, and his involvement in the Equality marketing push is one of his most socially-active statements to date.
Though Nike is selling branded apparel for the marketing drive, the company also pledged $5 million to MENTOR, PeacePlayers International and organizations that "advance equality in communities across the U.S."