The Loop
Tiger Woods' ex-wife, Elin Nordegren, puts Palm Beach property on market for $50 MILLION
OK, so we exaggerated just a tad on the price tag. Tiger Woods' ex-wife, Elin Nordegren, has put her North Palm Beach property on the market for a mere $49.5 million. Excuse us, but whatever sneaky real estate trick that's being employed here isn't working. The spread may as well be listed for $50 million, because we're pretty sure whoever winds up buying it isn't the type of person to quibble over a measly 500Gs.
25,878: Square footage
200: Feet of "direct ocean frontage"
11: Total acres of property
18: Total number of bathrooms (3 are only "half")
49.5: Again, the price in millions of dollars
1: Number of guest houses that are way better than your real house
Here are a couple photos of the main residence that was custom-built in 2014, courtesy of Lifestyle Production Group/Sotheby's International Realty: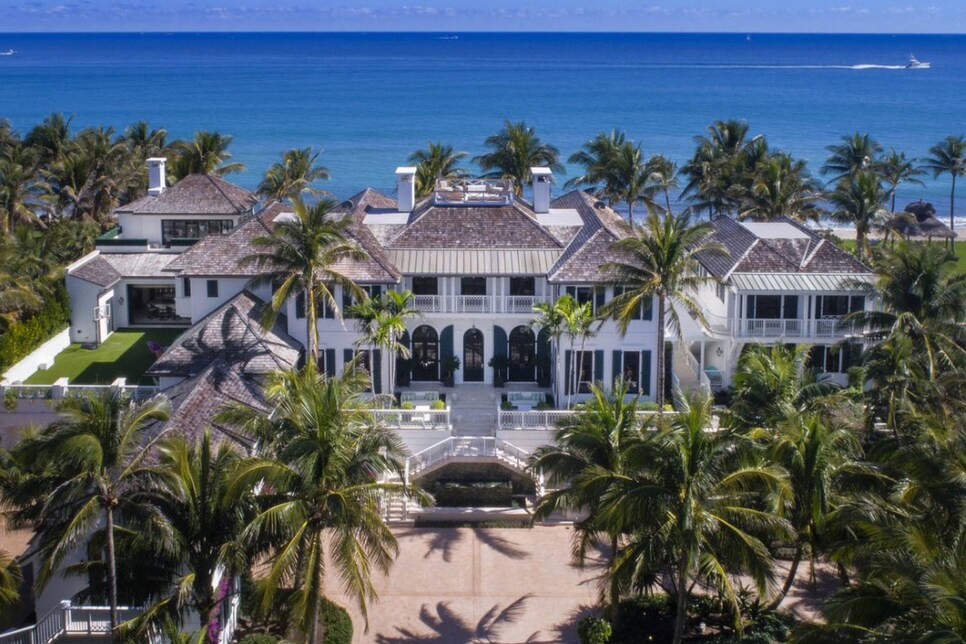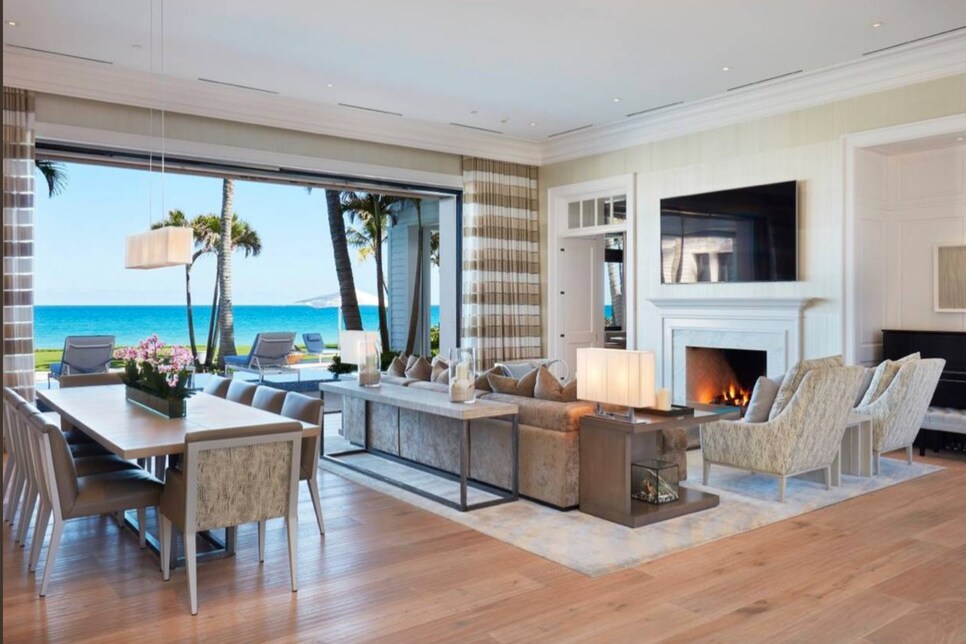 And if you're a golfer, the best part of the property is the location -- a gated community next to the famed Seminole Golf Club. No wonder Elin is asking for so much.
The former model also might be pretty good at flipping houses. Considering she bought this property for only $12.4 million in 2012, she's about to make a pretty penny on this transaction -- regardless of the exact final price.