News
Tiger Woods DUI: Woods to enter first-time offender program after pleading not guilty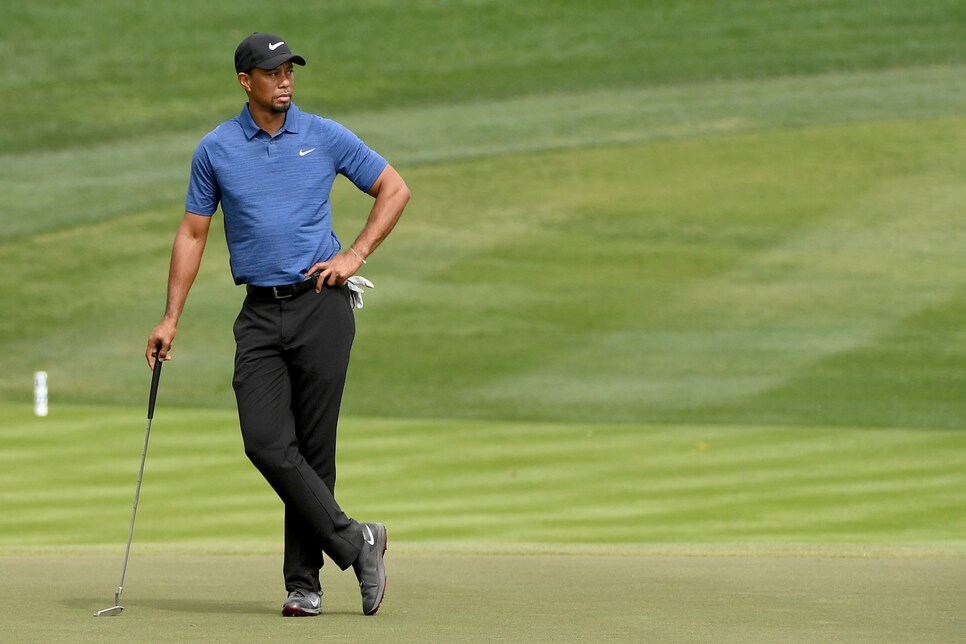 The Tiger Woods DUI saga isn't over, but it took a big step towards being resolved on Wednesday. The Palm Beach Post reported a spokesman for the Palm Beach County State Attorney's Office said Woods will enter a diversion program for first-time offenders.
This came after Woods' lawyer, Douglas Duncan, entered a plea of not guilty to charges stemming from his client's Memorial Day arrest. Woods did not appear in court.
According to the Palm Beach Post, participants in the program avoid a DUI conviction by serving a 12-month probation after pleading guilty to a reckless driving charge that can later be wiped off a person's criminal record. Another hearing in Palm Beach Gardens, Flas., is set for Oct. 25 at 8:30 a.m. at which the details of Woods' situation should be finalized.
The first-time offenders program is relatively new in Florida.
"[Our program] has been a huge success since its inception in 2013," State Attorney Dave Aronberg told CBS 12. "More than 2,100 defendants have entered the program, and very few have committed a DUI again."
Woods has been seen in public several times recently. He attended an FC Barcelona game with his kids in Miami and posted a shirtless photo of him free diving for lobster in the Bahamas. There is no timetable for the 14-time major champ to return to golf after undergoing a fourth back surgery in April.