News
Tiger Woods book is being developed into a documentary series by Oscar winner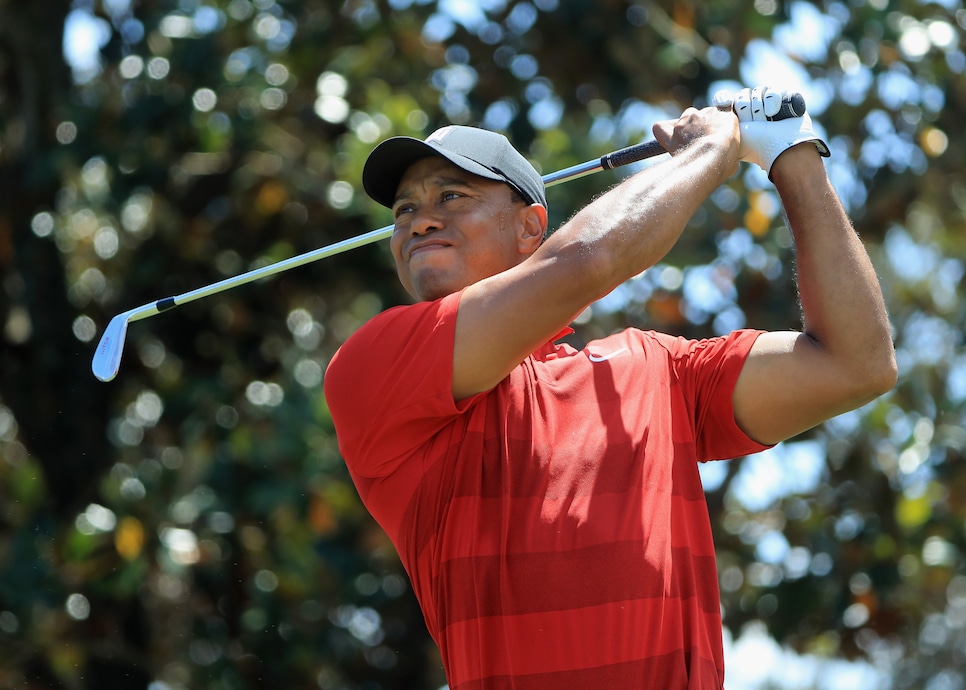 The new Tiger Woods biography hit shelves on Tuesday. It won't be much longer before the story hits your television screen.
Variety is reporting that producer and director Alex Gibney is developing the book, promoted as a thorough portrayal of the 14-time major winner, into a documentary series. Gibney hopes to tell the story of Tiger's rise from fledgling golfer to global icon, while sprinkling in his struggles with fame and its inherent vices.
Gibney is known as one of the most-acclaimed documentarians of his era, creating such titles as, "Enron: The Smartest Guys in the Room," "The Armstrong Lie," "We Steal Secrets: The Story of WikiLeaks" and "Going Clear: Scientology & the Prison of Belief." He won an Oscar for "Taxi to the Dark Side." The biography's authors, Jeff Benedict and Armen Keteyian, are also attached to the project. On Tuesday, Doug Band, a former deputy assistant and counselor to President Bill Clinton, called the writers' work into question regarding their account of a meeting between Clinton and Woods.