Tiger Woods' back problems predate his pro career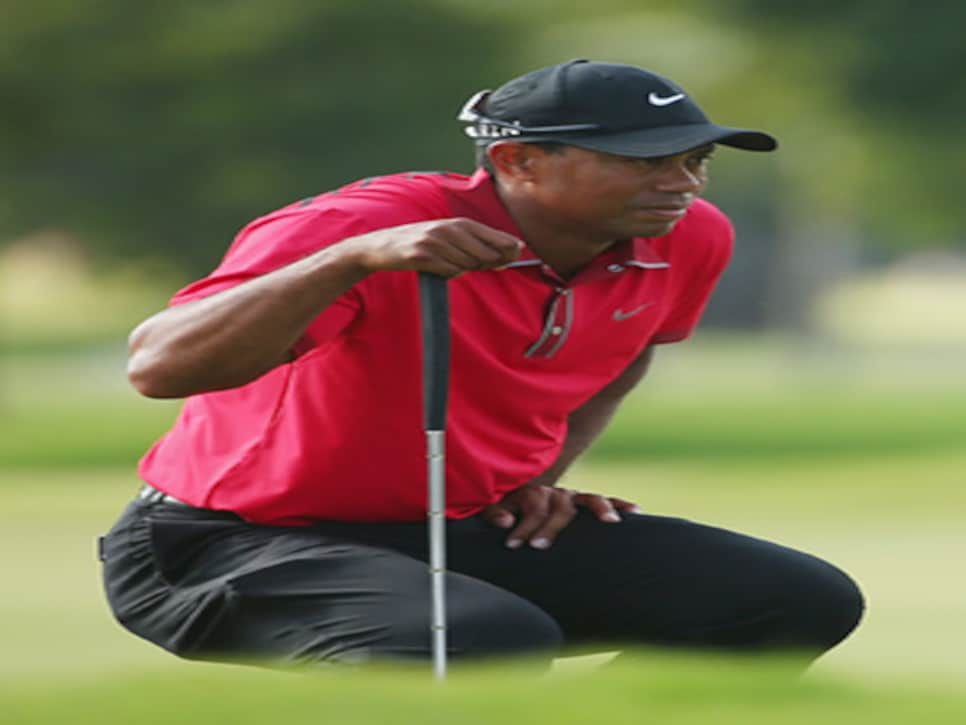 On the day before the start of the 1995 Masters, Woods said he had "just a little twinge in my back," and added that he had "done it before. It's OK." He ended up playing in the tournament and finished tied for 41st. There are no conclusions to draw. I just found it interesting that even as a teenager, Tiger's back acted up from time to time.
Ron Kaspriske is the fitness editor of Golf Digest.