The Loop
This viral "head-ripping" prank is extremely unacceptable, but you should still watch it
The modern-day internet has made everything old news. Trump's problematic tweet storm on Friday? Forgotten by Monday. Oklahoma's Trae Young is the next Steph Curry? Oops, he'll be lucky to ride the pine in the G-League. Is this finally Dustin Johnson's year? Sorry, Bubba's back, maybe next year DJ.
What do any of those things have to do with prank videos? I'm not sure, but the point is prank videos were once a staple of the internet, getting funnier and bolder each time your dad emailed you a new one saying "you see this? funny stuff." Now? They are tired, and when they aren't staged, they're painfully unfunny and forced. That is, until today, with one of the sicker, more unacceptable prank videos to ever hit the internet making the rounds. Have a look at this "head-ripping" prank, which is so messed up that you have no choice but to watch it to believe it's real:
Funny? Sure. Borderline criminal? YES. We've officially reached the "gone too far" stage of prank videos when "let's throw a robotic head on some one and rip it off -- behead it, if you will -- it'll be hilarious" is an actual idea that actual humans agree is actually OK. However you feel about it, it produced some all-time reactions, especially from the star of the video, which was this guy by a mile: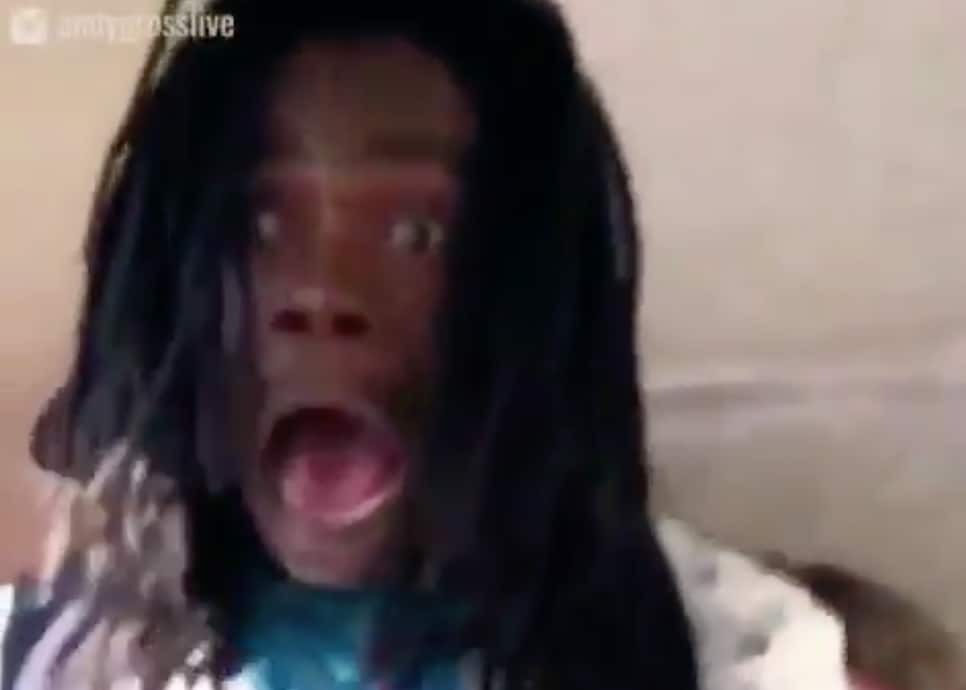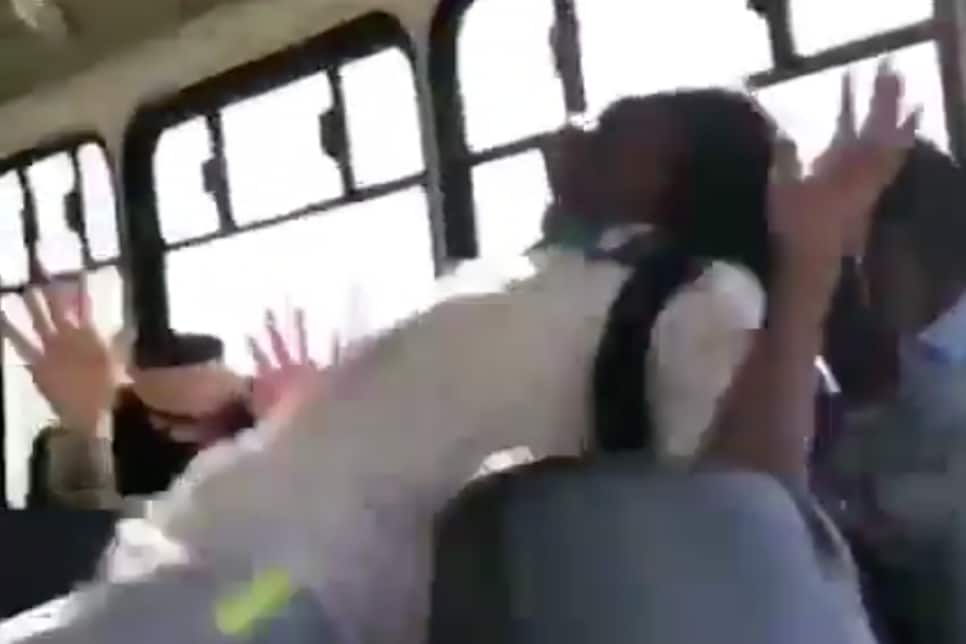 Although, the woman taking a swing at the guy through the now open space where the head once was is a close second: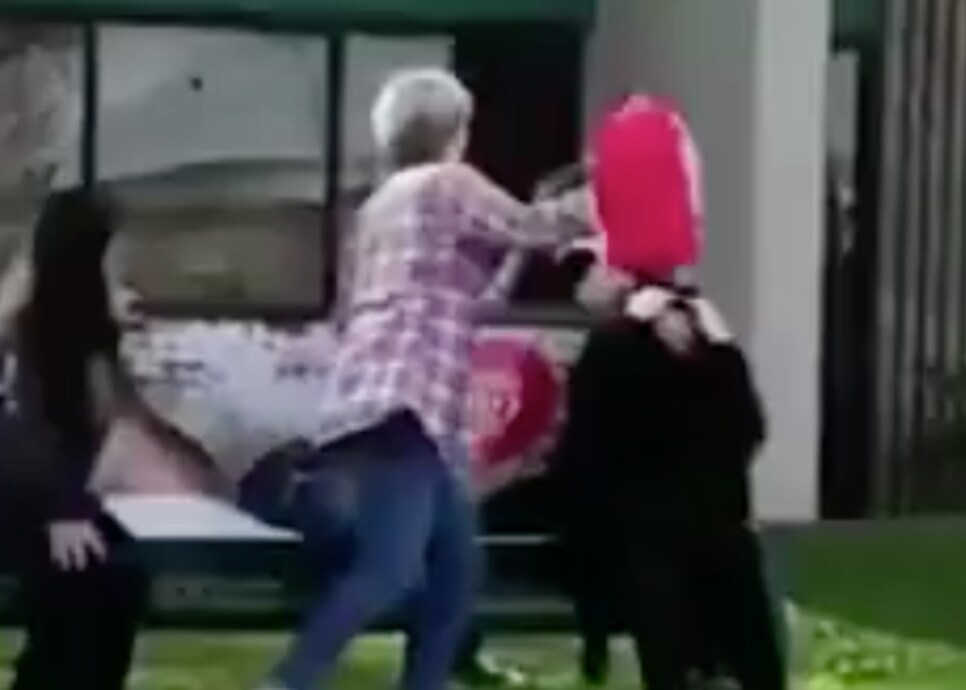 Not to be outdone by the guy that literally just falls over: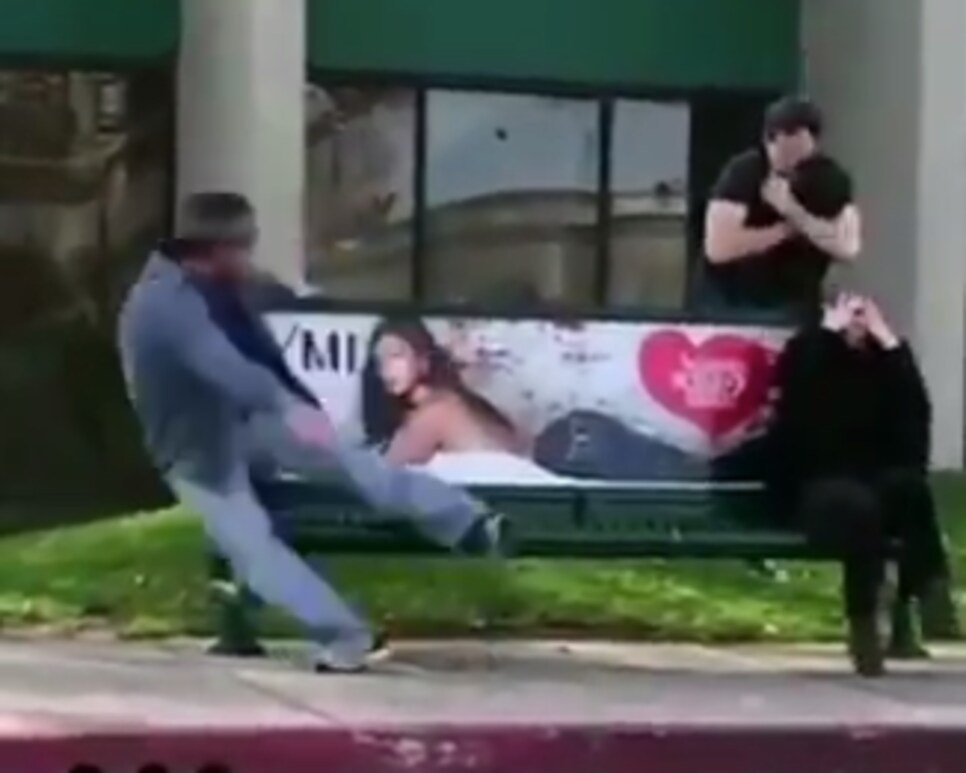 Just another Tuesday on the internet.