The Loop
This PGA Tour Oscars parody involving "cameos" by Phil Mickelson and Tiger Woods is pure gold
On Friday, we released our annual Oscars-related golf awards, ranging from best actor (Dustin Johnson) to best short film (Jordan Spieth and Smylie Kaufman in a kayak). But we weren't the only golf entity to connect stretch the relationship between Sunday's Academy Awards and the PGA Tour.
Skratch TV put together an Oscars parody video involving tour stars making "cameos" in famous movies. And it's fantastic. Check it out:
Our favorites? Phil Mickelson taking a fighter jet for a spin in Top Gun, Tiger Woods staring at a computer screen in The Matrix, and Matt Kuchar doing "the twist" in Pulp Fiction. You can never get too much of Matt Kuchar dancing.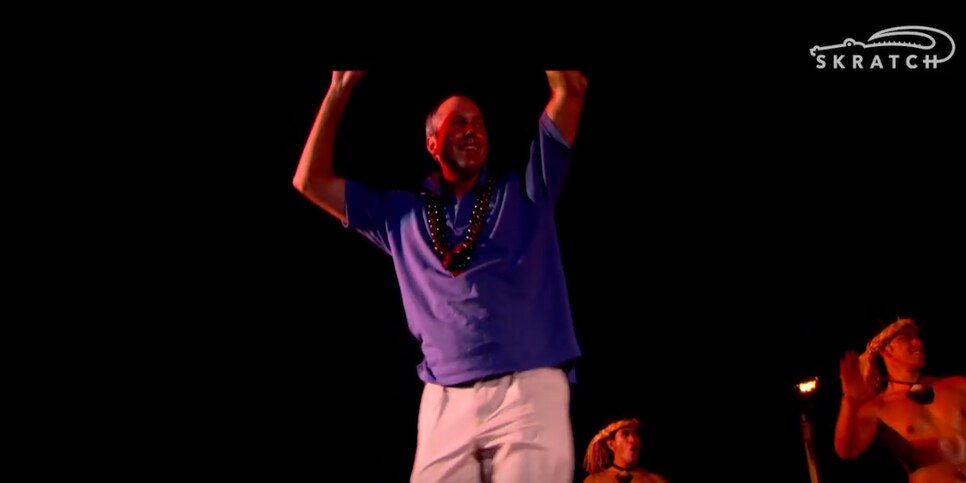 We're just surprised they didn't drop any tour pros into La La Land. You know, like K.J. Choi:
Well, there's always next year.