The Loop
This pad near San Francisco Golf Club will cost you less than $1 million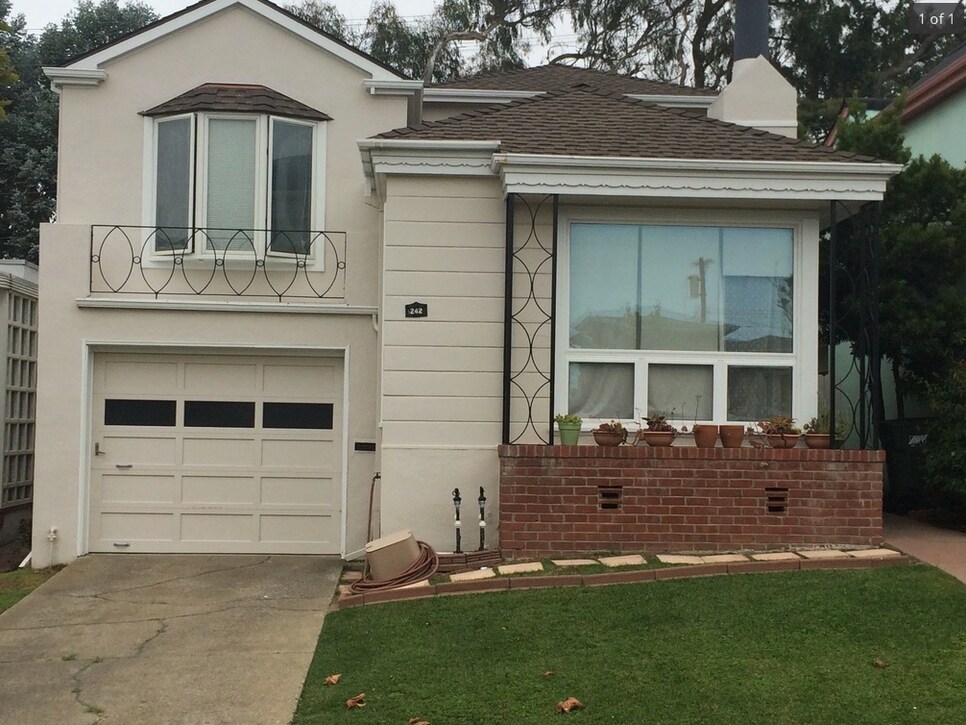 In most parts of the U.S., browsing real estate listings in the $850,000 range will get you talk of granite kitchens, central air and master bedrooms.
In San Francisco, it might get you your own lot. A garage would be a bonus.
No real estate in the City by the Bay can truly be considered a bargain, but this three-bedroom, two-bath, 1,480-sqft home has several things going for it that the golf savvy buyer might appreciate. In addition to the aforementioned two-car garage, it sits in the literal epicenter of San Francisco's golf world -- adjacent to San Francisco Golf Club on Wilshire Ave, two blocks from the Olympic Club and around the corner from TPC Harding Park.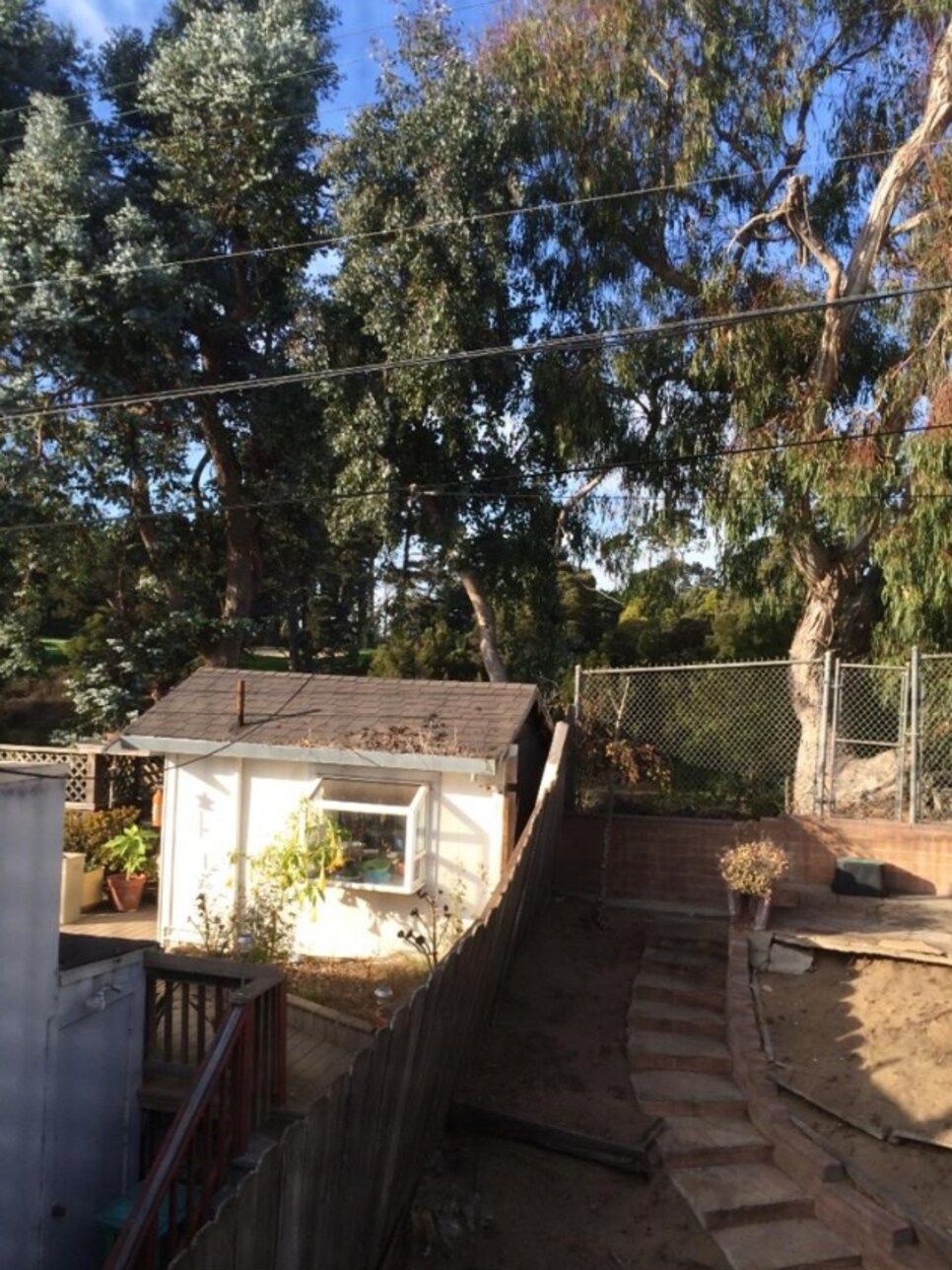 You can expect to do some updating on the inside -- $850,000 fixer-uppers are a thing around here -- but the "spacious" backyard abuts San Francisco Golf Club, giving you a great conversation starter will all the old-money types you'll need to meet to have a chance to get in. (Hollering over the tall chain link fence in your backyard? Tacky.) The good news is that the property taxes are less than $2,000 a year -- leaving you plenty in reserve for those dues.