Equipment
This Nikon rangefinder promises to fight the effect of "shaky hands" for more accurate yardage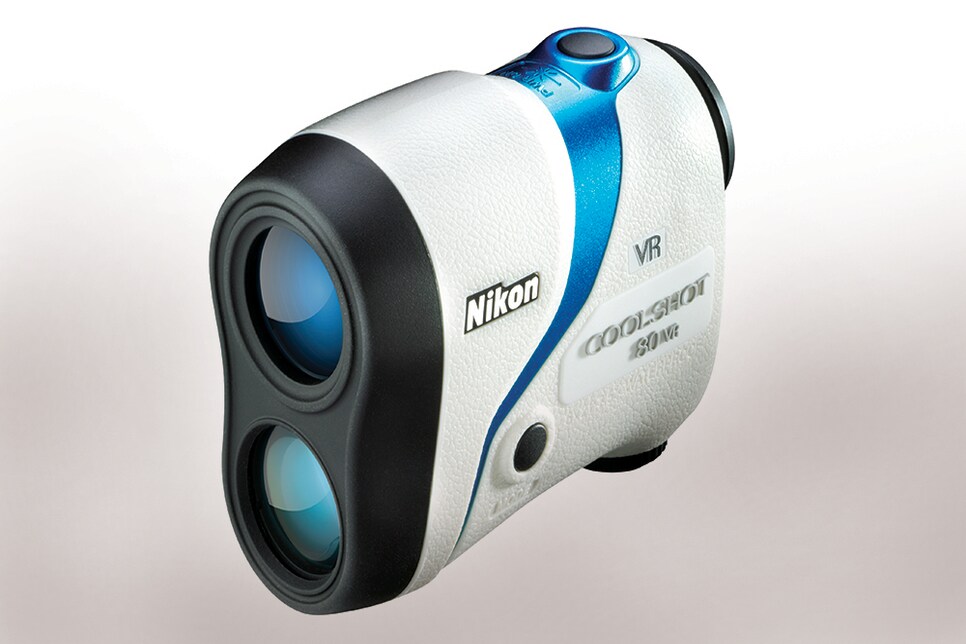 As laser-rangefinder technology continues to improve, companies are looking to deliver increased accuracy in new ways. Nikon has done that with vibration-reduction features in its Coolshot VR80 rangefinder.
By attempting to eliminate external movements, the rangefinder mollifies shaky hands from temperature or just plain nerves, which the company says increases accuracy by 80 percent. The clearer image means a more accurate yardage.
The company VR80 line includes two waterproof products (80i VR with slope technology, $450; 80VR, $400).
To lock onto the proper target, a new distance-priority mode boosts accuracy by indicating to a user when the rangefinder is reading a distance closer to them.
That's one way companies are ensuring you pick up the right distances -- so you're lasering the flag, and not the oak tree behind your greens. For more information, click here.