The Loop
This home across from Augusta National isn't much more expensive than a handful of badges
A Masters ticket is traditionally one of the toughest in sports, and even if you get in the gates there's the issue of finding someplace decent to stay nearby.
You're at the mercy of the secondary market -- or Augusta National's lottery -- for the tickets, but you can solve the sleeping problem with a quick call to your mortgage broker.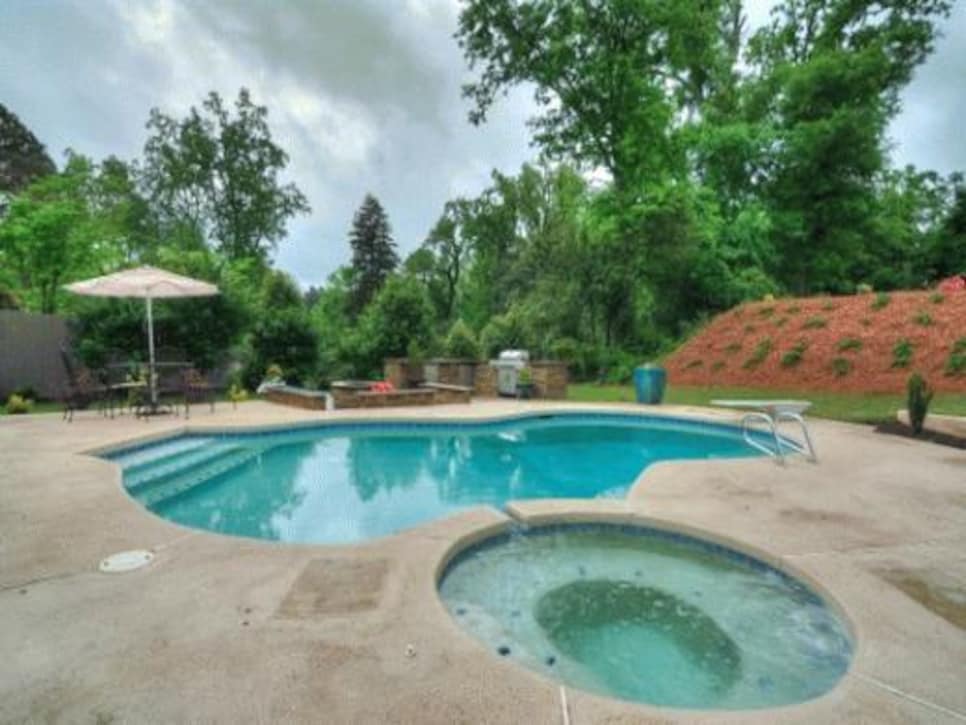 The list price is $389,900 -- or about $1,800 per month, not counting property taxes. When you consider an equivalent house costs $15,000 or more to rent for Masters week, the numbers look better than you might expect. Given the way the club has been buying land around the golf course, you might even with the speculator's jackpot a few years down there road.
In the meantime, you'd finally have an excuse to come back in the summer and catch a Augusta GreenJackets minor league baseball game, or see the James Brown exhibit at the Augusta Museum of History.