The Loop
This golf auction with Jason Day and Michael Phelps sounds fantastic. Until you read the fine print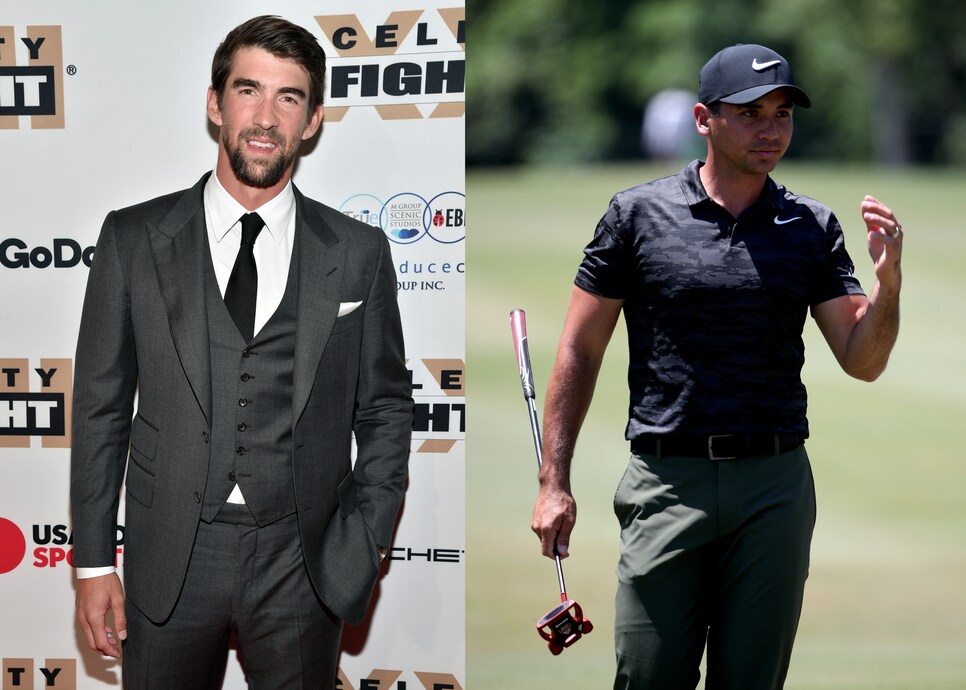 The winning bid does receive a round of golf at St. Charles Country Club in Illinois, and gets to bring two partners along for the ride. Yet, if you were hoping to tee it up with Day and Phelps, that could be an issue. Because apparently by "play," organizers mean "a five minute meet-n-greet." Oh, and photos are not allowed. And travel and lodging accommodations are not included.
The estimated value of this rendezvous? $60,000. (With the starting bid at $10,000).
To be fair, you get to add a fourth "celebrity" member to your group from a pool of Jim Harbaugh, Urban Meyer, Colt Ford, Bill Engvall, and Toni Kukoc. And we'd be remiss in forgetting free breakfast and lunch.
Still, given the auction's headline...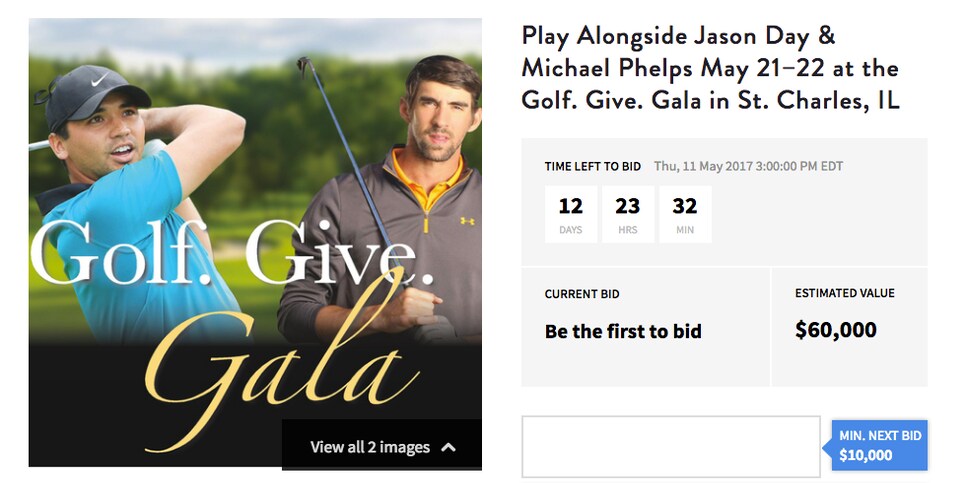 ...it's kind of a bummer, yes?
Unless you're a huge fan of the '90s Chicago Bulls or Blue Collar Comedy tour. In that case, go nuts.