The Loop
This $32.5 million Palm Springs house comes with its own driving range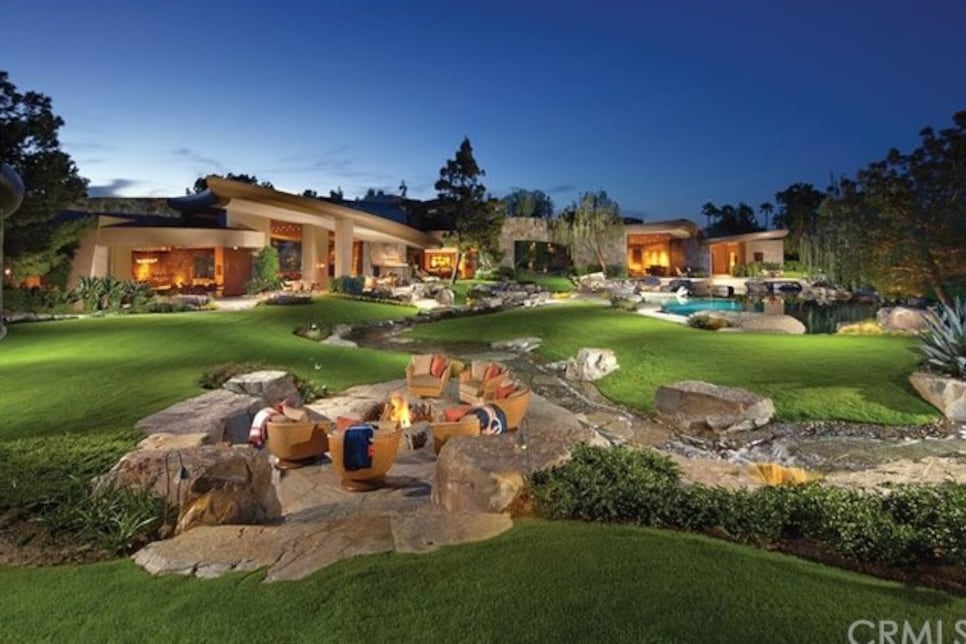 The whole point to buying a home within the exclusive Madison Club community in Palm Springs is privacy. Owners want to be able to enjoy the club and the quiet without getting bothered by the riffraff.
But if the very thought of sharing the club's gorgeous practice range with a stray billionaire or two is too much for you to bear, perhaps you should consider this $32.5 million hideaway.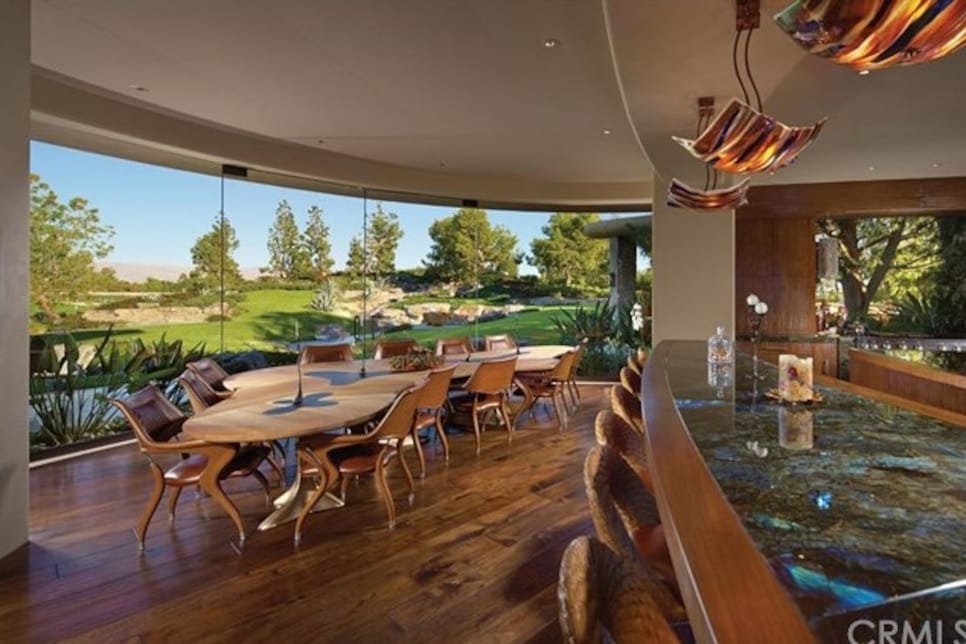 The 17,500-sqft palace has nine bedrooms, six full and three half baths, a six-car garage and its own private driving range adjacent to "regular" one the rest of the club uses. With a large infinity pool, spa, complete outdoor kitchen and entertainment area and 3,000-gallon saltwater aquarium, you could skip the Madison Club's legendary on-course hospitality and make your own party.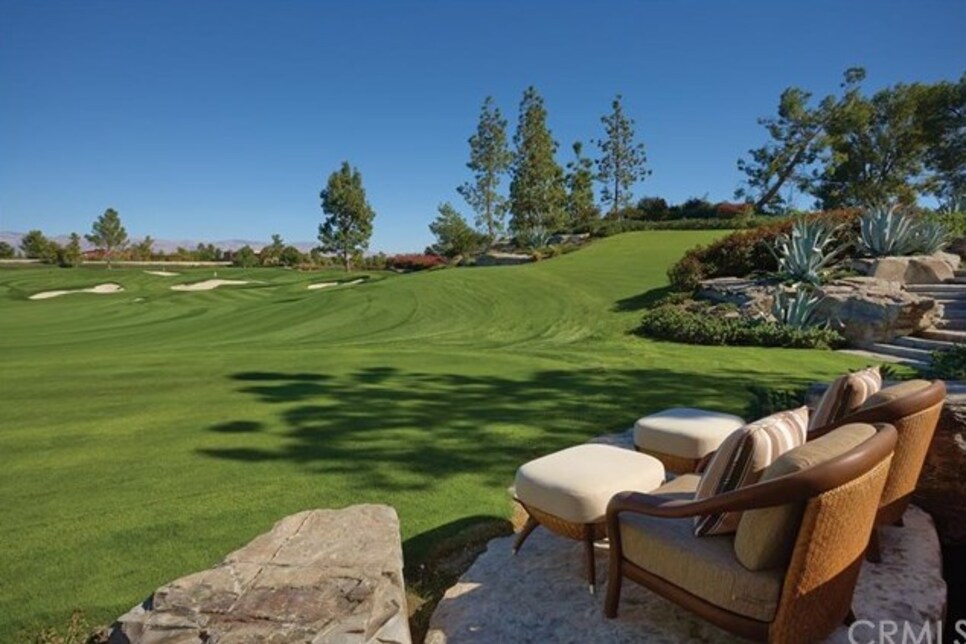 A golf pro is not included, but at that price point, Butch Harmon is just a phone call (and a chopper ride) away.