Courses
'Things Were Almost Being Given Away'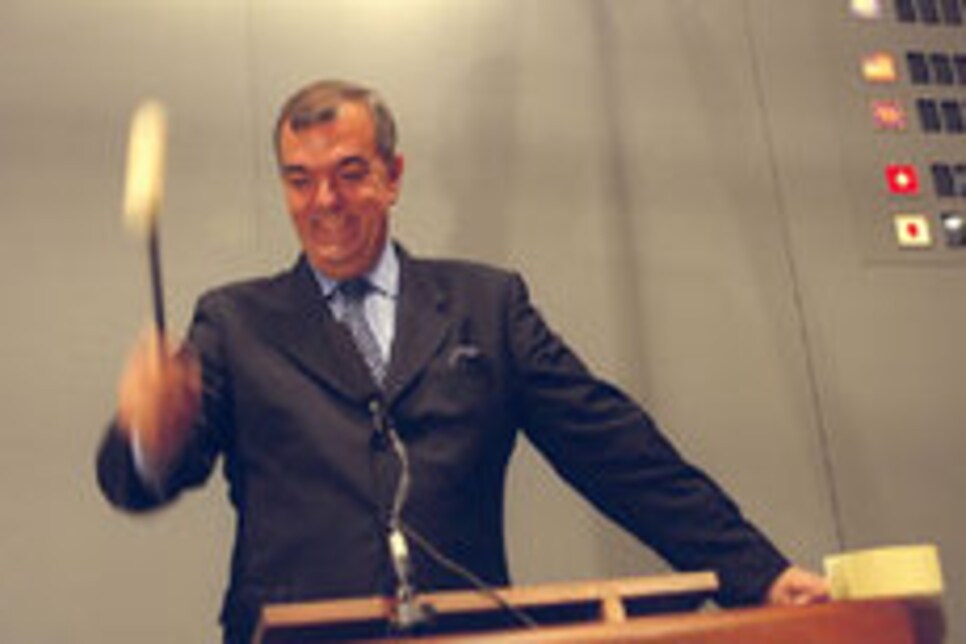 The New York Times' dependable David Leonhardt (author of the "Economic Scene" column) has an interesting piece in Wednesday's paper.
Working from the idea that auctions represent the "true" housing market, he went to one in Washington and had a colleague visit another in Florida.
Ok, true. They were only at two auctions. But judging from what they found, the  market is a ways from reaching the bottom -- despite one auctioneer's best efforts to convince buyers otherwise. Leonardt watches a Virginia house that sold for $563,000 last year go for $185,000. His partner witnesses someone buy a one-bedroom condo in Boca Raton, within walking distance of golf, for $30,000. Not a typo. Thirty grand. "They were almost being given away," the buyer comments.
Leonhardt concludes with predicitions that the U.S. market still has another 15 percent to fall, with some markets such as Miami still looking at declines of 33 percent or more. "The glut of foreclosed homes creates a self-reinforcing cycle," he writes. "Falling prices lead to more foreclosures. Foreclosures lead to an excess supply of homes for sale. The excess supply then leads to further price declines."