News
There's an explanation for why Danny Willett was rewatching his Masters victory just last week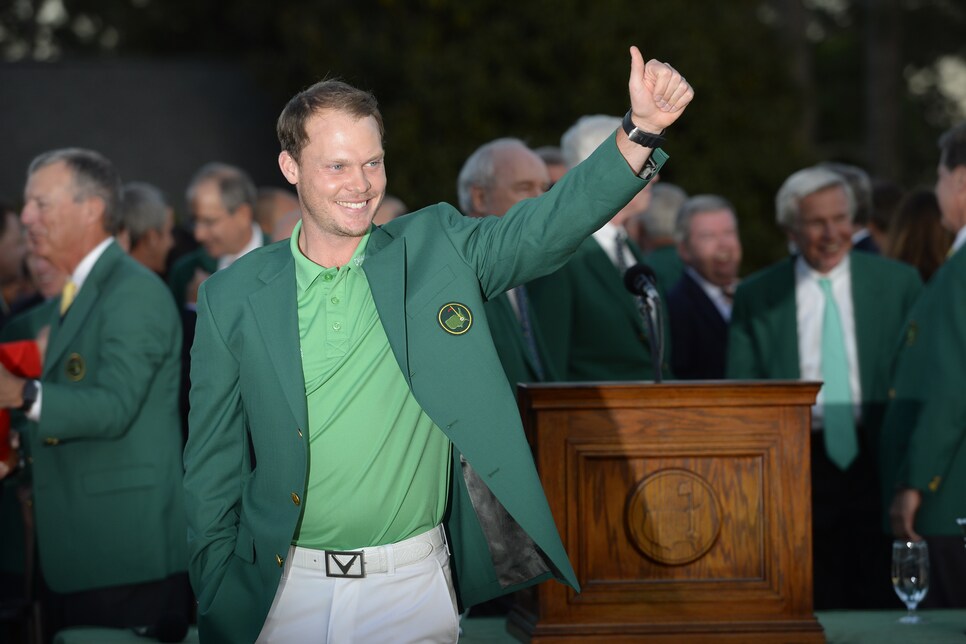 ORLANDO -- A few days after of winning last year's Masters, and to no one's surprise, Danny Willett watched a replay of the final round at Augusta National from his home in northern England. You would, too, if you just won a green jacket in a dramatic Sunday finish.
Turns out, though, that wasn't the last time that Willett has revisited his victory. No, that was just last week.
"We're doing a little work on the golf swing right now, and I was trying to see if I could pick up anything," Willett said from Bay Hill, where he's in the field for this week's Arnold Palmer Invitational. "The one thing you do notice within that Sunday's round is the flow of the golf swing and how it looked like I was really enjoying trying to hit the shots, taking on the challenge. It was quite apparent.
"That's a nice thing to see."
The Masters is a few weeks away, and Willett's results since the breakthrough victory on both the PGA and European tours have been up-and-down, with just three top-10s worldwide and no follow-up wins. More recently, in his last six starts, Willett has had two top-six finishes, but also missed two cuts.
Any good vibes Willett could pick up would be much appreciated.
"You're not trying to pick apart your golf swing and say, 'Oh, I did this and I did this,' " he said. "But actually you can pick apart a little of your body language, how you looked, how you appeared, up front for me, and then on the outside looking in, me knowing what I was feeling, actually kind of matched it up all together which is always a good thing."