The Loop
There could be a combination weed farm-golf course coming to Michigan
Calling Bill, Ted, Harold, Kumar, and definitely Snoop. We have some potentially really exciting news for you: Southmoor Golf Club in beautiful Burton, Michigan may be getting its own $59-million marijuana farm.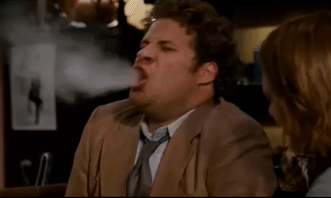 Yep, you read that right. On January 9th, planning commission members voted 5-2 to allow Southmoor to rezone 37 of their 95 acres in order to accommodate multiple grow houses, a processing center, a biomass power plant, and apparently whatever else you need to run a commercial medical marijuana facility. But what's the motivation behind this veritable Pizza Hut-Taco Bell of golf? According to owner David Boji, it's a simple one:
Baby boomers are getting older, millennials aren't interested, and he's just really tired of losing money on a golf course (stop us if you've heard this one before).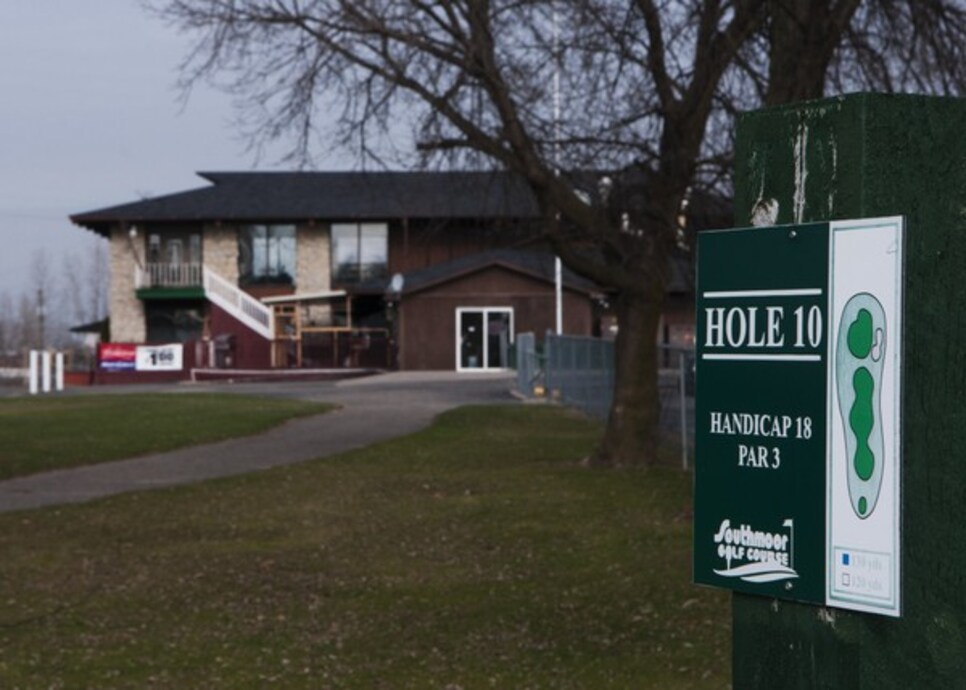 After years of paying $33,000 in taxes to the city of Burton, there was no longer enough to go around, and Boji began looking for alternate sources of income for the property. As many a long-haired high schooler has learned, one such source is cannabis, and soon Boji was discussing a potential partnership with CannaDevelopment Company. Before he knew it, little ol' Southmoor had a $70-million investment opportunity in the works.
In the end, the proposed renovation would include five 42,000-square-foot Class C grow houses and an environmentally friendly utilities park, while converting the 8,500-square-foot clubhouse into a dispensary, provisioning/processing center, and water plant. It remains to be seen whether or not this unlikely grass-topia will ever to come fruition, but if it does, don't expect the pace of play to pick up around Southmoor anytime soon.