The worst hires in human history, as inspired by Phil Jackson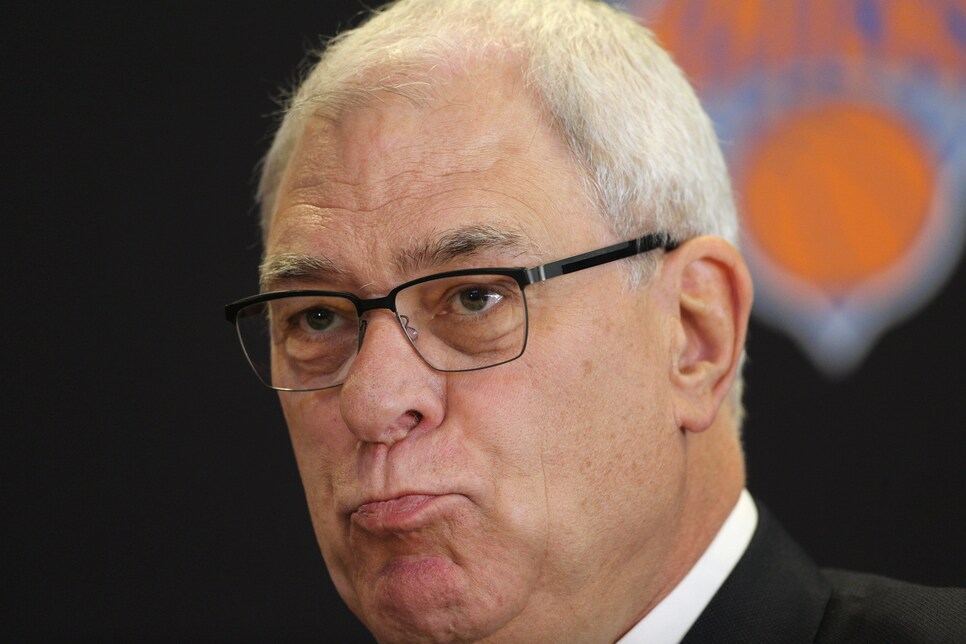 As news broke Wednesday morning that NBA coaching legend and front-office dumpster fire Phil Jackson had parted professional ways with the New York Knicks, the sports world went up like Charles Oakley's courtside seat strapped to a giant cartoon firework. The prevailing feeling? F—king finally. After years of brain-numbing personnel decisions, superstar beefs, and an almost impressive level of disinterest, the nightmare was finally over.
As long as James Dolan remains in charge, Phil's replacement is sure to be yet another gravy-train-glugging abomination, of course, but take heart Knicks fans—you aren't the only ones to suffer through a bad hire (or two, as you'll see). In fact the world is chock full 'em, from the NFL sidelines to the dude one cubicle over currently watching The Return of the King director's cut on YouTube. So update that resume, delete all those Linkedin messages from people you don't know congratulating work anniversaries for jobs you no longer have, and join us as we count down the 10 worst hires of all time. Where there's a fire, there's a hire, after all, and you just might be next in line for the job.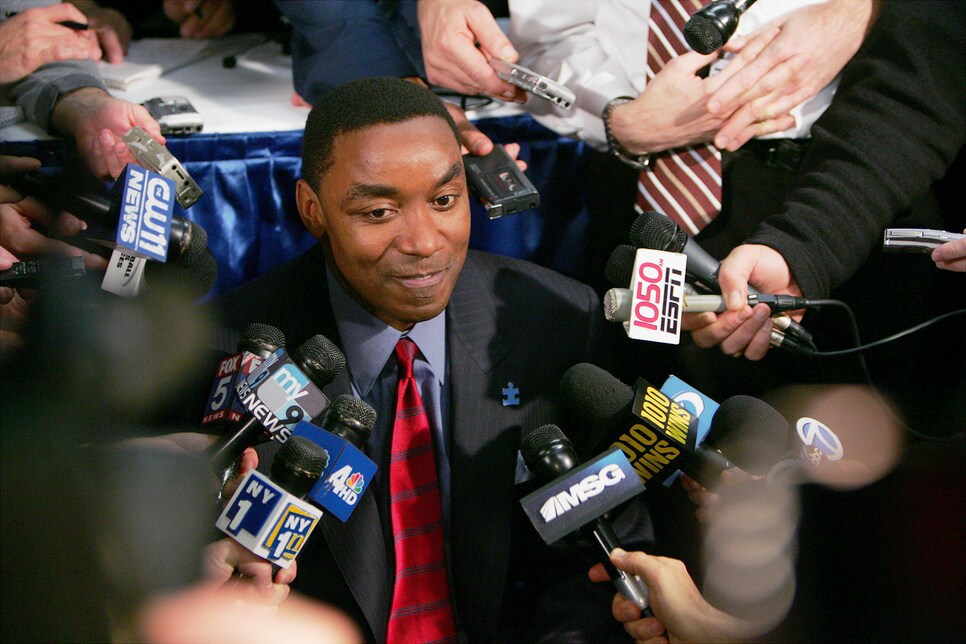 New York Daily News Archive
Position: President of Basketball Operations, New York Knicks (sensing a theme here)
Failures: $10 million sexual harassment scandal, traded LaMarcus Aldridge and Joakim Noah lottery picks for Eddie Curry, friends with James Dolan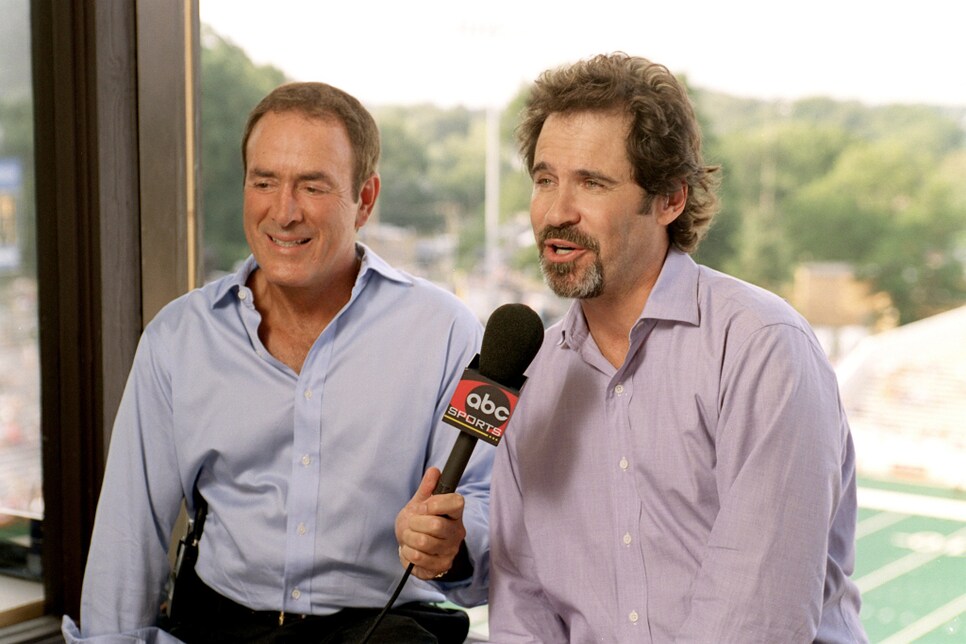 Position: Comic commentator, Monday Night Football
Failures: Concept, execution, didn't take Dan Fouts' career down with him
Position: Assistant to the traveling secretary, New York Yankees
Failures: Caught sleeping under his desk, dragged Commissioner's Trophy through parking lot, the cotton uniform fiasco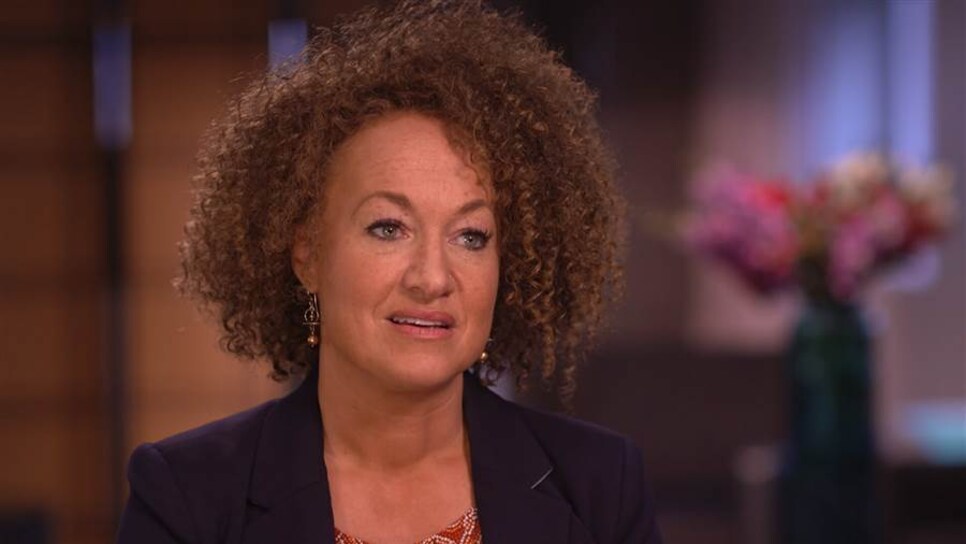 Position: Branch president, NAACP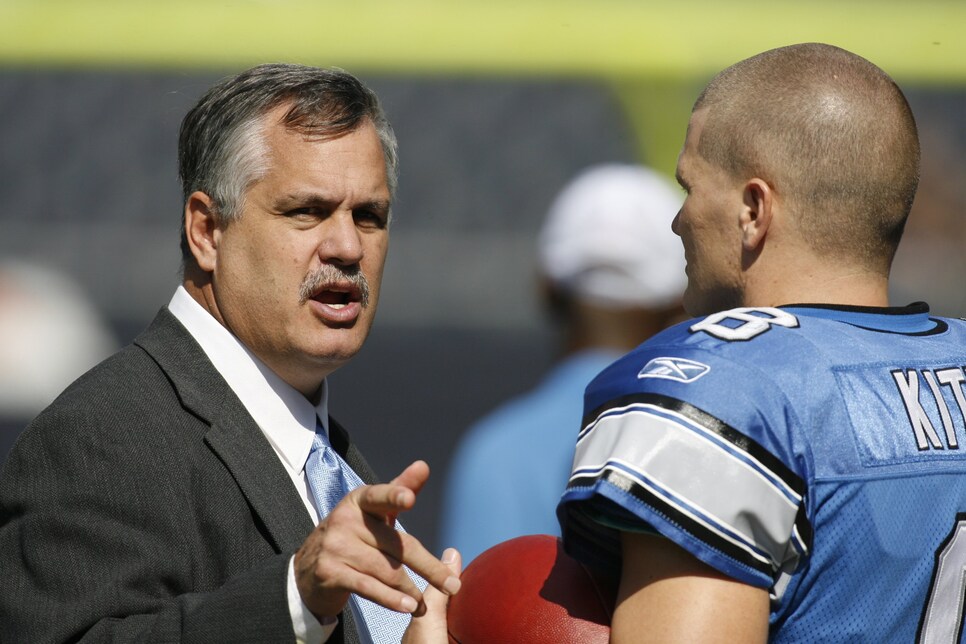 Position: General manager, Detroit Lions
Failures: .270 winning percentage, worst eight-year record in NFL history, first 0-16 season in NFL history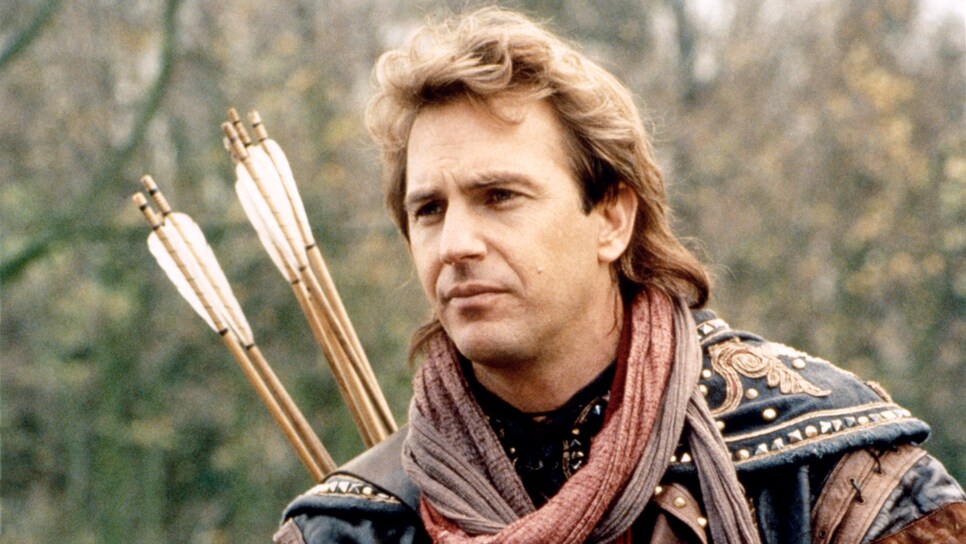 Position: Robin Hood, Robin Hood Prince of Thieves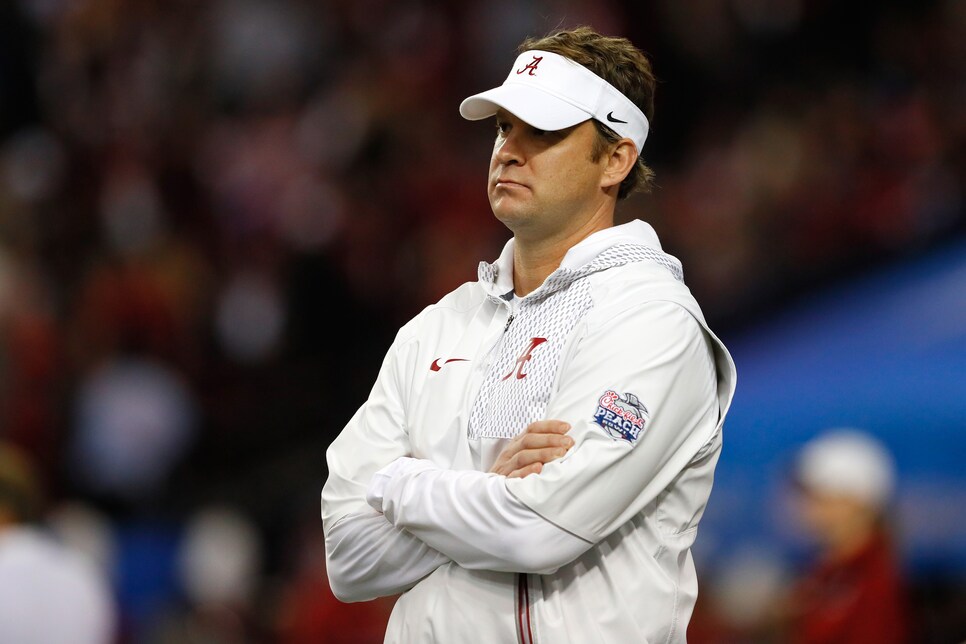 Position: Head coach, like a million places
Failures: Punchable face, called a "disgrace" and "a flat-out liar" by Al Davis (and if Al Davis calls you a liar, you know you have some problems, man)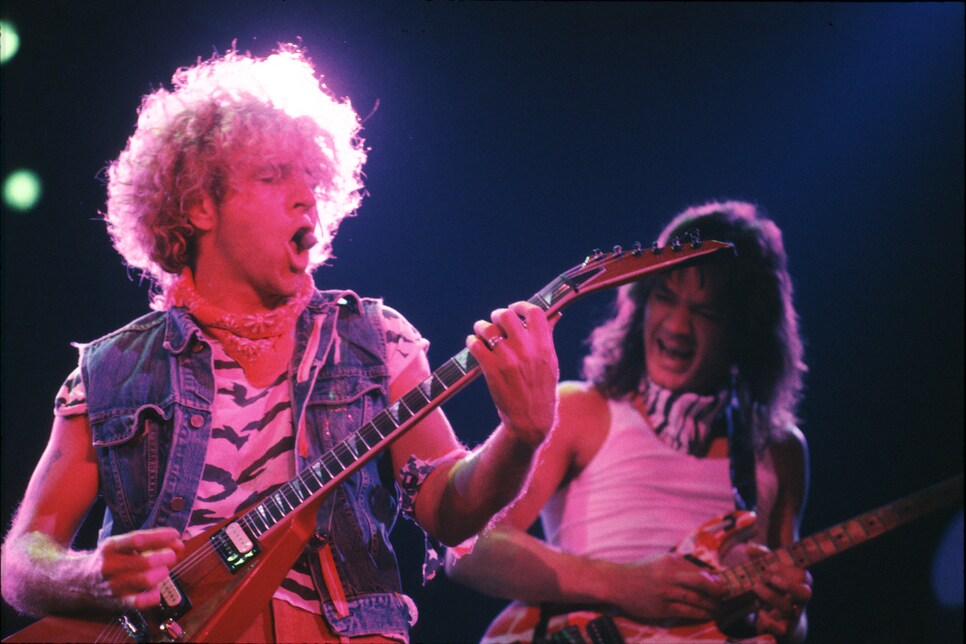 Position: Lead singer, Van Halen
Failures: Not David Lee Roth, looks like Guy Fieri, sounds like Guy Fieri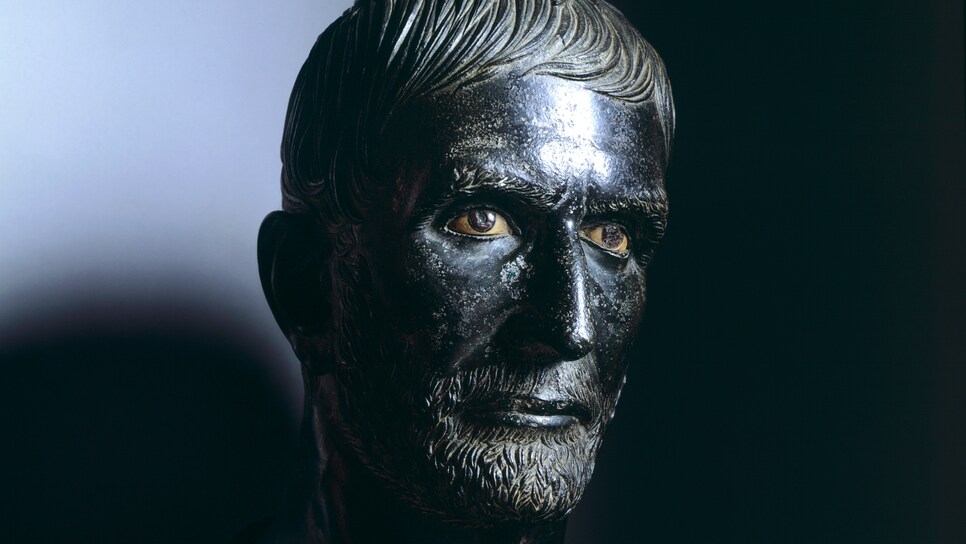 Position: Senator, Roman Republic
Failures: Assassinated his boss
Failures: No actual magic powers, no actual acting skills