News
The U.S. Women's Open is coming to Pebble Beach for the first time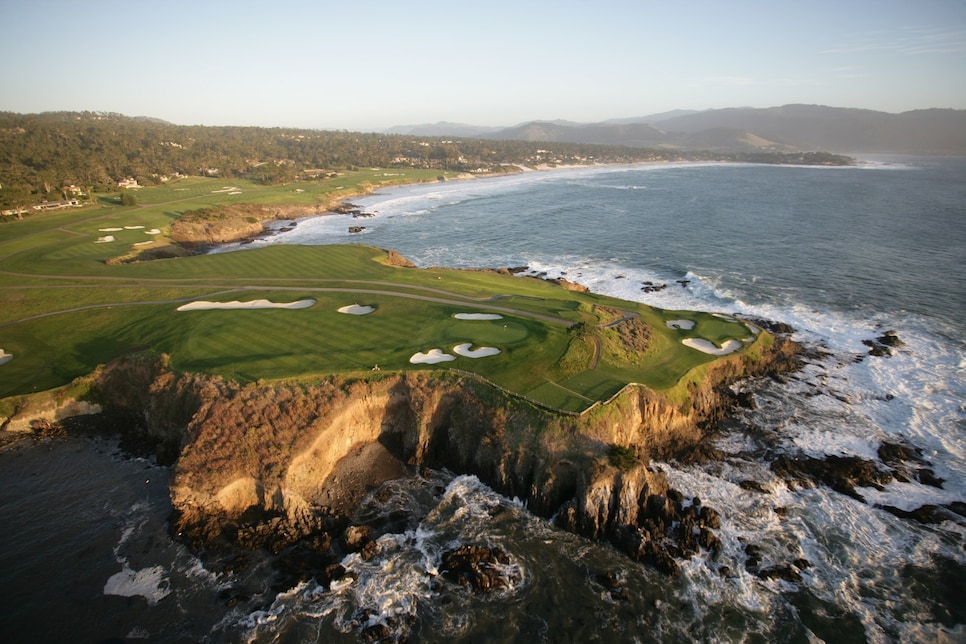 Pebble Beach will host the U.S. Women's Open in 2023, marking the first time the event will be held there. The USGA made that announcement on Tuesday morning in addition to naming the historic course on the Monterey Peninsula as the site for the 2027 U.S. Open.
"We are incredibly proud to bring the U.S. Women's Open to Pebble Beach for the first time," USGA president Diana Murphy said in a statement. "The USGA is committed to bringing our championships to golf's greatest venues and the opportunity to have the best players in the world, female and male, compete at this iconic course will provide a fantastic showcase of the game. Our friends at the Pebble Beach Company have always been wonderful partners and we are excited for all of our upcoming championships with them."
Not surprisingly, several LPGA stars were excited about the news.
Pebble Beach has hosted the men's U.S. Open five times (1972, 1982, 1992, 2000 and 2010) as well as the 1977 PGA Championship. The course will also be the site of the 2019 U.S. Open.