Courses
The Shrinking Tax Credit?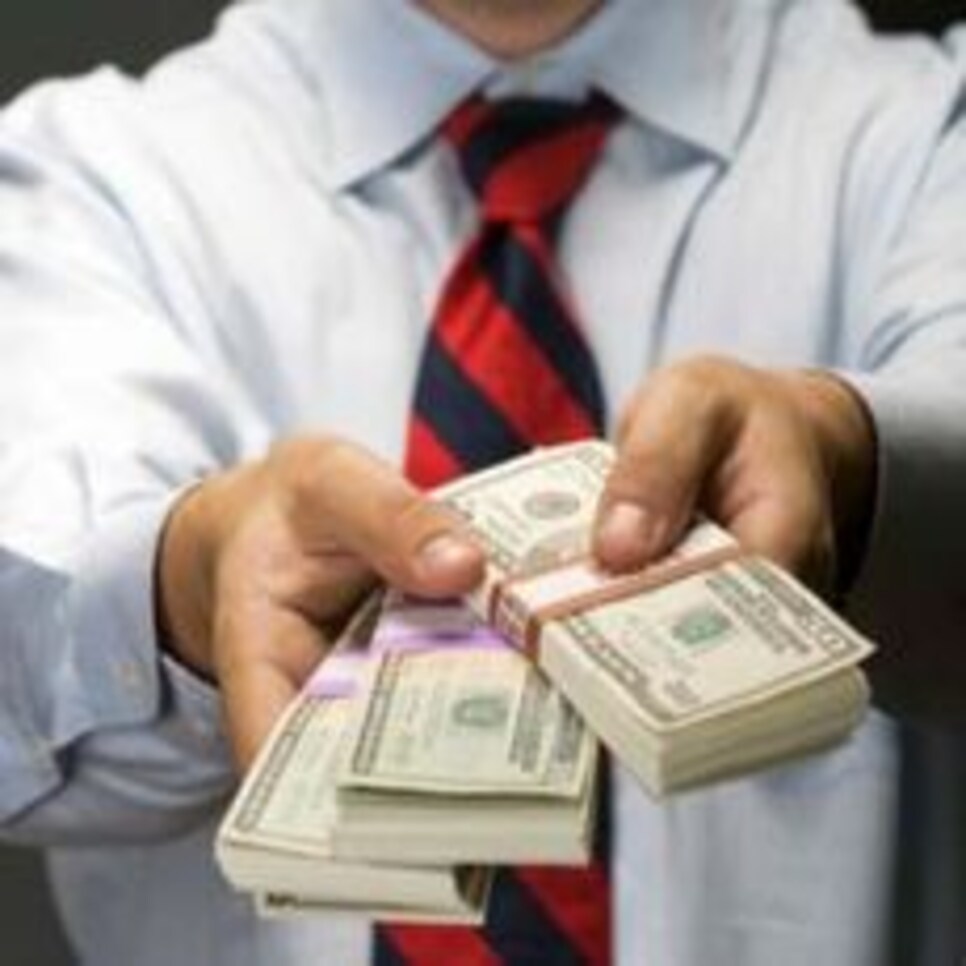 Looks like that $15,000 tax credit for homebuyers probably won't make it into law after all. The Wall Street Journal is reporting the House version of the stimulus bill will cut the credit to a max of $7,500.
The Journal story has a couple of other interesting (if no more uplifting) nuggets for housing stats fans: "The Mortgage Bankers Association reported that mortgage applications fell last week to their lowest level since November. Also, the MBA index that measures new home loan purchases fell to its lowest level since December 2000."