The Loop
The Players: Rashomon Reaction
Was it the movie Rashomon that reminded us that witnesses to an event each see it very differently? Perhaps The Players is the Tour's Rashomon. Consider this sampling of early letters on this weekend's "Fifth Major":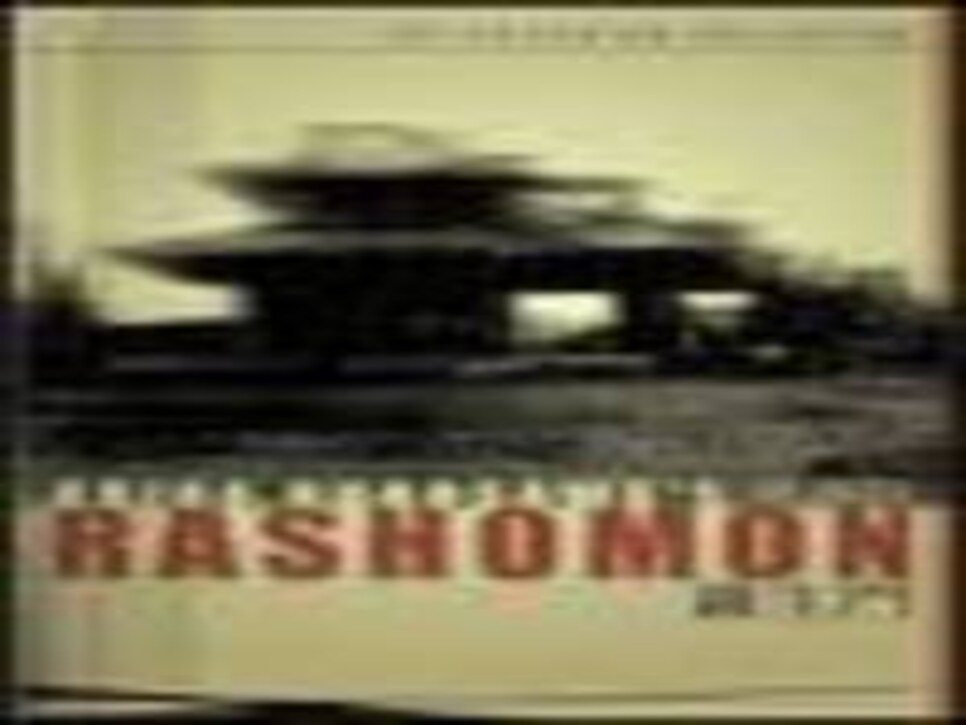 What a terrible way to decide the Players Championship , on a gimmick par 3. I think it is terrible to decide the so called fifth major championship on a golf hole that should be on a miniature golf course. Do you think that any other major championship would start a playoff on a wedge par three? This is one of the many reasons why most people don't include this tournament as a major championship. For Paul Goydos to lose this championship because of a gust of wind knocked his shot down is terrible. This is no way to be rewarded for a great week of golf.
Gene Martineau of Roseville, California:
The reason the Players will never achieve major status: Instead of a three- or four-hole playoff to decide the champion, they start the playoff on the 17th hole which is akin to conducting the playoff on a minature golf course. All that was missing was the windmill.
ES Young, St. Simons Island, Georgia:
It was wonderful to see Sergio finally win an important event, but knowing he would be featured on TV a lot wouldn't it have been nice if he had shaved? With these men earning so much and being examples for the younger golfers I think the PGA should have some rules about grooming.
Tony Ciulla, Fallbrook, California:
You probably will not publish this letter since it is not a very complimentary one, but here goes anyway...Nothing I have ever seen in a golf tournament in person or on television has made me ashamed to profess my love for the game and the professionals that play it, EXCEPT on that tournament day that Sergio Garcia, after putting out and picking his ball out of the cup, spit in the cup....If he never wins another tour event it will please me just fine. I'm sorry he won the Player's Championship, and like him, I will never change.
Eleanor Law, West Palm Beach, Florida:
Hooray for the opinion by > Jaime Diaz in the May 9 issue about slow play. As a devoted golf watcher, I have almost given up and transferred my watching to NASCAR because of slow play by the PGA golfers. My feelings were reinforced this weekend at the Players, by Sergio's slowness in what he should do and Furyk's habit of always backing off. The LPGA has found a solution, now let's see the same effort from the PGA!
I am a senior citizen and while watching the NBC broadcast of the TPC yesterday, it was difficult to read the plus and minus signs at the bottom of the screen as they were posting all player's scores. It woud be so nice if the networks could use the color red for those under par and black and white for those over or even par. In this period of super electronic advances, it shouldn't be too difficult to do. I am sending this to you because I would have no idea who to contact at NBC, CBS, ESPN or the Golf Channel. By the way, keep up the good work. I like your Golf World, as it does not have too many instructions on how to improve my game with so called gimmicks or instruction from pros or teachers. My game is as good as it is going to get......
For the record, this observer loves the 17th hole, likes the fact that Sergio won and that Paul Goydos gave him such a fight, hates slow play, objects to the scruffy look, thinks The Players is a major and can't read a darn thing on the TV leaderboards. For a more professional view, check out Jim Moriarty's tournament report and Bill Fields thoughts on Sawgrass. Thank you all for your comments.
(Poster: www.buffalo.edu)