The Loop
The only people in golf not outraged by the USGA-Dustin Johnson ruling were the players still on the course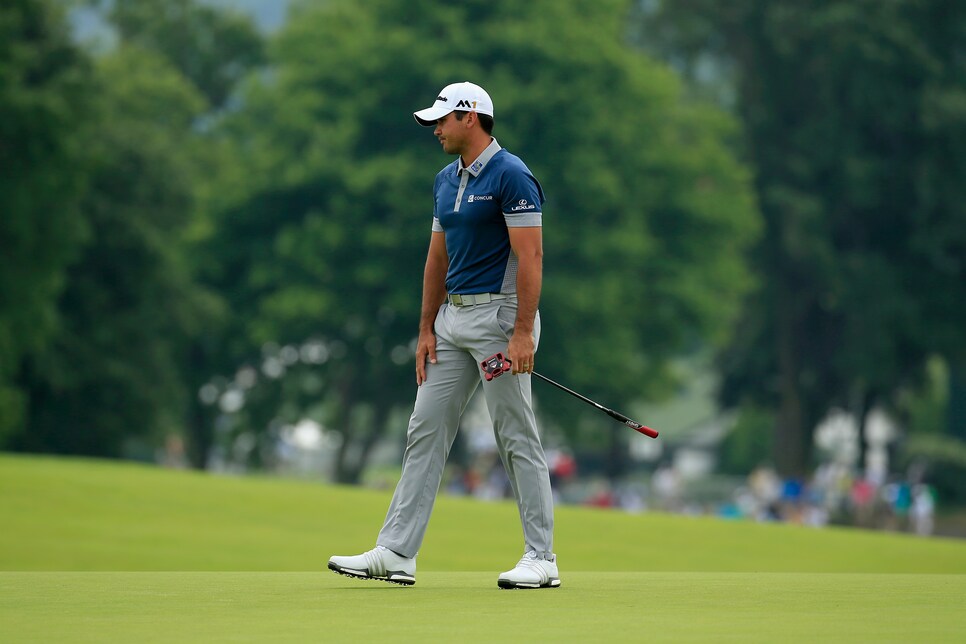 OAKMONT, Pa. -- The USGA came under fire for its controversial decision and handling of Dustin Johnson's moving ball on the fifth green. Fans, media and fellow players watching the proceedings took to Twitter to air their grievances with the USGA. The verdict seemed unanimous: Golf's governing body had messed up.
However, there was a lone group that wasn't passionate about the ruling: Dustin's fellow competitors.
The groups around Johnson were informed of the pending penalty, yet to a man, all produced a shoulder shrug when asked about its impact.
"Didn't care," Jason Day said after his round. "I really wasn't listening, because I honestly said to myself, well, let's just plan that he's not going to get a penalty. You've got to plan that, and he's in front and I've got to keep pushing."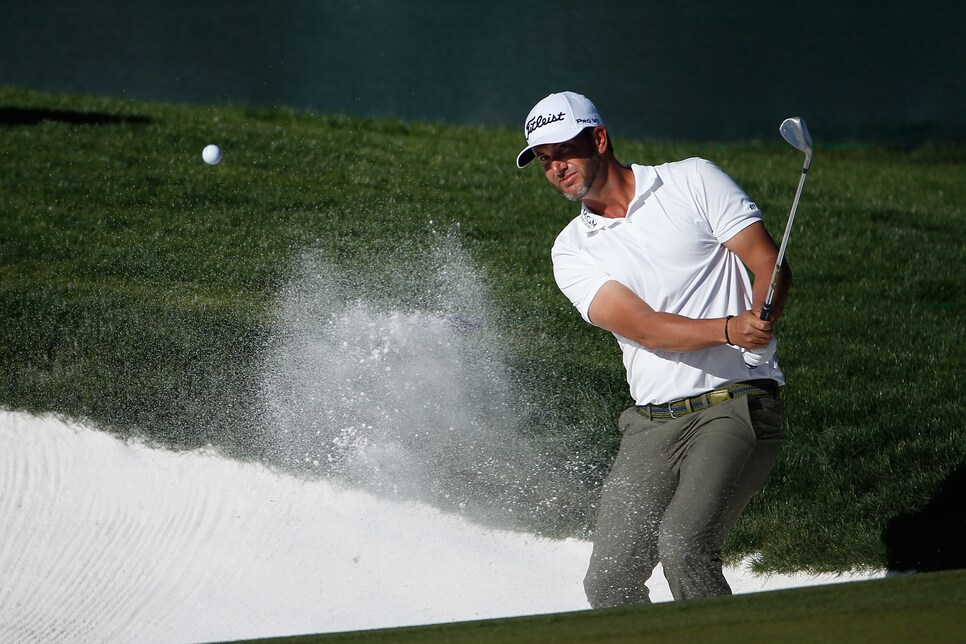 Christian Petersen/Getty Images
Scott Piercy, who finished in a tie for second, echoed Day's feelings.
"They told us they were talking about it. But, I mean, we didn't ask any questions" Piercy remarked. "We were involved in what we were doing. We didn't even ask what it was."
Shane Lowry, who faced a similar issue during the tournament, also stated the penalty was a non-starter for him.
"No, it didn't affect the way I played," Lowry said. "If anything, I credit Dustin for playing the way he played on the way in, having that hanging over him, because I probably would have wanted to know straightaway if it was me."
The only player that offered a non-vanilla response was Sergio Garcia.
"It was nice to know," Garcia said. "I thought that that was great from them (to tell us)."
Although he quickly added, "But at the end of the day, it is what it is."