The Loop
The new course at Bandon Dunes looks like it will be spectacular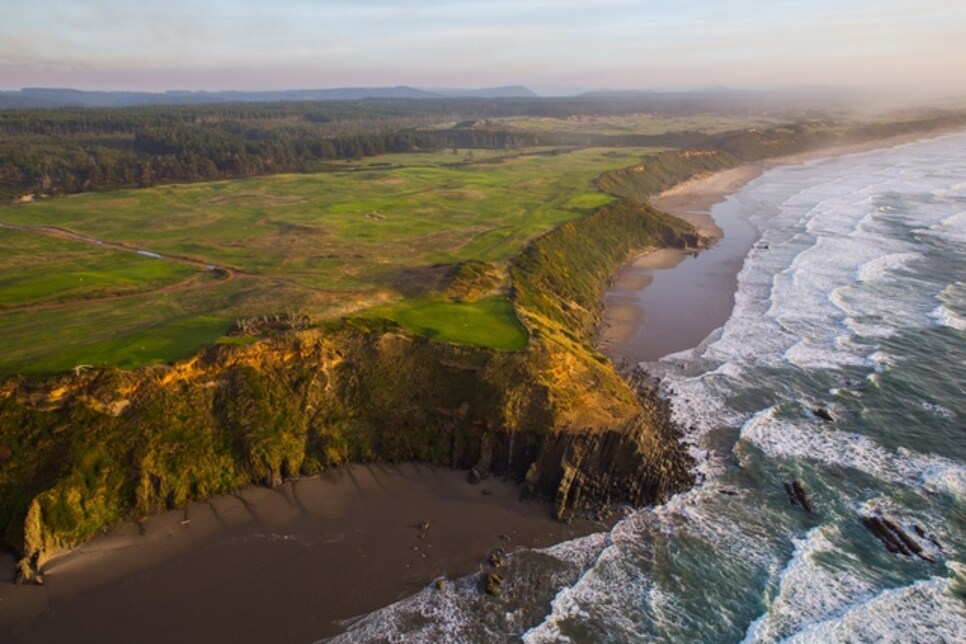 Photo Courtesy Of Bandon Dunes Golf Resort
If you've spent any time at Bandon Dunes, you might be tempted to think the place can't get any better. Mike Keiser respectfully disagrees.
"It should happen in the next two years," Keiser told Ginella. "The site is spectacular. Approval is easy because we already own the land. Irrigation shouldn't be an issue. But we're not in any rush."
Keiser added that Gil Hanse, recently of Olympic Golf Course fame, is the front-runner to design the new course, but that no deal is finalized.
Curiously, the Sheep Ranch already consists of 13 greens designed by Tom Doak that can be played from any direction. It is not formally part of the Bandon Dunes Resort, and is only available for limited play.