News
The Masters, on trend with other major sports, sees record TV ratings plunge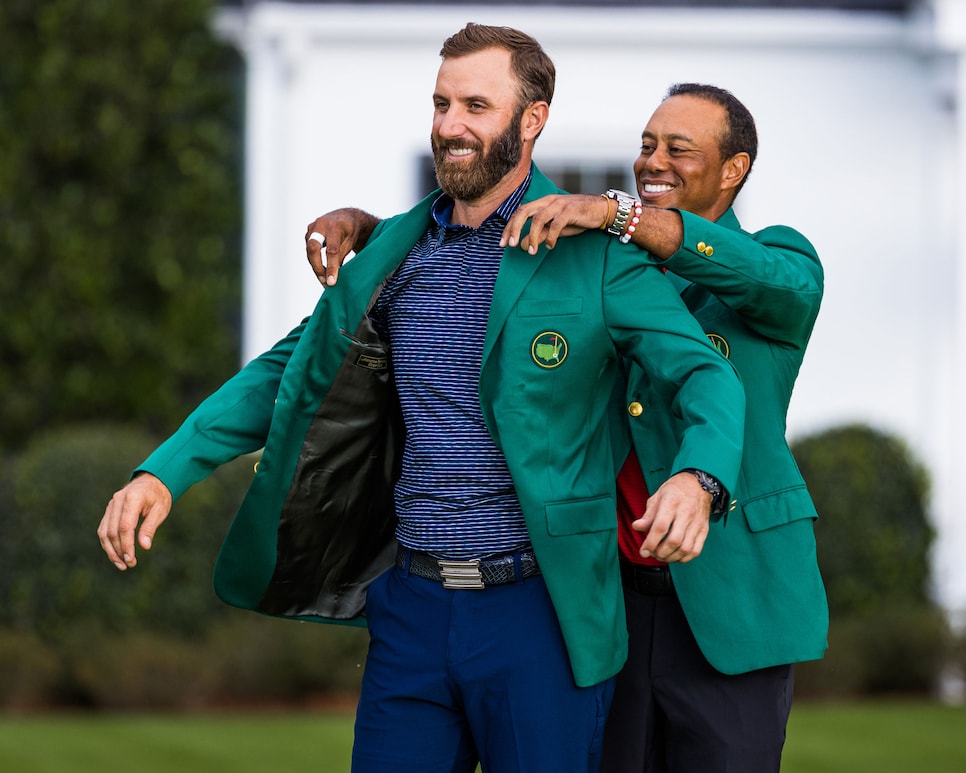 A glance at the Masters TV ratings is a matter of perspective and context.
Noted above, a number of circumstances can explain the drop in viewership. The Masters follows the trend of high-profile sporting events such as the NBA Finals and MLB's World Series turning in all-time ratings lows. That includes September's U.S. Open, which drew a 2.0 rating and 3.2 million viewers.
Why these drops are happening are a separate discussion, although schedule change is chief among the explanations. For the Masters, its move from the spring to fall certainly affected its rating, with the tournament competing with the NFL on Sunday. (Ironically, ESPN's College Gameday, which televised live from Augusta National's Par 3 course, received its highest rating of the season.)
Moreover, the Masters was dealing with a change in time, losing its late afternoon time slot to an earlier finish. And unlike last year's tournament, which featured Tiger Woods' historic comeback and a thrilling Sunday with high drama, Dustin Johnson entered the final round with a four-shot lead against contenders who aren't household names to casual golf fans. Plus, Johnson's advantage was never in doubt over the final five holes.
Despite its low rating, it wasn't all bad news for the Masters telecast. The 3.4 rating is the highest golf telecast of the season, edging out August's PGA Championship.