Courses
The Man Who Would Buy Yellowstone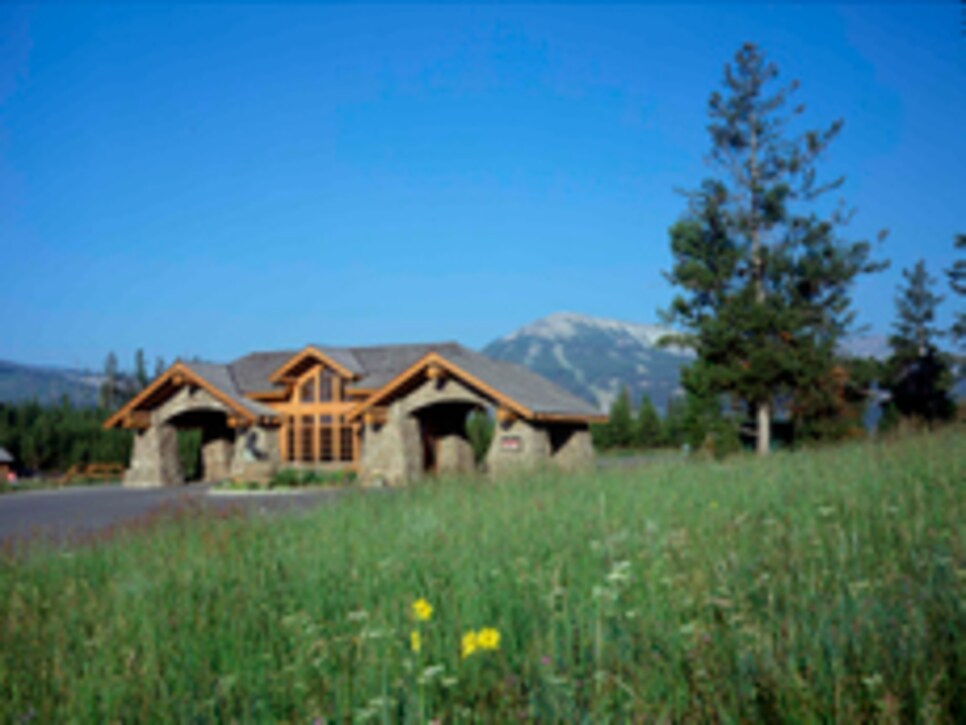 Sam Byrne, whose Boston investment firm is pursuing the troubled Yellowstone Club golf and ski club in Montana, recently sat for a Q&A with the web site New West.Net. He doesn't say much about golf, but avid followers of the Yellowstone saga will be interested to hear his take on the club's future.
Byrne's firm, CrossHarbor Capital Partners, tried to buy the super-high-end club last year for $400 million. That deal fell through. Now that Yellowstone has sought bankruptcy protection, he is offering a package of cash and assumed debt worth about $185 million.
If he does get control, look for fewer single family lots and more "vertical," high-density development. "Our plan involves concentrating much of the future development activity down into the base area in order to create more of a community, a village concept," Byrne tells his interviewer, Jonathan Weber.
Yellowstone was founded by entrepreneur Tim Blixseth and his now-ex-wife, Edra. Among its amenities is a golf course designed by Tom Weiskopf. CrossHarbor Capital Partners has already invested $240 million  developing various residences within Yellowstone, Byrne says. On top of that, he's a member of the club. "It's a very special property," he says.