The Loop
The greatest winning streaks ever, as inspired by the Cleveland Indians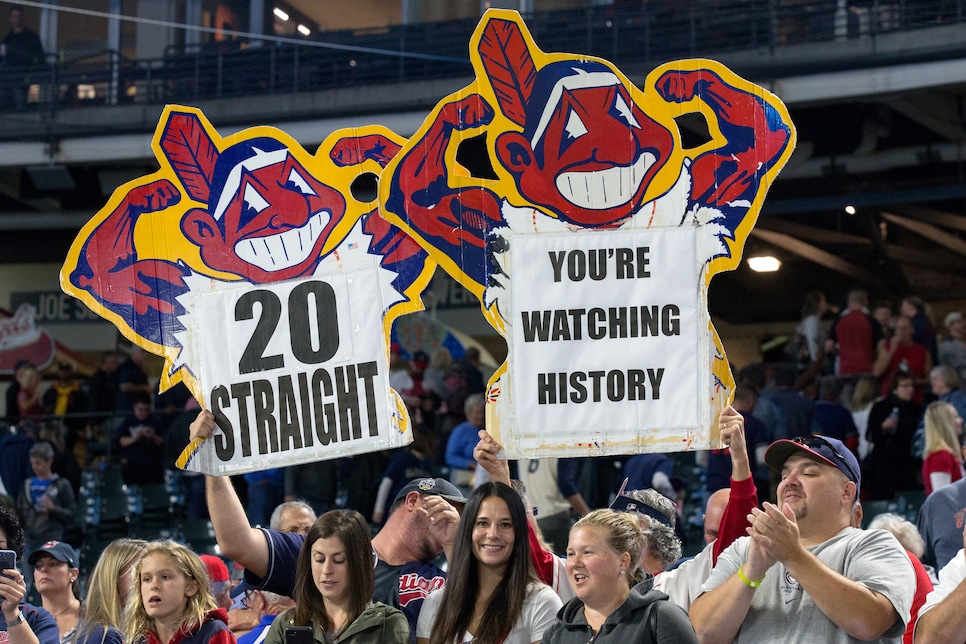 The Cleveland Indians can't stop winning. On August 24th, they defeated the Boston Red Sox 13-6, and haven't lost since, winning 20 straight games, tying the Moneyball-era A's for the longest win streak in AL history in the process. Next up? 26 games, the all-time mark set by the 1916 New York Giants. But before they get there (or fall on their face in the most heartbreaking way imaginable because Cleveland), let's first take a look back at the greatest winning streaks human history and see how the Tribe's incredible run stacks up.
12,775 consecutive women Warren Beatty allegedly slept with before marrying Annette Benning in 1992.
111 consecutive games won by the UCONN women's basketball team between 2014 and 2017, including two national championships.
88 consecutive games won by the UCLA men's basketball team between 1971-1974. The streak began following a loss to Notre Dame and ended following a loss to, you guessed it, Notre Dame.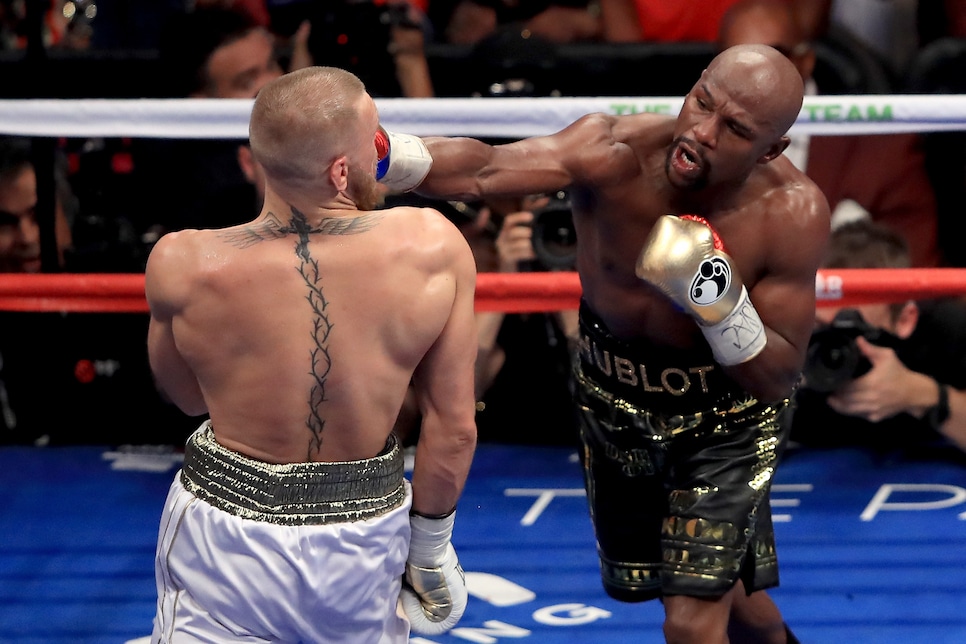 50 consecutive fights won by Floyd Mayweather Jr., who has retired undefeated twice.
52 consecutive years of winning by Charlie Sheen, according to Charlie Sheen.
8 consecutive NBA Championships won by the Boston Celtics between 1959-1966, in case you were wondering why Boston sports fans are the f—king worst.
201 consecutive issues of O Magazine featuring Oprah's biggest fan, Oprah, on the cover.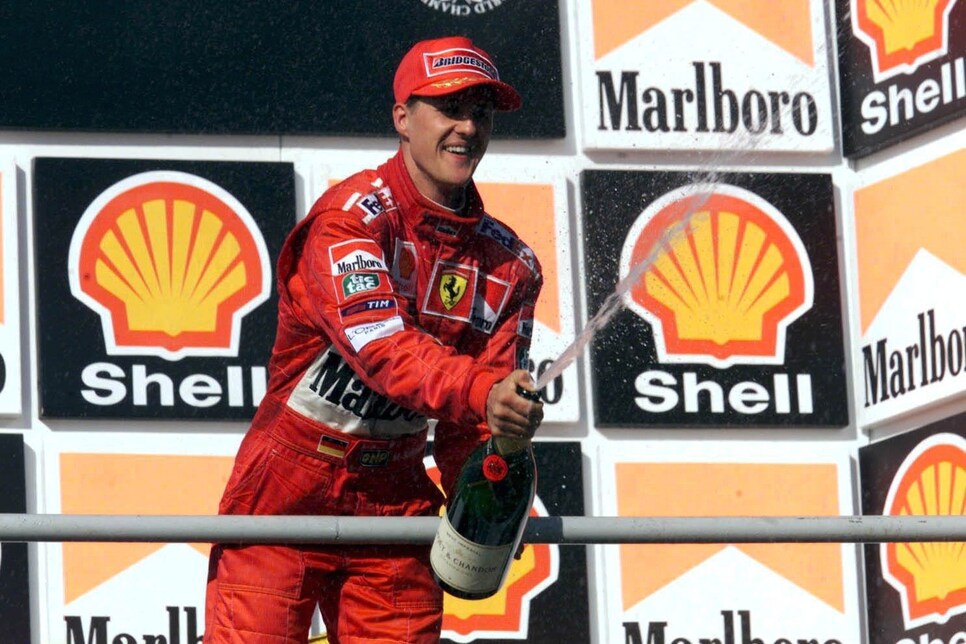 5 consecutive championships won by Jimmie Johnson and Michael Schumacher in NASCAR and F1, respectively. No driver has ever won six in a row.
503 consecutive years the Roman Empire ruled the Western World, falling to Germanic King Odoacer in the 476 CE World Civilization championship.
21 consecutive NFL games won by the New England Patriots between 2003 and 2004, a streak ended by the Pittsburgh Steelers on Halloween.
16 consecutive weeks "Despacito" has spent at No. 1 on Billboard's Hot 100 chart, tying Mariah Carey's "One Sweet Day" for the longest such run in begrudgingly catchy pop music history.
16 consecutive weeks E.T. spent at the top of the box office in the summer of 1982, grossing $359,197,037.
7 consecutive Tour de France wins by oh, wait, nevermind…