Local Knowledge
The life of a tour pro is a dream … and incredibly difficult. Our latest podcast explains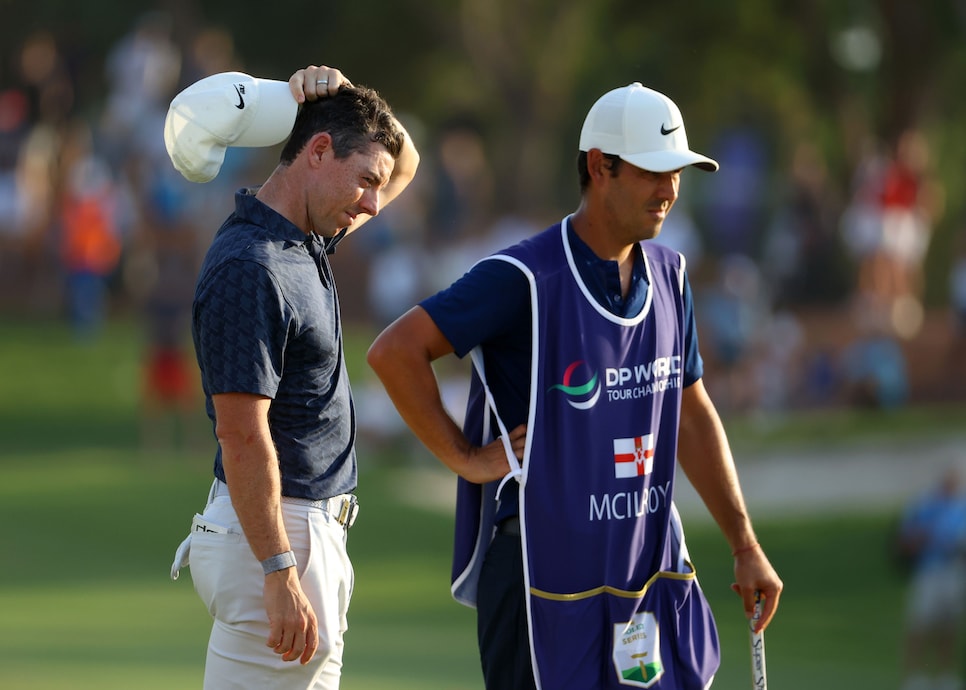 To look at the PGA Tour from enough distance is to perceive a fairly idyllic existence—great money, beautiful locales and, on your worst days, you're still playing golf.
In two seasons of Local Knowledge, Golf Digest's narrative podcast, the objective was never to disprove that life at the game's highest level is pretty great. But as with other subjects we've tackled, we sought to reveal the world of a tour professional in greater depth.
In the fourth and final installment of a year-end series revisiting our favorite Local Knowledge episodes, we're focusing on life on tour, and what it's really like when you look beyond its glossy exterior. We examine the game's ultra-elite—including going deep with Collin Morikawa on how his life changed after his inaugural major win at the PGA Championship. Through Bob May, the unlikely challenger to Tiger Woods at the 2000 PGA Championship, we study the thin line separating the great from the very good. We even try to understand the unique dynamic between a tour player and his caddie, including why some relationships last and some never make it past the first week.
Throw in an amusing collection of anecdotes from players about their rocky introductions to the PGA Tour, and these segments offer at least an appreciation for the challenges pro golfers must overcome to be successful.
You can listen to the podcast below: