The Jon Rahm showdown we missed at the WGC-Match Play, Austin plays to rave reviews and the truth about WDs
About how far Jon Rahm progressed in the last five years, from the kid that got off the plane from Spain, unable to speak the language and worried about handling the school work, or the challenges of collegiate golf at Arizona State, to the PGA Tour rookie who has won a tournament and took Dustin Johnson, the No. 1 player in the world, to the 18th hole in their championship match at the WGC-Dell Match Play. Tim Mickelson, his college coach then, his manager today, looks like a genius for recruiting Rahm when no one else did, and for keeping him on scholarship during his difficult early days in this country. To me the best match of the week would have been Rahm-Phil Mickelson in the semifinals—but Phil lost to Bill Haas in the quarters. Tim's older brother has been calling Rahm a top-10 player since losing money to him last year. Their ongoing friendship would have made for great theater.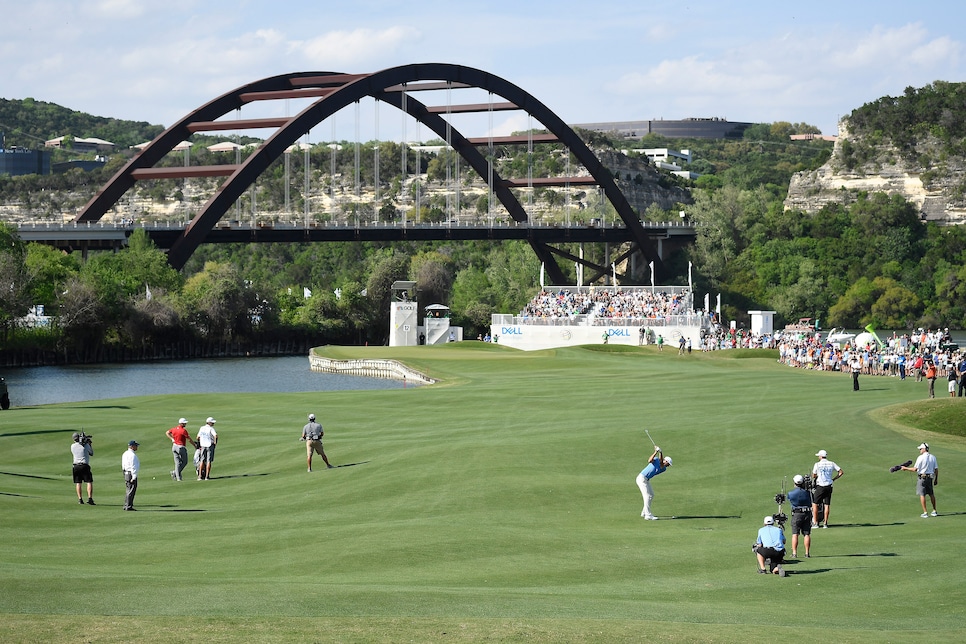 More signs of Austin being one of the world's best golf cities in Year 2 of hosting the WGC-Dell Match Play. In Jason Day last year and Dustin Johnson on Sunday, Austin Country Club produced victories by the two best players in the world, Day having become No. 1 with his win in 2016 and Johnson now rolling to his third-straight title. The tournament atmosphere is vibrant, especially compared to its predecessors at Dove Mountain, Harding Park and LaCosta. As for the city itself, Rory McIlroy gave it his blessing, saying how well it was received and using "awesome" to describe it.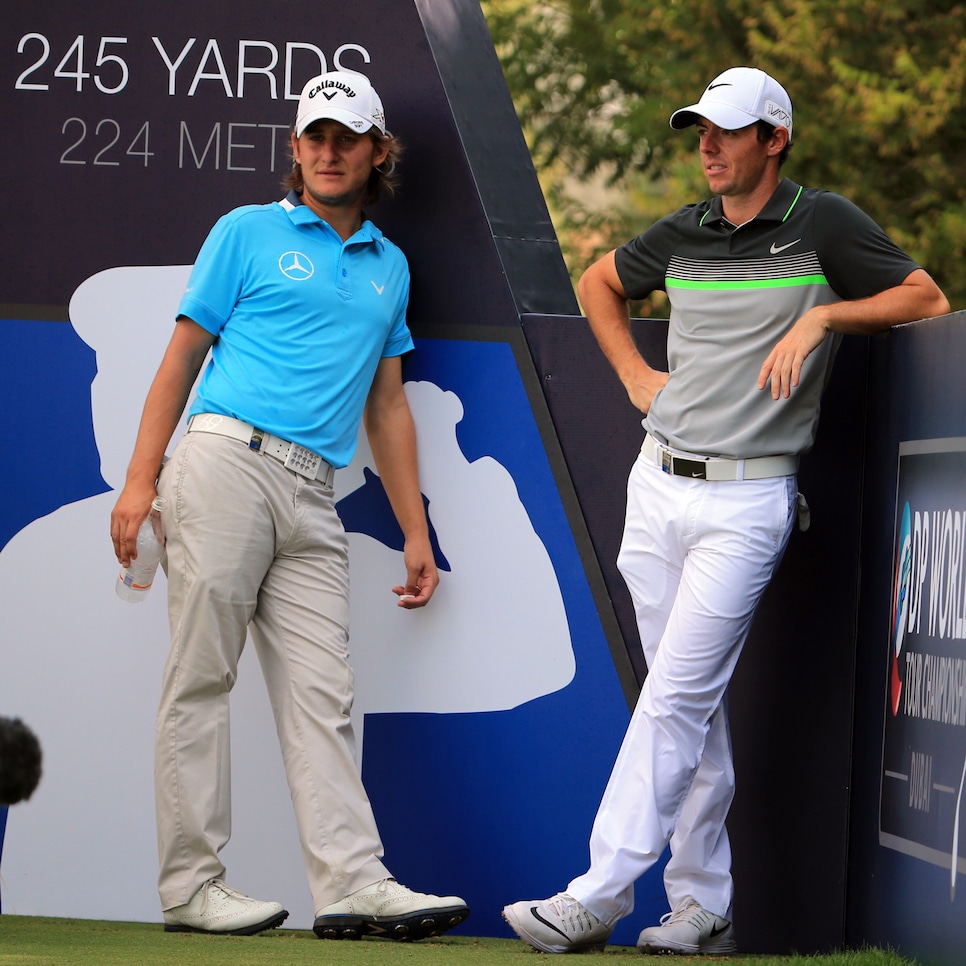 Little in the way of negative feedback when match-play withdrawals by Jason Day, Gary Woodland and Francesco Molinari created potentially awkward situations on Friday as a handful of round-robin matches like McIlroy vs. Emiliano Grillo had nothing on the line. Neither did Andy Pazder, Executive Vice President and Chief of Operations for the PGA Tour. That's probably because Day and Woodland pulled out with family emergencies and Molinari (who was 0-2) pulled out with a wrist injury. "Would we consider a format change?" Pazder told me on Sunday. "I don't think that would be the case at this point. You have to take a look at the reasons for the WDs and take stock in that. If I hear something I'll hear it this week; if not then at Augusta."