The Loop
The Greg Norman "Body Issue" pictures are in and they're . . . well, you decide
"I walk around naked at home. It's not a big deal to me, right?" Norman told ESPN. "At the end of the day, I do enjoy keeping fit at my age."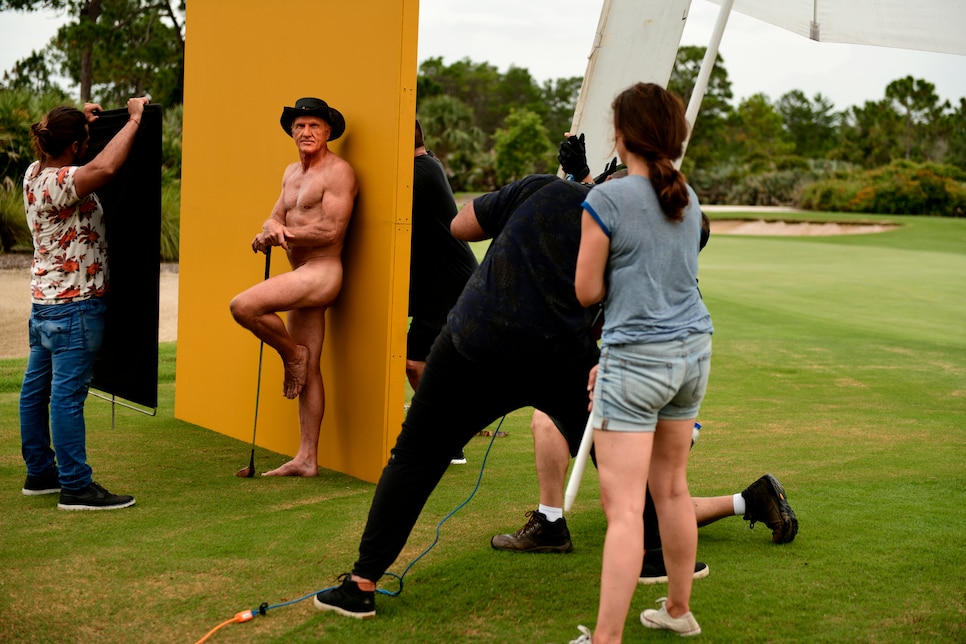 Indeed, you can't help but be impressed by Norman's incredible fitness at age 62. He hasn't played competitively for more than a decade and won his last major a quarter century ago, yet he looks as though he could hang with Brooks Koepka and Dustin Johnson during one of their off-season workouts. But it's doubtful even those two young brutes would have the courage to pose for a photo like this one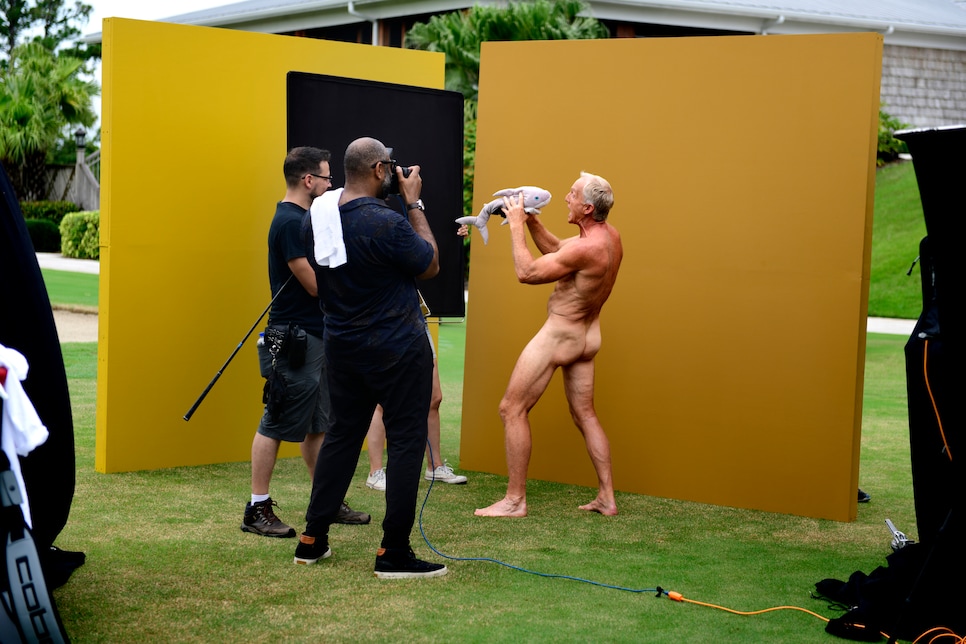 Outside of some incredible genetic good fortune and a borderline maniacal workout regimen, Norman also credits his attention to nutrition. Or at least we think he's talking about nutrition here.
"My outflows completely dictate my inflows," he says. "I won't put anything in my body that I know I can't exhaust in my first session in the gym. ... Your body gives you what you give it. So my body's giving [me] everything that I wanted out of it. It thanks me on a daily basis."
Hey man, you can't say it ain't working.