Equipment
The $10-million-winning club: Justin Rose's most clutch club that helped him win the FedEx Cup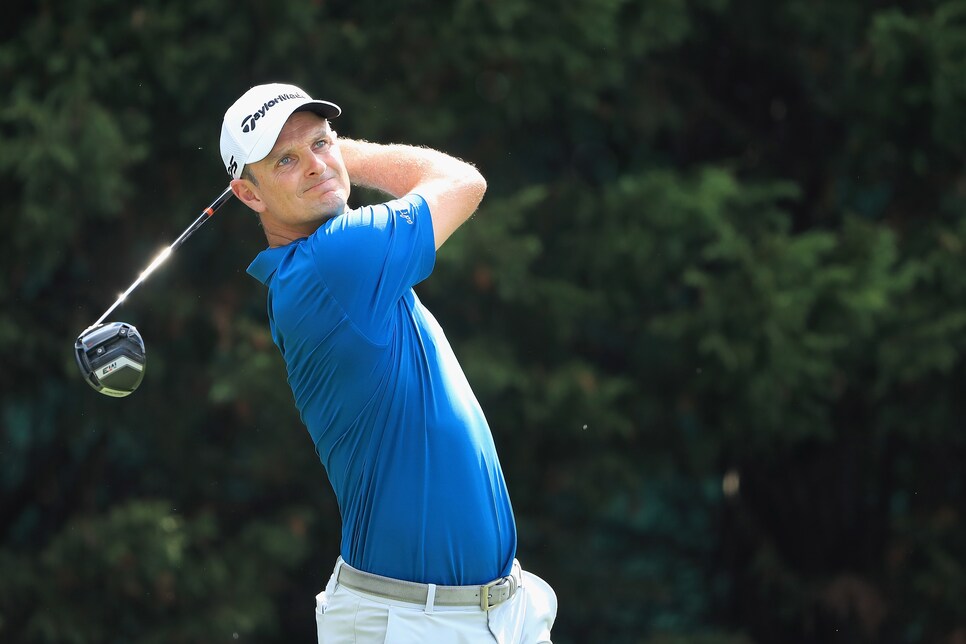 When it comes to Justin Rose and how he won the FedEx Cup, most golf fans will think about his consistency during the year and in the playoffs, as the Englishman piled up a number of high finishes, with the end result being just enough points to eke out the title and the $10-million bonus for taking the year-long title.
Though all of that is true, the fact is it came down to one shot for the 2013 U.S. Open champion: he tee shot on the final hole of the season, the par-5 18th at East Lake Golf Club. After a par on the 17th, Rose knew he needed a birdie at the last to clinch the FedEx title. "I had to play the long game in my mind and just trust the fact that I could birdie 18 to win," Rose said. "And I hit a great tee shot, which helped set it up."
A great tee shot might be a bit of an undersell, Rose hit an absolute bomb—a 359-yarder (the longest tee shot recorded on the hole on Sunday) that went so far it actually trickled into the rough fronting the water hazard, leaving a very manageable 221-yard iron shot into the green that he managed to put on and two-putt for the necessary birdie, which turned out to be a $10-million stroke.
Rose's driver is TaylorMade's M3 440 with a Mitsubishi Tensei CK 70 shaft and 9 degrees of loft. The driver also boasts the company's Twist Face technology designed to further assist shots hit high on the toe or low on the heel, neither of which likely occurred on his prodigious poke. Rose sets the adjustable weights where one in the center track is slightly forward to reduce spin and the other is in the back-left position to promote a slight draw bias. It turned out to be a winning combination.