Video
Gil Hanse calls this hole at The Country Club one of the best in the country. Here's why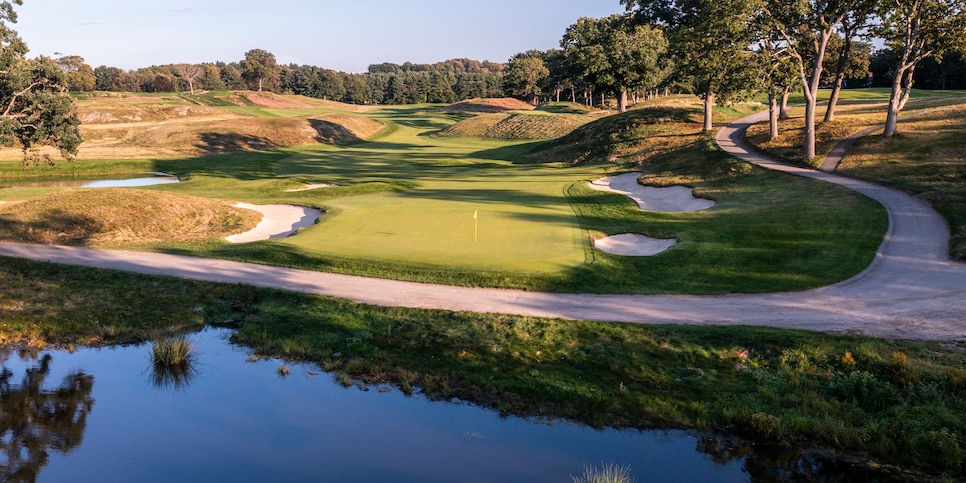 The Country Club is a different type of treat for golf fans. Unlike venues like Pebble Beach or Augusta National, which are part of the yearly fabric of professional golf, Brookline is hosting just its fourth-ever U.S. Open. That same familiarity isn't there. Sure, the U.S. Ryder Cup celebration on the 17th green is an iconic moment, but aside from that, golf fans simply haven't had a chance to study the unique, rolling topography of this classic New England gem.
So we went to someone who has studied The Country Club as much as anyone in golf to fill us in on what we need to know about the design. Gil Hanse, whose design team has been renovating the design over the past decade, studied a century's worth of archival imagery to determine which design features the club ought to adapt.
To Hanse, the third hole deserves to be appreciated fully by golf fans for its uniqueness. We spent time with Hanse at The Country Club, where we asked him to describe why he considers it one of the country's best.
Watch the below video with Hanse: