Courses
The Concession's New Owner?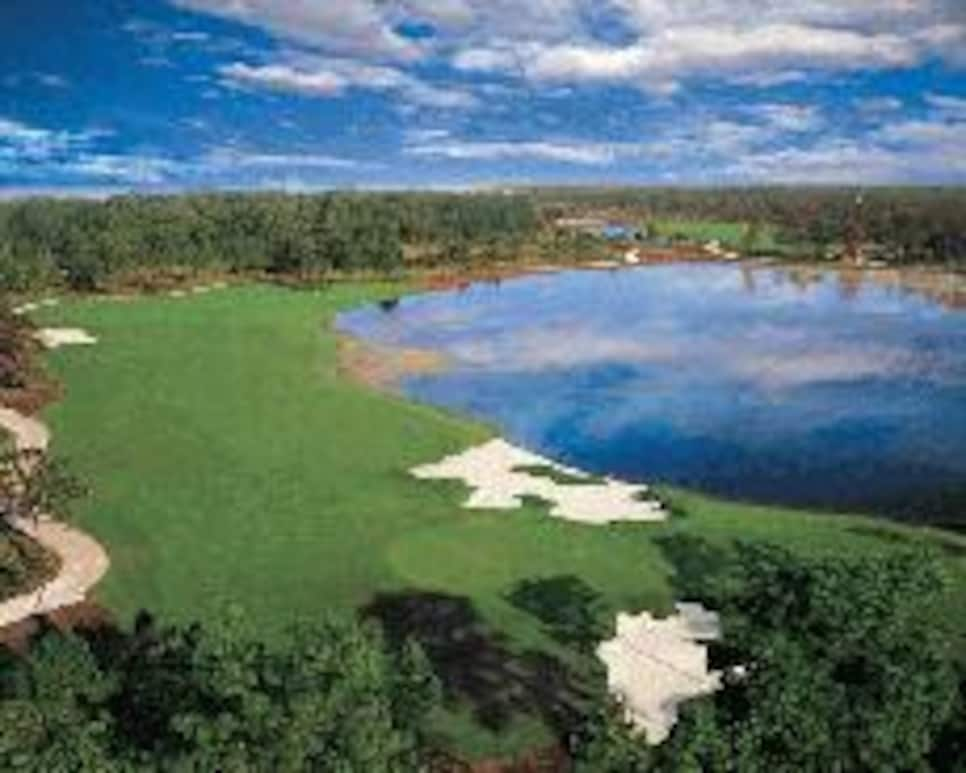 A press release arrived this morning from Excel Golf, a family partnership that says it is taking majority ownership of the Concession Golf Club in Sarasota, Fla.
The Concession, which features a Tony Jacklin/Jack Nicklaus-designed course that was Golf Digest's Best New Private in 2006, has struggled along with many new, high-end clubs. Earlier this month Wachovia Bank filed a lawsuit seeking to foreclose on the Concession Golf & Residences, just as the club was getting ready to open its $15 million, 33,000-square-foot clubhouse.
Excel is headed by Bruce Cassidy Sr.,  who is building a home for himself in the Concession community. He first invested in the club last year to help pay for the clubhouse, the press release says.
Cassidy didn't announce the terms of his latest investment. His press release says Kevin Daves, original developer of the community and club, will retain a minority ownership interest in the golf business.