Equipment
The clubs Lydia Ko used to win the MEDIHEAL Championship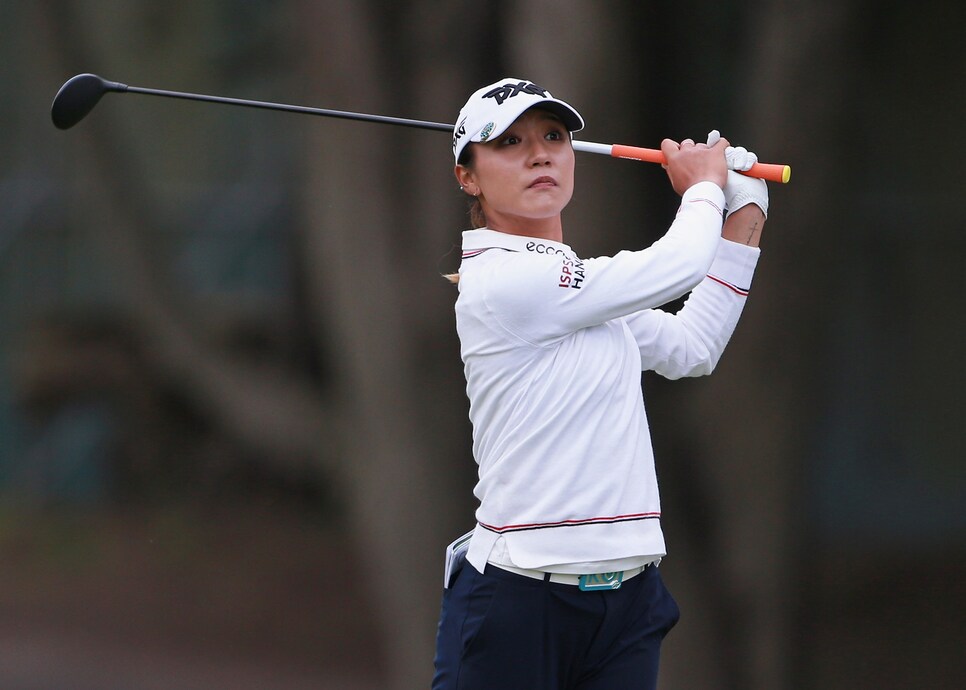 Lydia Ko went 44 starts—and one hole of overtime—in between her 14th LPGA Tour title to her 15th, but it was worth the wait—both for Ko and those watching. The 21-year-old star capped a wire-to-wire win at the MEDIHEAL Championship by knocking a 3-wood 234 yards on the par-5 18th to within two-and-a-half feet and made the putt for an eagle 3 to down Minjee Lee on the first extra hole.
The walk-off eagle ended a roller-coaster day for Ko, who drew upon her experience in winning at Lake Merced Golf Club in 2014 and 2015. As it turned out, Ko needed to birdie three of her final six holes to get into the playoff, and started by holing a nifty pitch shot on the par-4 13th—then finished regulation with a chip shot that nearly went in for a winning eagle on the 72nd hole.
The wedges Ko used for those shots were PXG's 0311, including a "Lydia" 58-degree model, but it was her PXG 0341X 3-wood that hit the shot that set up the game-winner in overtime. Ko's 3-wood is 43.5 inches in length and stiff-flex Graphite Design IZ6 shaft.
"I hit some really good 3-woods today and I said, 'Hey, you've got to maybe try and copy the one on the other par 5,' " Ko said. "I was able to hit a good shot again and I didn't really know how close it was going to be. But just to have a two-and-a-half foot putt to win the event is a pretty good feeling."
Especially when it's for your first win in two years.
The equipment Lydia Ko used at the MEDIHEAL Championship:
Driver: PXG 0811 XX prototype, 9 degrees
3-wood: PXG 0341X, 15 degrees
5-wood: PXG 0341X, 18 degrees
Hybrids: PXG 0317X (19, 22 degrees)
Irons (5-PW): PXG 0311P Gen2
Wedges: PXG 0311 Milled Sugar Daddy (54 degrees); PXG 0311 Milled Lydia (58 degrees)