The Loop
The chickens#!* hits the fan in golf course dispute
There's no disputing golf is over-developed right now. This explains why so many courses have closed in recent years. Too much supply and not enough demand. But course closings are often highly unpopular, even in communities that seemingly didn't do enough to support their courses when they were open.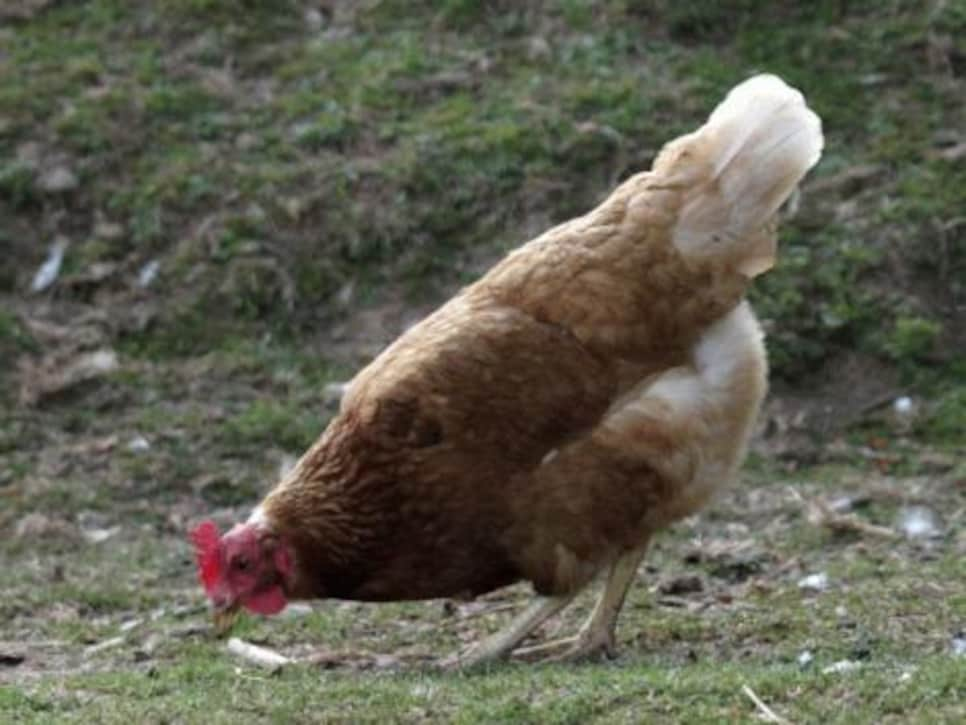 A dispute in the San Diego area took a bizarre turn recently when a course owner dumped noxious chicken manure on the property -- land where he wants to build hundreds of homes.
An inspector told the San Diego Union-Tribune there was a "Level 5 odor" coming off the fairway at the defunct Escondido Country Club last week. "Level 5 is bad," he said. "Level 5 will just about make you gag."
The course's owner, which carries the apt name Stuck in the Rough LLC, now faces fines of $10,000 a day. A citation also went to the egg ranch that supplied the chicken manure.
The property has been at the center of a heated debate for a couple of years. When Stuck in the Rough bought the property in 2012, residents vocally opposed the developer's plan to build homes on the site. The city of Escondido went along, declaring the property permanent open space. Stuck in the Rough's owner, Michael Schlesinger, sued the city over that move. His suit is still pending.
It appears the manure was placed on the 10 fairways closest to homes overlooking the course. An attorney for the property owner told the newspaper his client used "a legal product that is used nationally" on the fairways. The company has since removed it, he added. The president of the area homeowners association confirms the smell is "dying down a little bit," but he says it's still pretty nasty.