The Loop
The Biggest Sports Turkeys Of 2017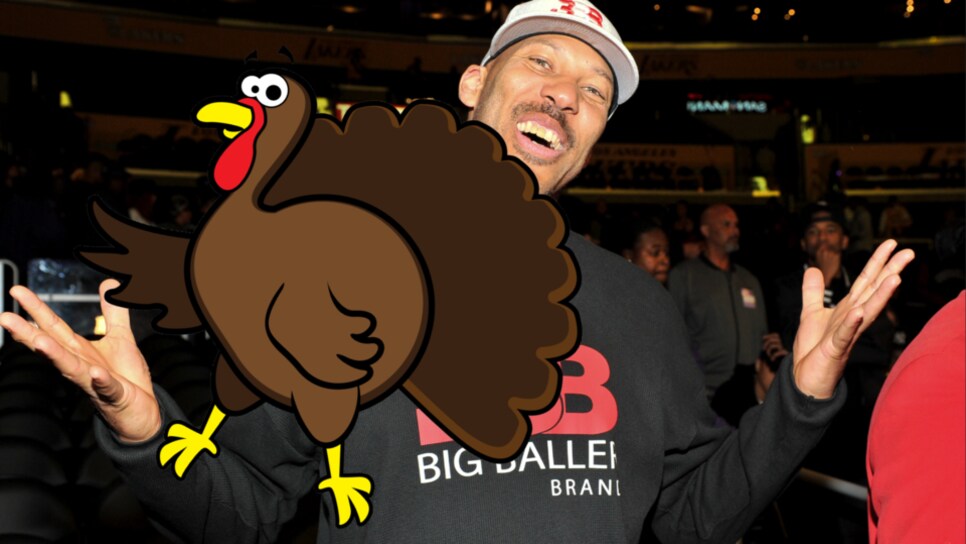 So another Thanksgiving is upon us, which means it's time for one of our favorite activities: Calling out the biggest turkeys over the past year. Fun! And this time, we've expanded to include people from all sports and even a little beyond. More fun! Our selections are by no means the most heinous acts committed by athletes over the past 12 months so you won't see anything that turned up on a police blotter, but we're certainly not giving these guys a full pardon either.
The controversial PGA Tour rookie managed to offend the entire PGA Tour (Calling its players boring), European Tour (Calling its players overrated) and Senior Tour (Calling its players irrelevant) at various . Quite a Twitter trifecta.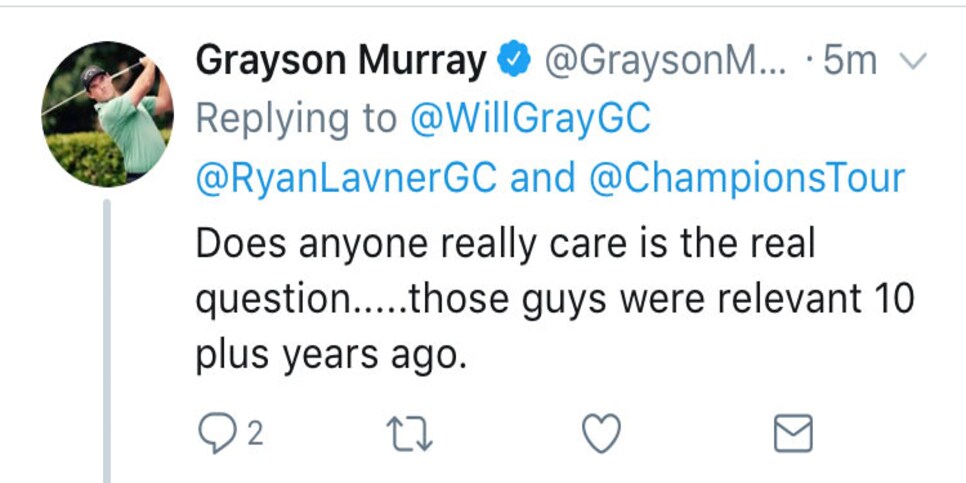 What's up with that first name? The controversial Duke guard who took actual cheap shots on the court all season. And you can't spell TURKEY without a K, as in Coach K, whose "indefinite" suspension lasted all of ONE game. Turkeys all around!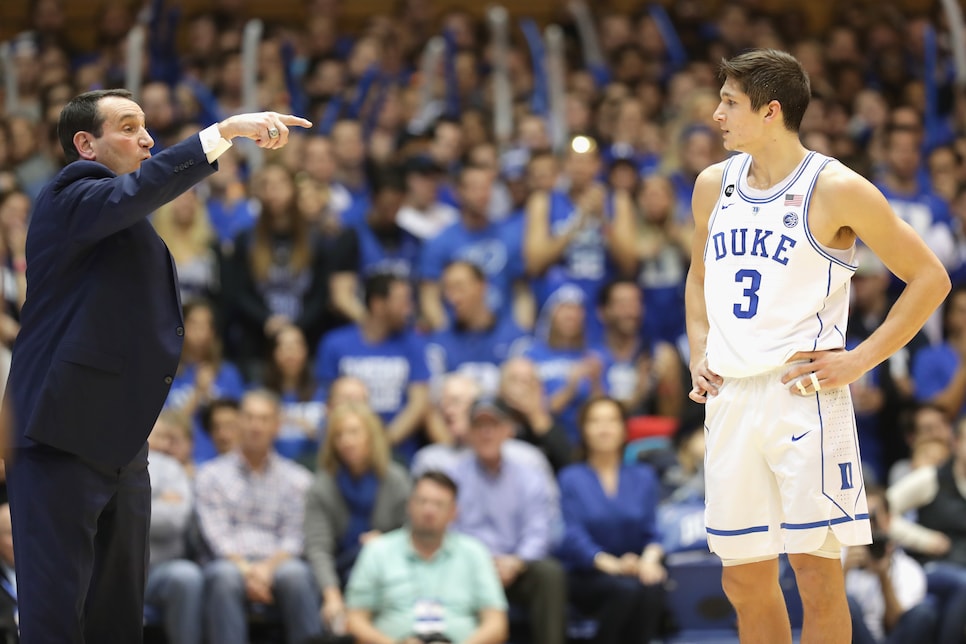 Speaking of embarrassing group efforts, how about the Atlanta Falcons, who led the Super Bowl 28-3 late in the third quarter before blowing it? You just can't lose that game, and for the sake of football fans everywhere outside of New England, you can't lose it to the freaking Patriots! Of course, they're still not nearly as pathetic as. . .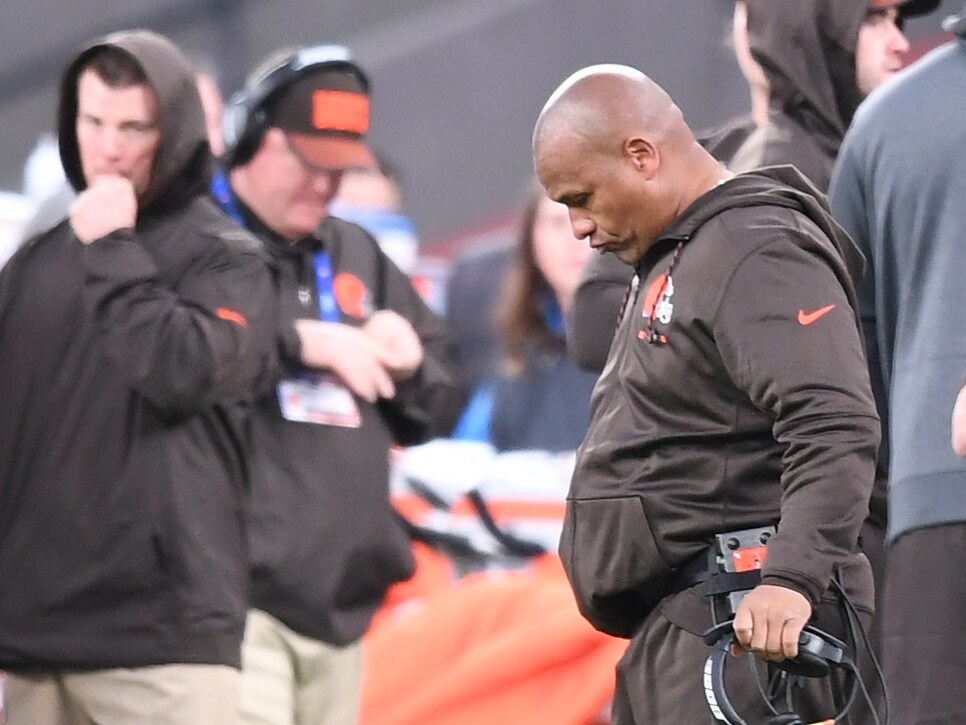 Where do we start? Is it just another dismal season? The QB sneak from the 2-yard line with no timeouts left? Or the botched trade because of late paper work? Yes, that really happened. Calling this franchise a giant dumpster fire is an insult to competent giant dumpster fires everywhere.
Including this one, sent moments after Gordon Hayward's gruesome injury on NBA opening night.
This proud delusional dad quickly became the new king of making absurd statements. He said he could beat Michael Jordan one-on-one. And he said his son Lonzo was better than Stephen Curry. He also sells ugly basketball sneakers for $495 a pop.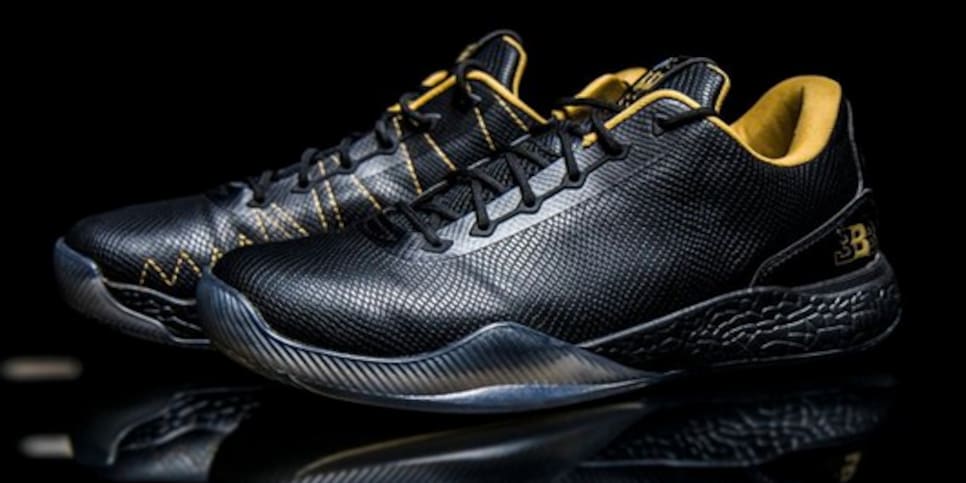 OK, they're not that bad, but $495?! If you paid that for those shoes, you're a turkey too.
Actually, this actor may have made the most ridiculous boast of all. I'm a big fan, but the dude said he hit a golf ball 490 yards. That's right, 490 yards!
Imagine the outlandish claims he'll make as a presidential candidate? Speaking of the President. . .
Look, this is NOT a political attack, but President Trump drove a golf cart on a green. A few weeks before a major golf tournament was played there.
I don't care if he owns the course, that's still bad. And so is only posting ONE golf score from the entire year for handicap purposes when everyone in the country knows you play at least once a week.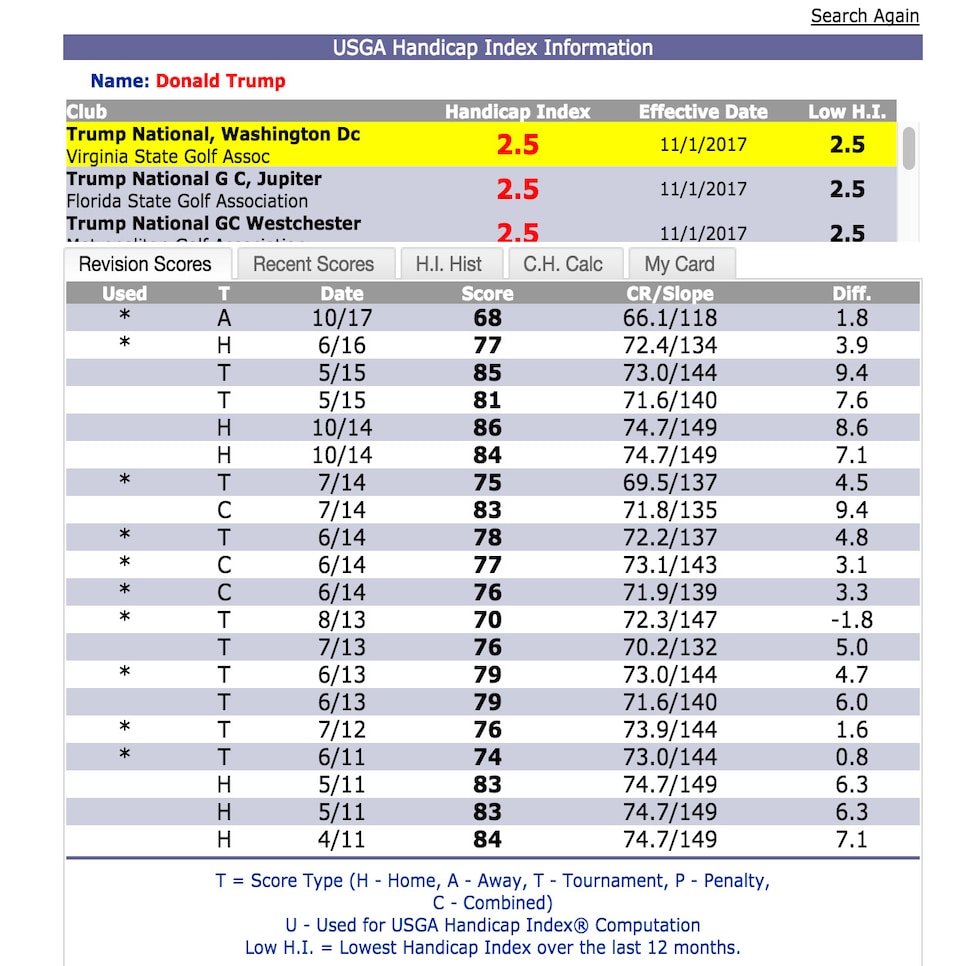 At least, he posted a low score. Sandbagging would be worse.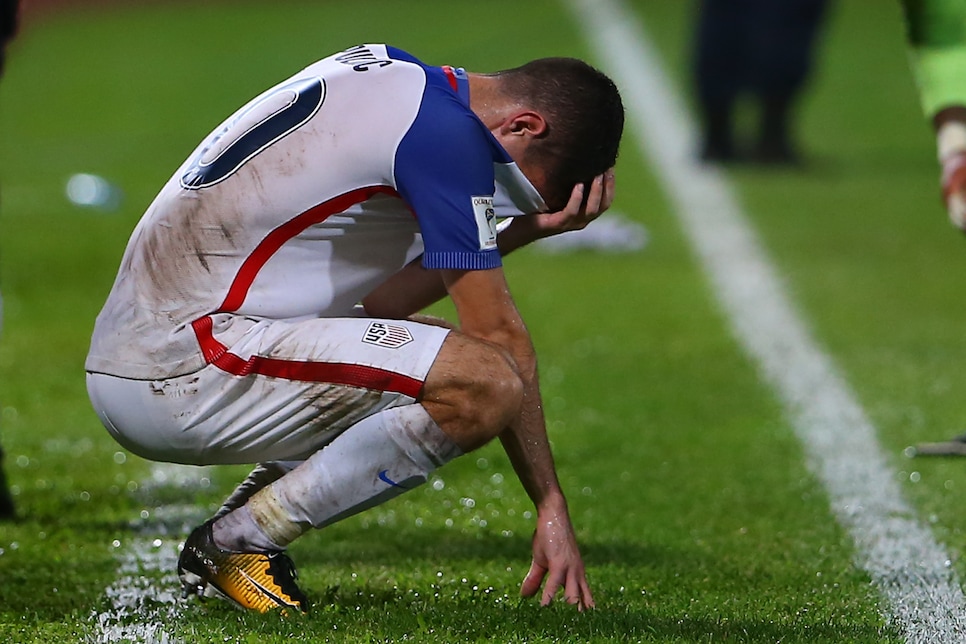 Look, it's not like U.S. men's national soccer team has ever been a powerhouse, but not even making the World Cup after being knocked out by Trinidad and Tobago was a total embarrassment. Then again, everyone in the U.S. forgot about it after a few hours. Those poor players on the Italian squad are going to have to hear about it from everyone in Italy every day for the next four years.
We appreciate rabid fan bases, but someone is actually going to die at a Buffalo Bills game.
The Panthers QB should know that mocking a woman reporter is not cool. Then again, this is a guy who thinks this outfit is cool.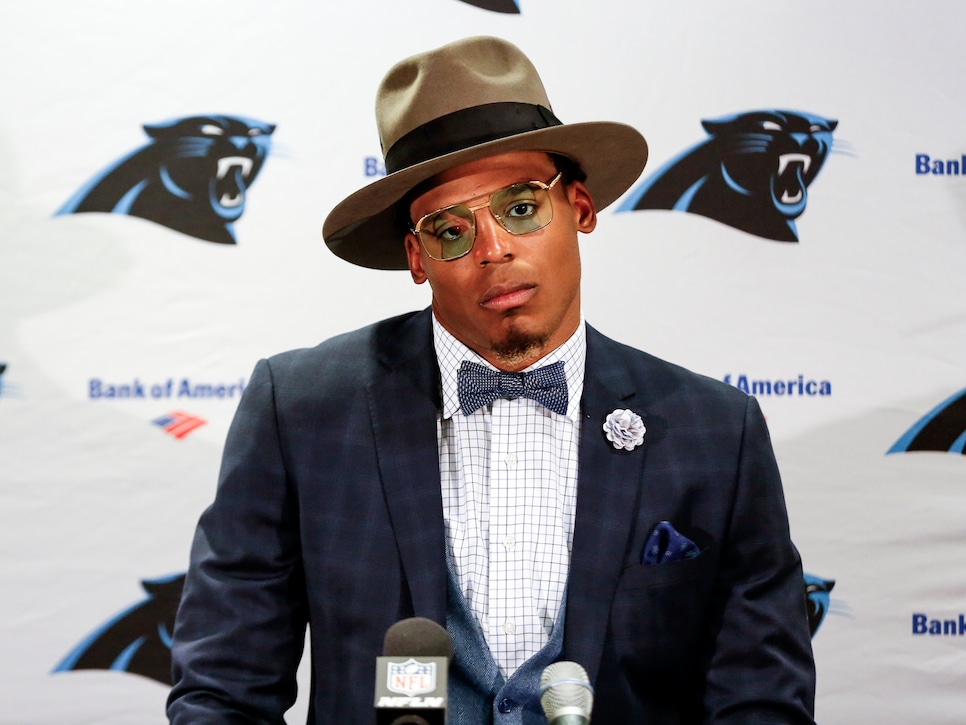 Damn it. That outfit is cool.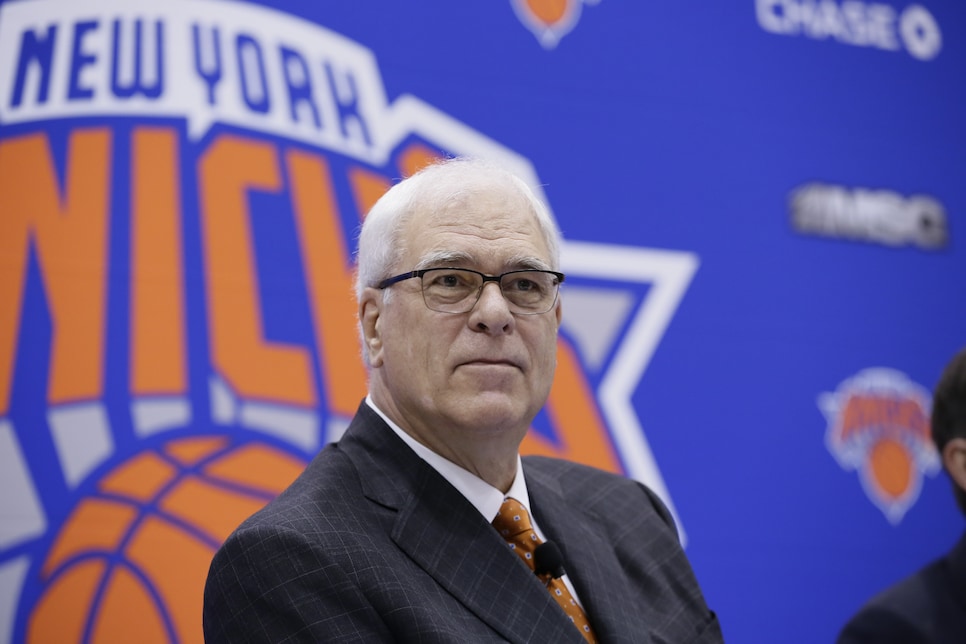 The Knicks GM was finally run out of New York and back to a tropical beach somewhere, but not before he did his best to sabotage the franchise with one final move. Jackson will always get credit for drafting Kristaps Porzingis -- the one good thing he did during his three-plus disastrous years -- but never forget that he also tried to TRADE him. TURKEY!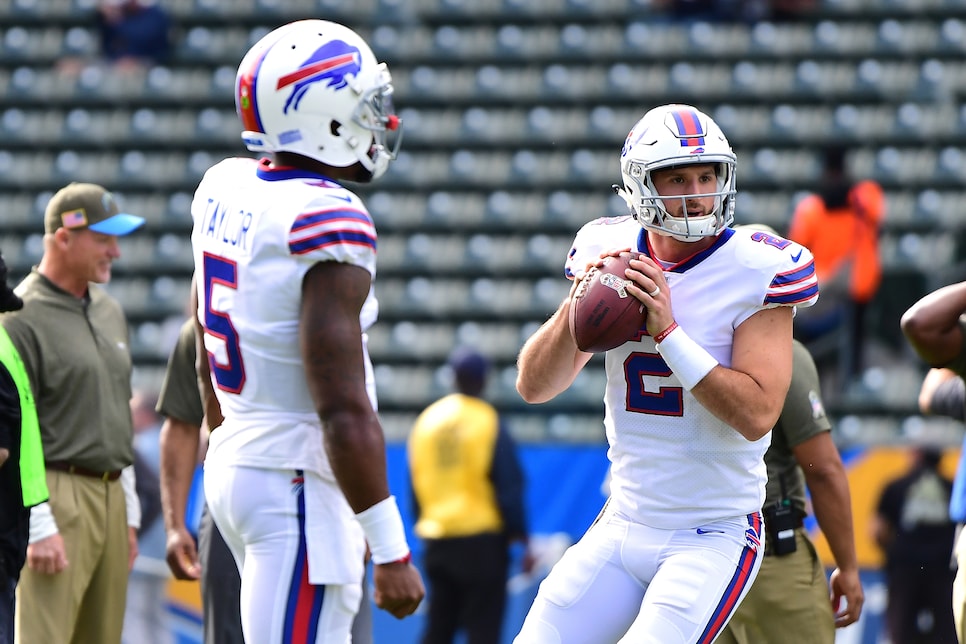 Most NFL fans had never heard of Nathan Peterman before his first start on Nov. 19, but it only took one half for him to become a household name. In a bad way. Peterman threw FIVE interceptions in the first half of Buffalo's 54-24 loss to San Diego. Of course, Bills head coach Sean McDermott also deserves a lot of the blame for benching the serviceable Tyrod Taylor in favor of this rookie. Was he not paying attention in practice?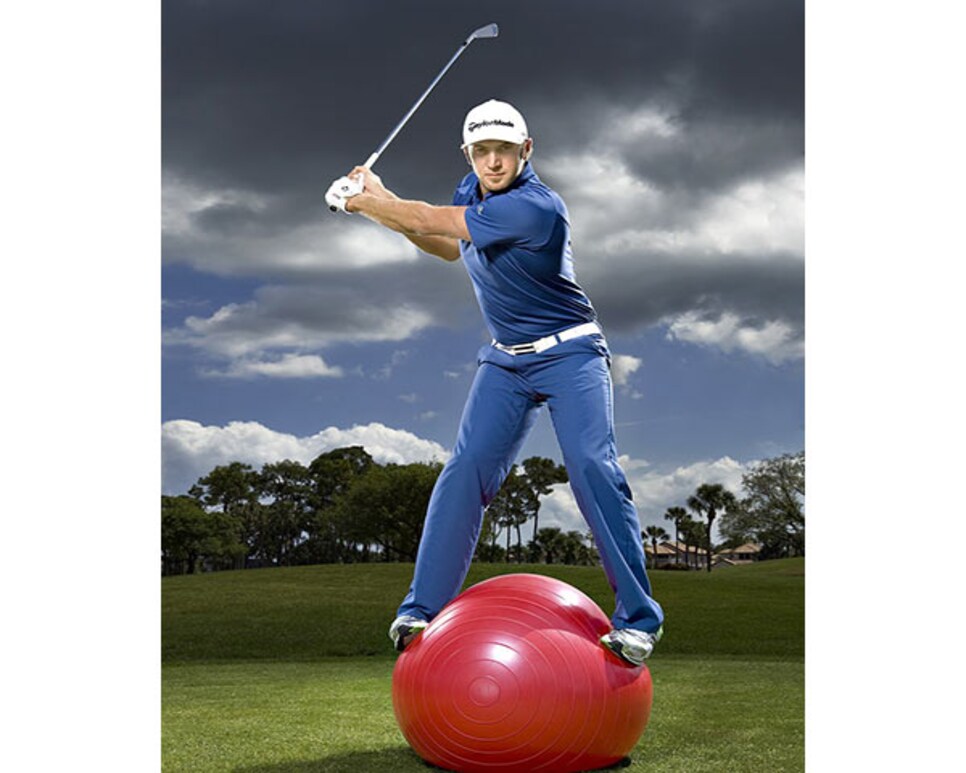 Golf finally got another athletic freak like Tiger Woods that it can be proud of. You know, to get those "Is golf a sport?" bozos to pipe down. And then Mr. Big-Time Athlete, a man who can dunk and do crazy things like whatever he's doing in that photo above, managed to fall down a flight of stairs on the eve of the Masters. SIGH.
Anyway, happy Thanksgiving, everyone. And be careful out there – especially if you're walking around the house in socks.