The Loop
The best men's rivalry in college golf
Georgia junior Chris Kirk and Oklahoma State sophomore Pablo Martin are fast become college golf's equivalent of Jack Nicklaus-__Arnold Palmer__circa the 1960s.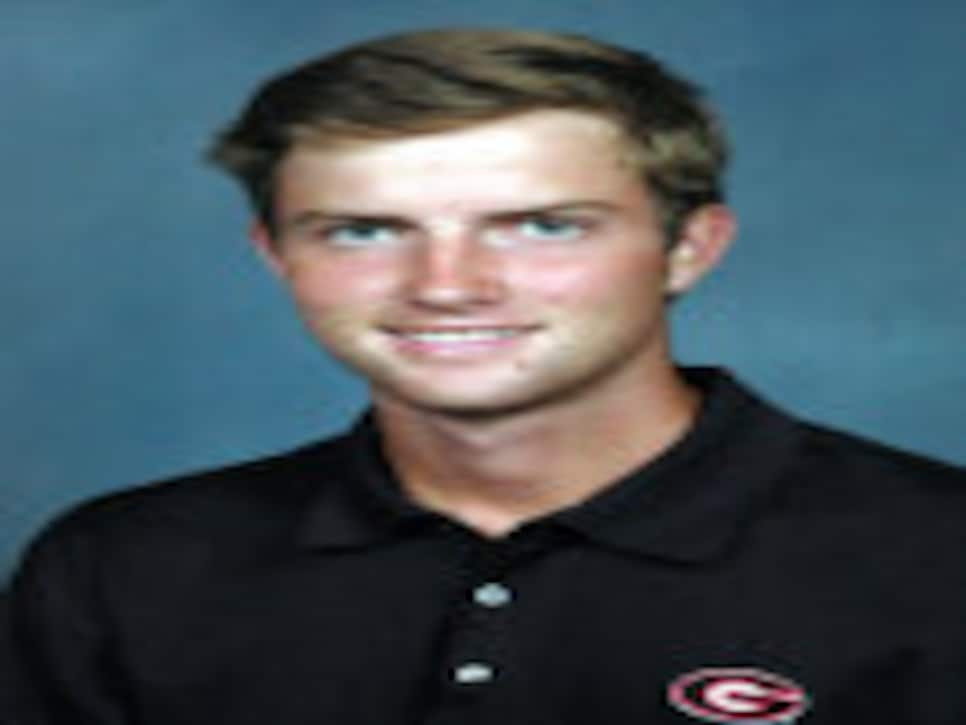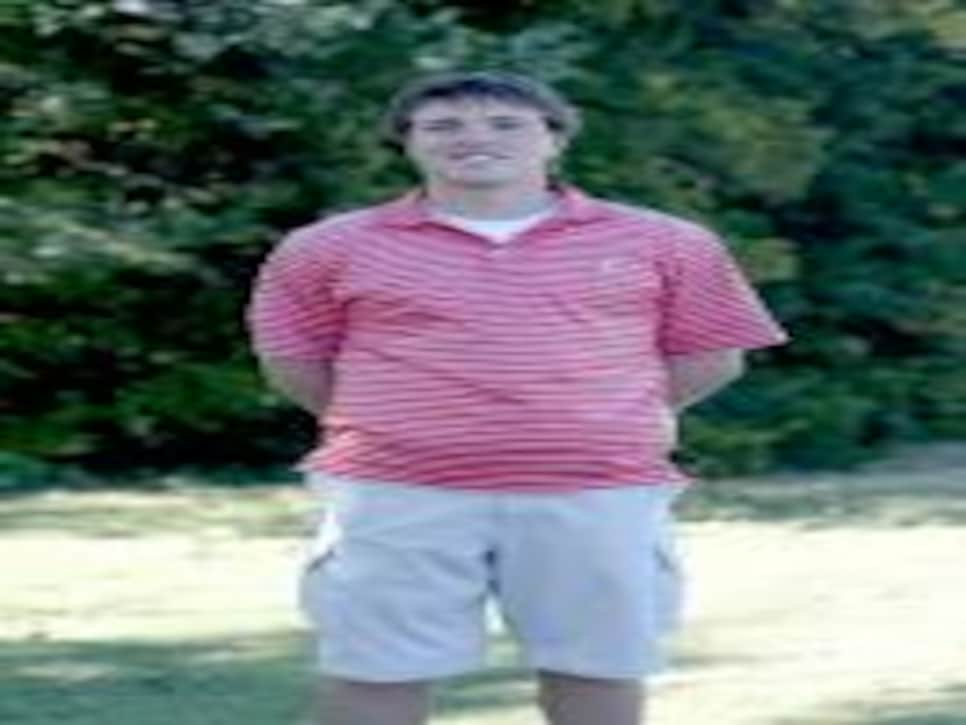 The good news is we've got two more chances in the next 11 days to see Kirk and Martin go head-to-head as both the Bulldogs and Cowboys are in the field at the Southern Highlands Collegiate in Las Vegas March 10-12 and the Hall of Fame Invitational outside of Houston March 17-19. The two obviously bring out the best in each other, their friendly off-the-course relationship creating a good natured on-the-course rivalry. If one can get the better of the other in both tournaments, they have the inside track at winning player of the year honors.
Meanwhile, do you have another choice for who should be college player of the year for the men? Send us your choice by clicking on the "Comments" link below.