The Loop
The Auburn-Alabama 'Kick Six' gets the LEGO treatment, and the attention to detail is incredible
Just in time for college football season, Jacobs released his LEGO re-enactment of the Auburn vs. Alabama 'Kick Six' from 2013, and judging by the incredible attention to detail, we wouldn't be surprised if he started this after that game ended and just got finished with it. See for yourself:
As you can see from the tweet, Jacobs says this one is "something I've been wanting to recreate for awhile now," which sounds like he just got around to it. Pretty damn impressive. It get's even more impressive when you run back the actual footage and realize Jacobs' recreation is damn near identical:
Just look at some of the details Jacobs made sure to include, starting with #9 on Auburn waving his right arm before the snap: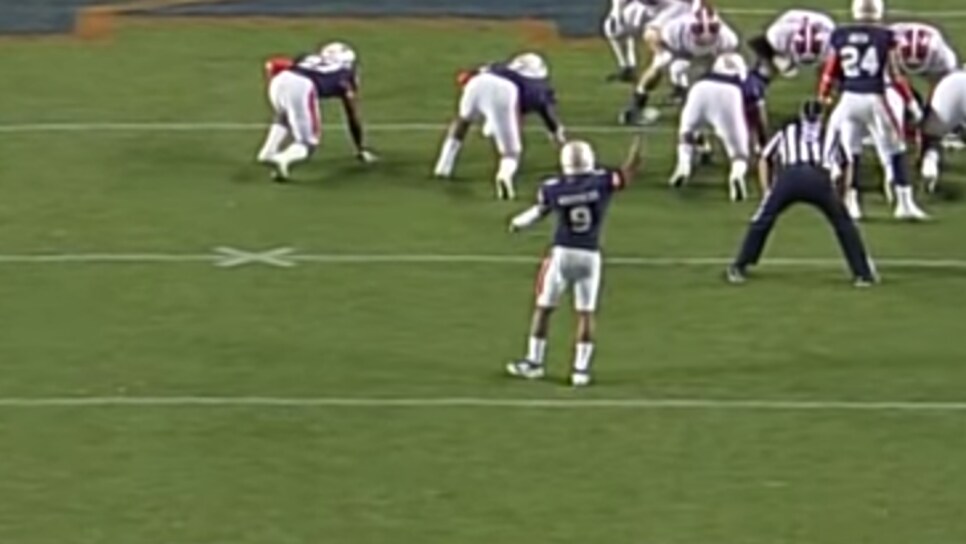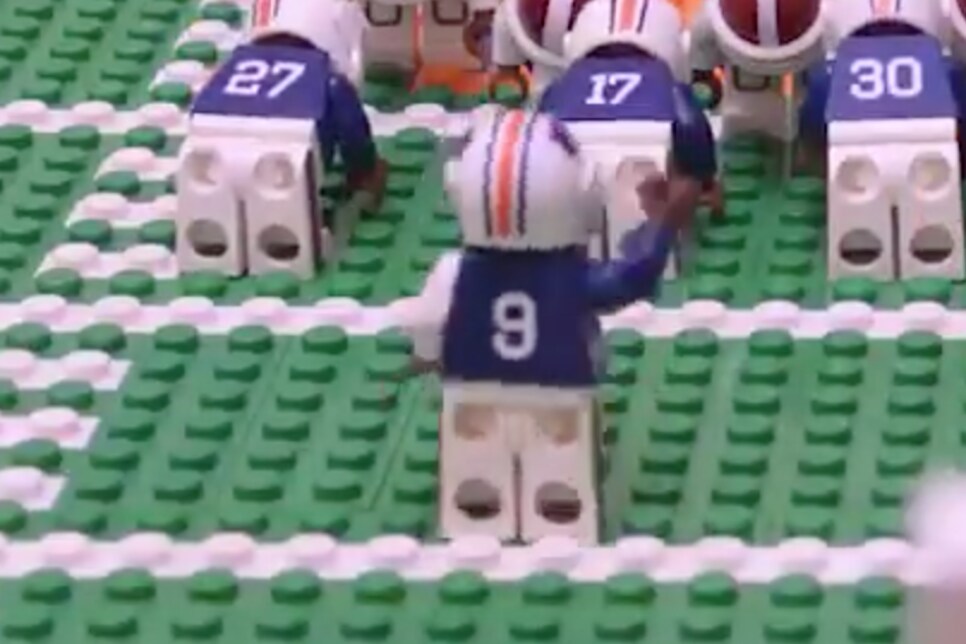 How about #29 on Alabama running into the Auburn coach on the sideline? Yup, he didn't forget that: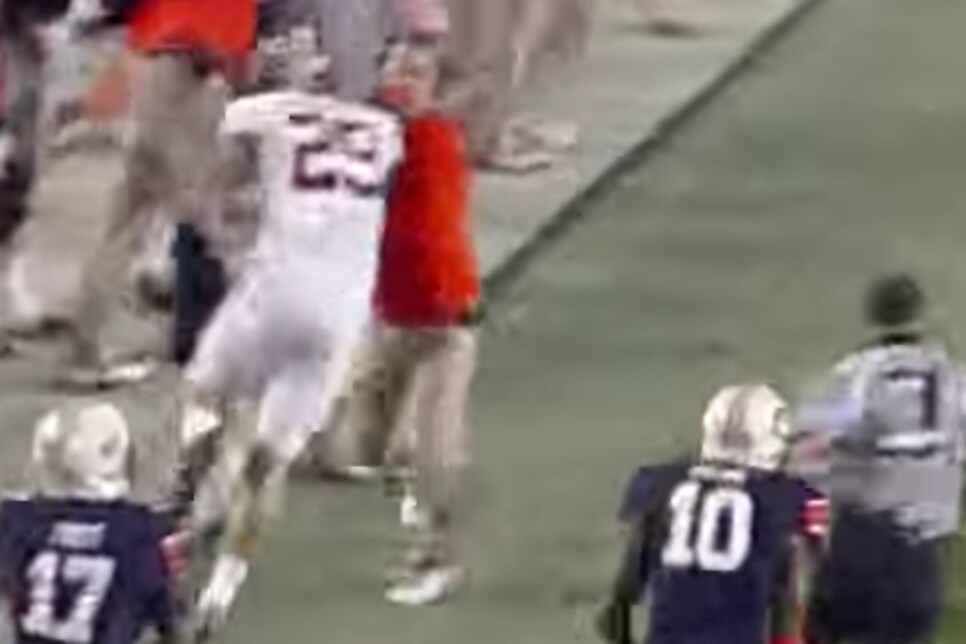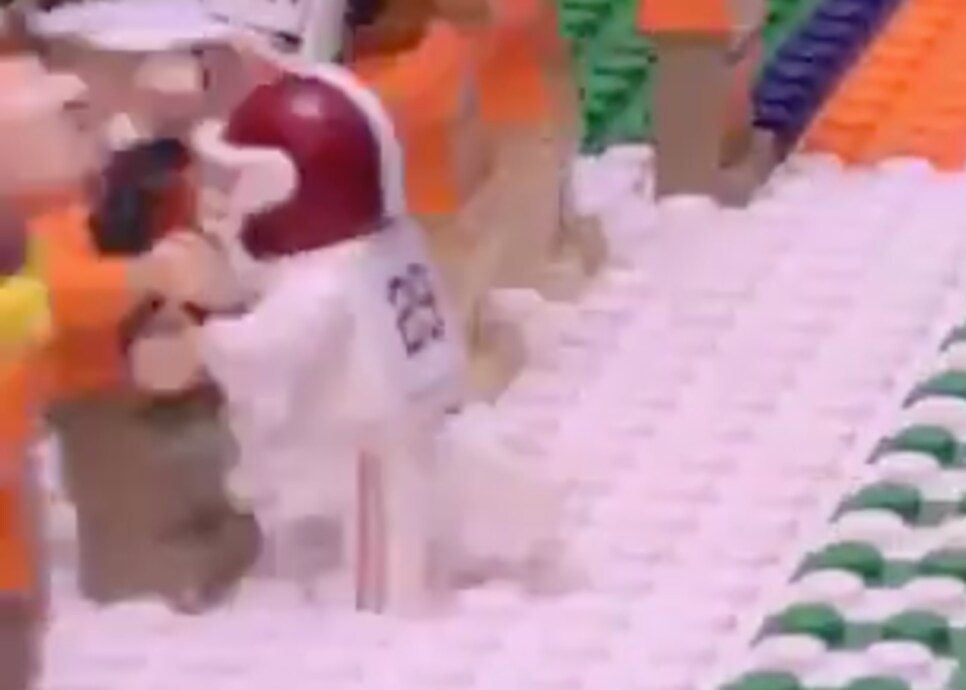 Sad Saban and his State Troopers?! You bet!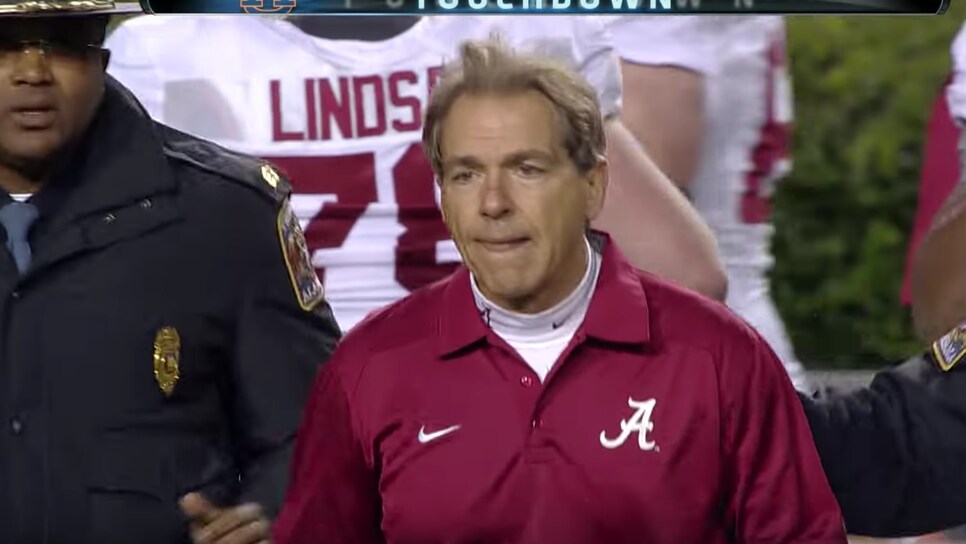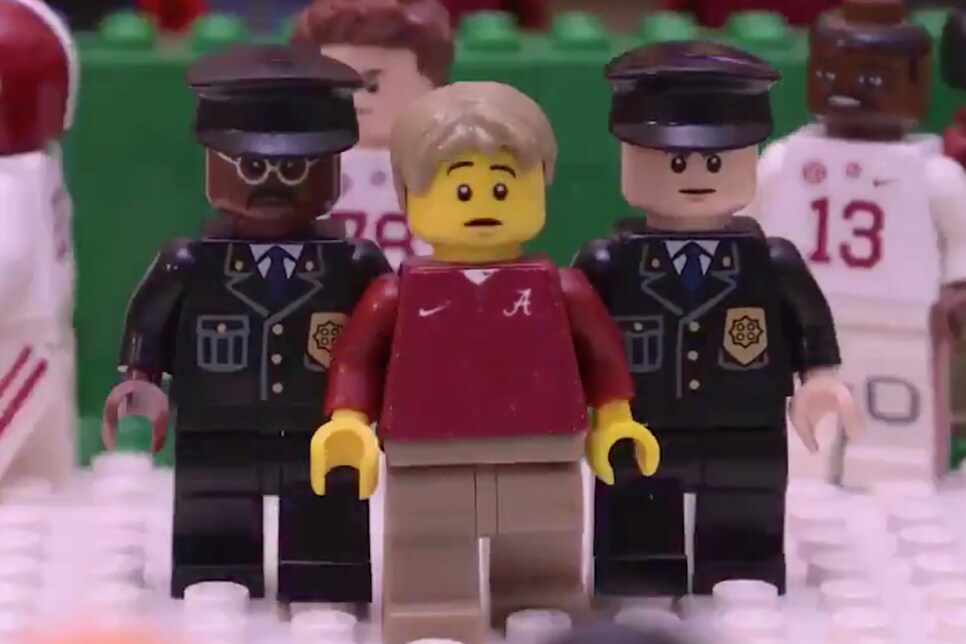 And of course he had AJ McCarron and Katherine Webb's embrace: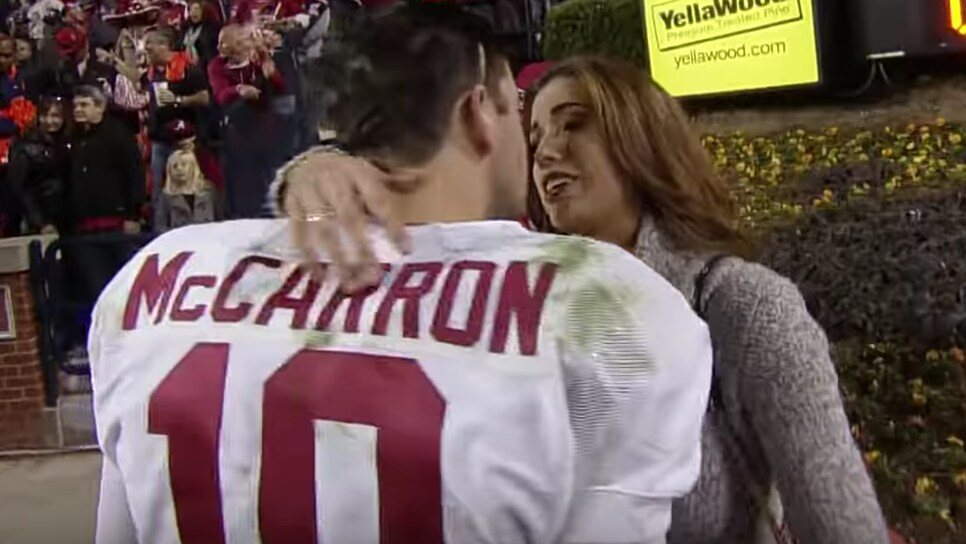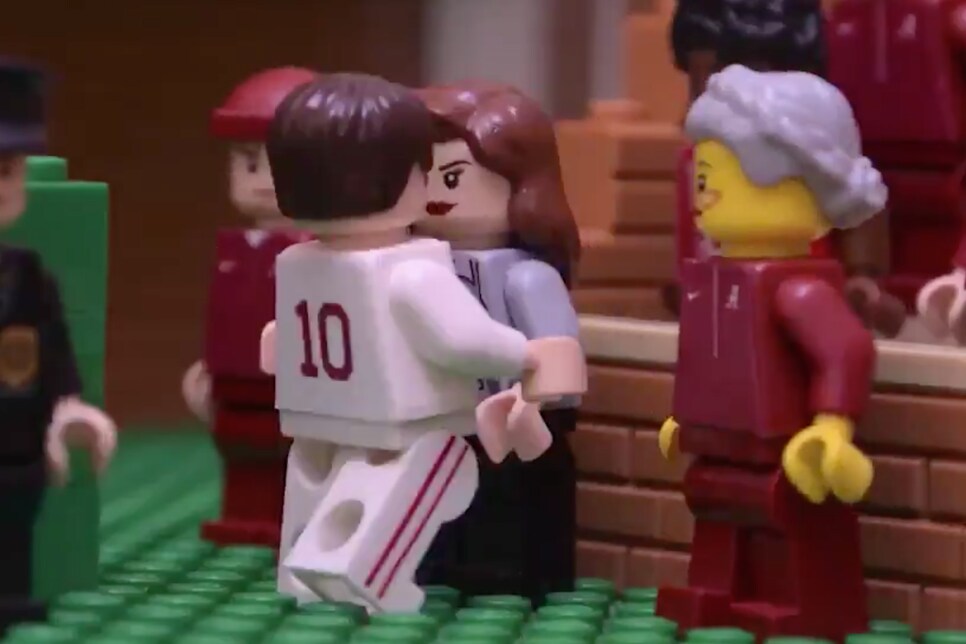 This man has a gift, and he probably doesn't get enough credit for how time-consuming this is (I hope he gets paid for some of these). Look at this time lapse of him creating this frame-by-frame:
Pretty cool, unless you're an Alabama fan that is sick of seeing this replayed over and over. Although, they'll just win another championship this year, so does it even matter anymore?