The Loop
The 5 most American whiskeys to sip while watching the 2018 Ryder Cup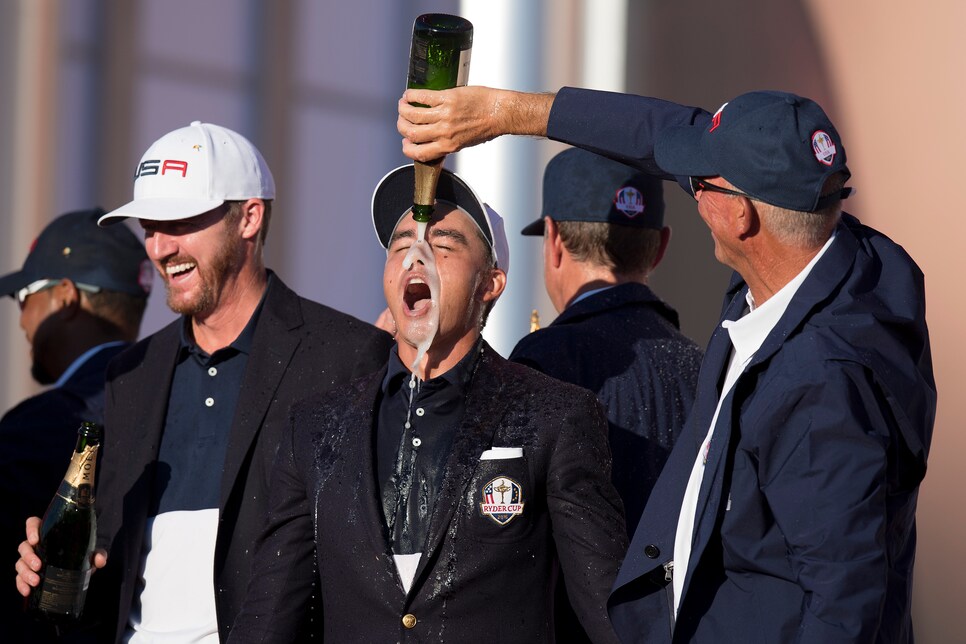 It's Ryder Cup time again. It's America vs. Europe for all the marbles, and you're sure as hell not going to sit there and sip on French wine or a Belgian dubbel as Tiger goes head hunting for every pin and Reed and Rory come to almost literal blows down the stretch on Sunday. You're going to want the most damn American thing you can drink outside of a melted-down rocket pop, and that, my friends, is unquestionably whiskey. So join us as we crack five of the single most 'Merica whiskeys you can buy this fall, featuring everything from Prohibition recipes to good old-fashioned Canadian camaraderie. Even if Team Europe does eventually come out on top, at least you can say you drank your part.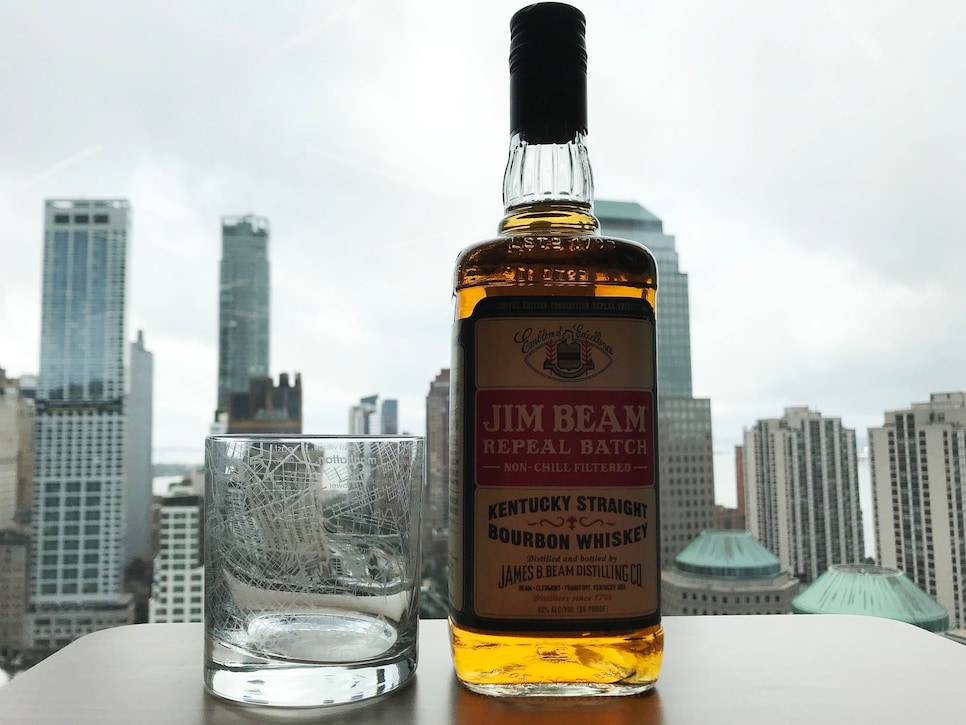 Ironically enough, the defining moment in American spirit production was the outlawing of it. New techniques were forged, new trends emerged, and by the time Prohibition crumbled in 1933, America's drinking culture was changed forever. To celebrate the 85th anniversary of that seismic repeal, Jim Beam have unveiled their new limited-edition Repeal Batch, an authentic tribute to post-Prohibition whiskey, right down to the crazy affordable price. Bottled at 86 proof and non-chill filtered for a stronger, richer, more viscous take on Beam's classic toasted vanilla profile, the Repeal Batch will have you sipping like Snead in no time (knickerbockers sold separately).
Basil Hayden's Two-By-Two Rye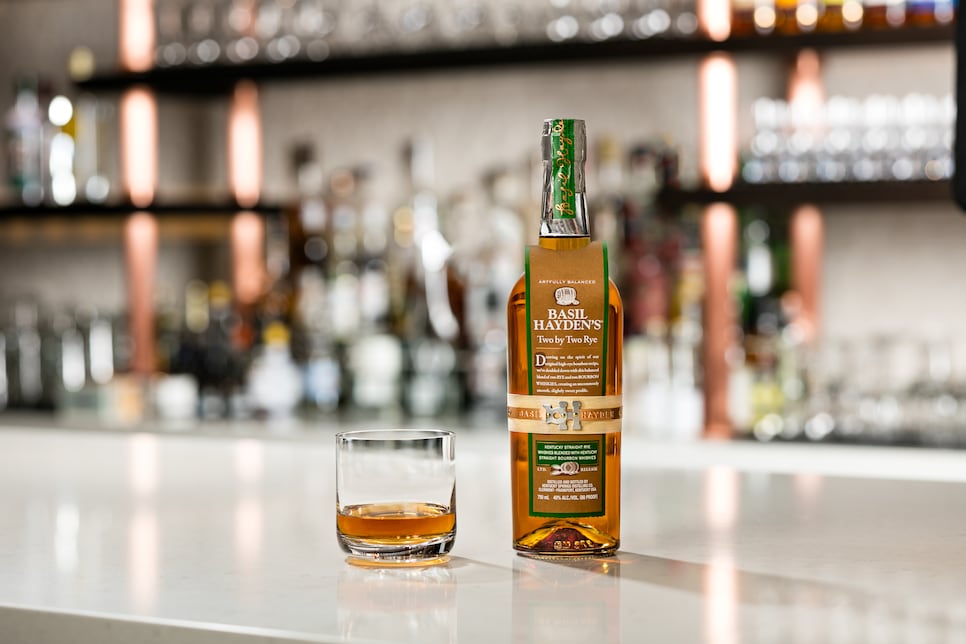 What do you get when you take America's two preeminent whiskey styles and attempt to jam them into the same bottle? The Basil Hayden's Two By Two Rye, a blend of two Kentucky straight ryes and and two Kentucky straight bourbons that serves up the best of both worlds in a single glass. Complementing that high n' dry rye spice with silky bourbon sweetness, this 80-proof instant classic is the perfect rye introduction for bourbon drinkers and the perfect compromise for rye aficionados. For everyone else, it's just an impossibly drinkable whiskey.
Old Forester President's Choice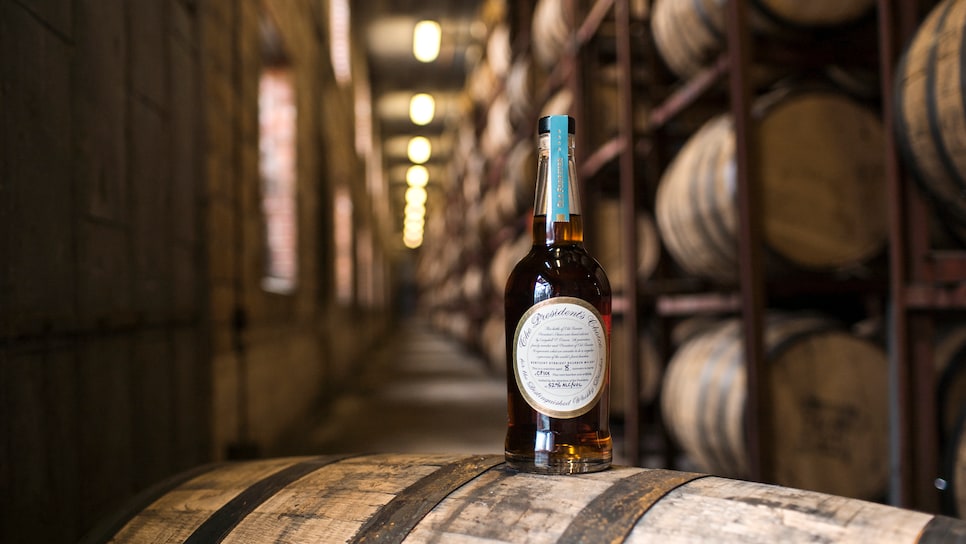 Straight from the source. That matters in America, and even more so in bourbon, and no whiskey currently embodies that small-town spirit quite like Old Forester President's Choice, a very exclusive single-barrel expression selected from Old Forester's finest barrels by company president Campbell Brown. Available exclusively in the state of Kentucky, the 2018 President's Choice, while different bottle to bottle due to the unique nature of each hand-selected barrel, promises balance and booze (it's bottled at a whopping 110-120 proof) above all else.
Little Book Chapter 2: Noe Simple Task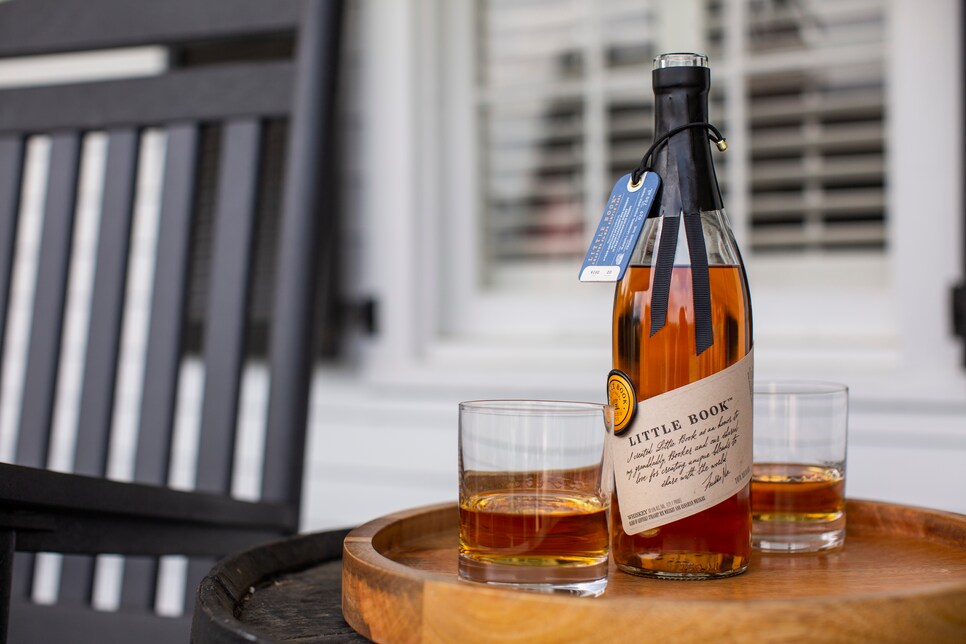 When it comes to the Ryder Cup, have you ever wondered who the Canadians root for? If Beam master distiller Freddie Noe's latest creation, the Little Book Chapter 2, is any indication, you have to think it's the good ol' US of A. Inspired by the fresh floral whiskies produced by our neighbors to the north, the so-called "Noe Simple Task" blends classic Kentucky rye with its Canadian counterpart, as well as a 40-YEAR-OLD (not a typo) Canadian whisky aged in ex-bourbon barrels, for a long, slow, smooth sipper that opens up an entirely new spirit category: North American whiskey. Needless to say, diplomacy has never tasted so good.
Four Roses 130th Anniversary Limited Edition Small Batch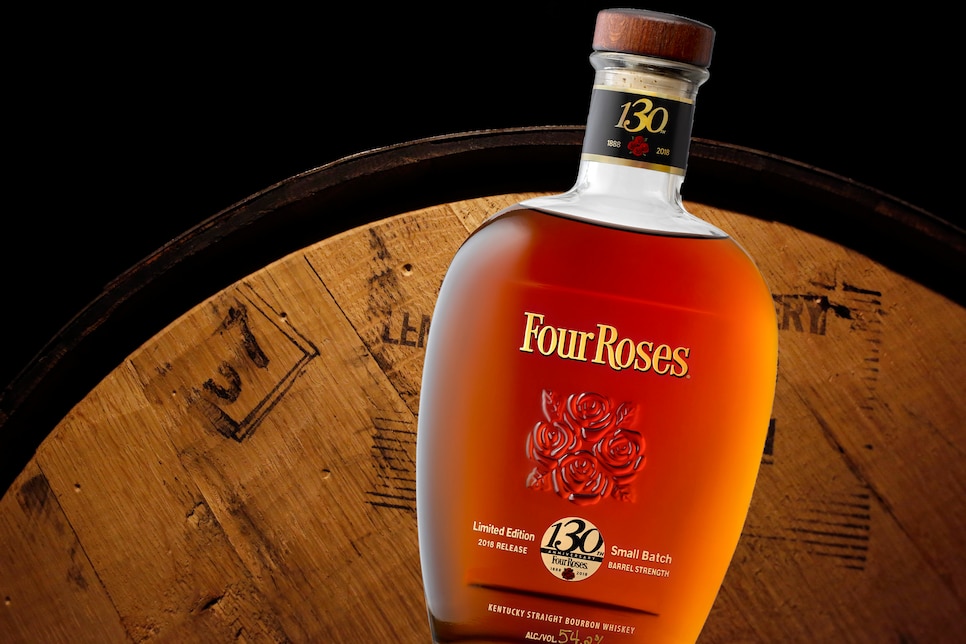 One hundred thirty years is a long time. That's older than the Ryder Cup (and two World Wars) by 88 years. Clearly it's an anniversary worth celebrating and that's exactly what Four Roses bourbon plan to do with their 130th anniversary bottling. A tip of the cap to one of the most esteemed distilleries in bourbon, this commemorative elixir is culled from four distinct recipes, blending the rich, fruit-forward flavors of Four Roses' unique F and V yeast strains with more heavily spiced older batches for a complex, refined liquid that fades from ripe apricot to warm cinnamon as you sip. Limited to just 1,340 hand-numbered bottles, you're going want to pounce on this one as soon as you see it (if you ever do).