The Loop
The 11 best Winter Olympics villains of all time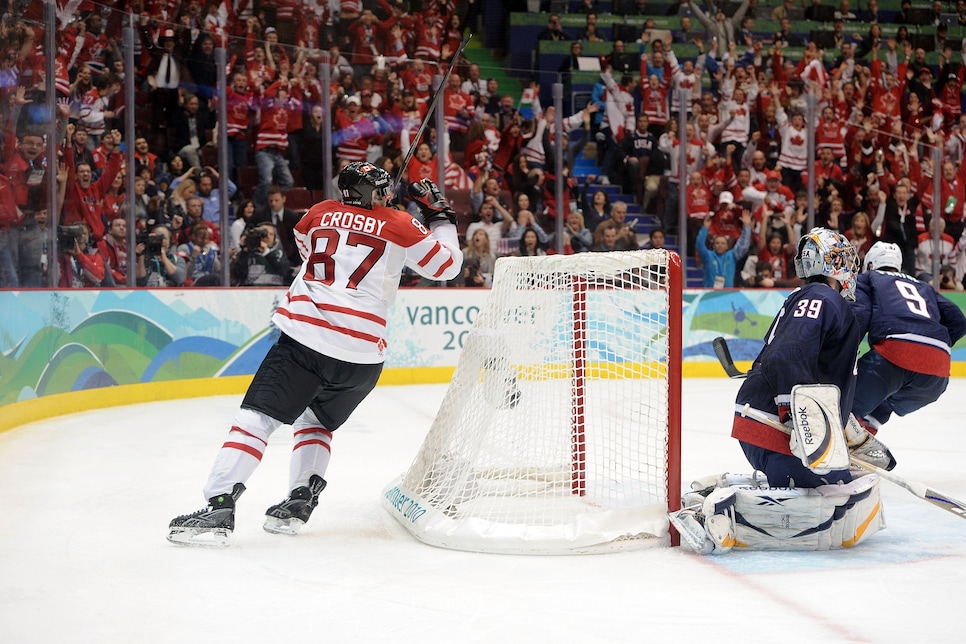 When comparing the Winter Olympic Games to the Summer Games, you're always going to be working with the least-sharpened skates in the rink (little Winter Olympics humor for you). The games wouldn't be THE GAMES without the Summer Olympics, where it all began in Athens, Greece in 1896. There's more sports, more history, more rivalries, and thus, more villains.
Actually, though, when you take a closer look you'll see one place the Winter Olympics does stack up to Summer is in the villainy department, boasting some of the most memorable antagonists ever. Conflict is what watching television is all about, and there's no better live television than conflict at the Olympics. In honor of the Winter games getting underway, we came up with a list of the all-time best Winter Olympic villains. Obviously, most on this list will have wronged America or an American in some way, but you'd be surprised to see just how many villains have donned the red, white and blue, starting with the one and only …
By now you know the story unless you've been stuck inside an igloo for the last 30 years (Get it? Winter? Igloo? Cold? OK, I'll stop). The bottom line is you've got to be one of the all-time villains not just in Olympics history but in history history to possibly orchestrate an attack on a teammate. Individual sport or not, that's messed up. Imagine Lochte trying to drown Phelps?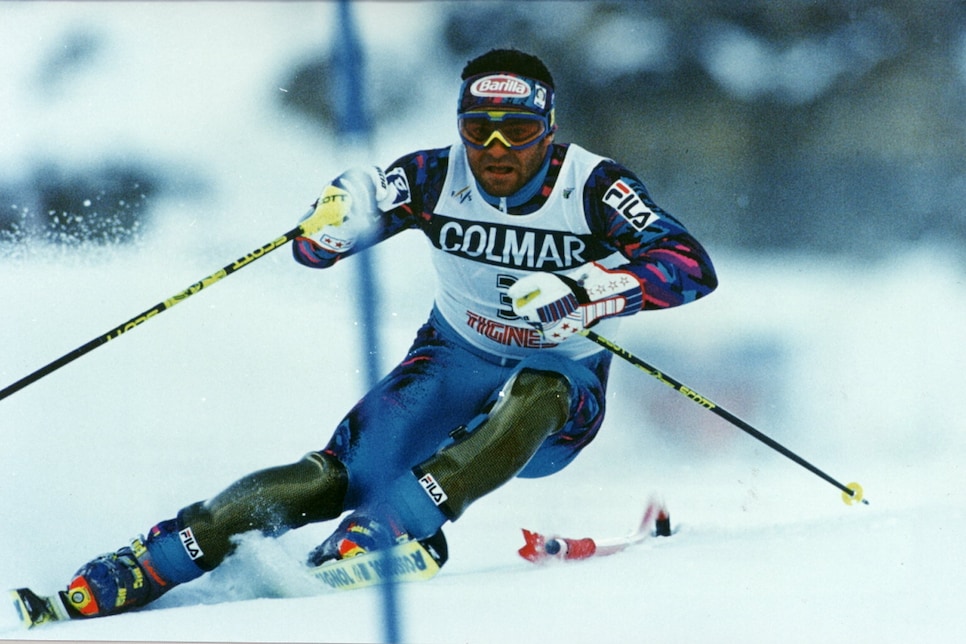 I'm not old enough to have witnessed "La Bomba," but everything you read about him makes it clear that the Italian alpine skier was a flamboyant bad boy with a flair for the dramatic. He was also a damn good skier too, winning three gold medals in his Olympic career, two in 1988 in Calgary and one in 1992 in Albertville, while also adding silvers in 1992 and in 1994 in Lillehammer. Some of his more famous moments include declaring himself the new "Messiah of Skiing" in 1988 and successfully asking fellow Olympian Katarina Witt out on a date following one of her figure skating performances. Guy sounds less like a villain and more like a freaking legend honestly.
The aforementioned Witt was a villain in her own right, famously starring in one of the biggest figure skating rivalries in Winter Olympics history. Representing East Germany at the 1988 games in Calgary, Witt faced off with America's Debi Thomas, each of them performing their long program to the same music from Bizet's opera Carmen. Witt went on to win gold in what is now known as the "Battle of the Carmens," and Thomas walked away with bronze in her only Olympic appearance.
For the people of Pittsburgh, the three-time Stanley Cup champion and captain of the Penguins will forever be a hero. But for a moment in 2010 even Pens fans had to join in with the rest of the country on the Crosby-hate train, when Sid The Kid broke our hearts and found the back of the net in overtime of the gold medal game between Canada and the United States. Even more crushing was that the clincher came minutes after the USA's Zach Parise stunned the home crowd in Vancouver with the tying goal with less than a minute to go in regulation, setting up the eventual heartbreak in OT. The U.S. has still not won hockey gold since 1980 in Lake Placid.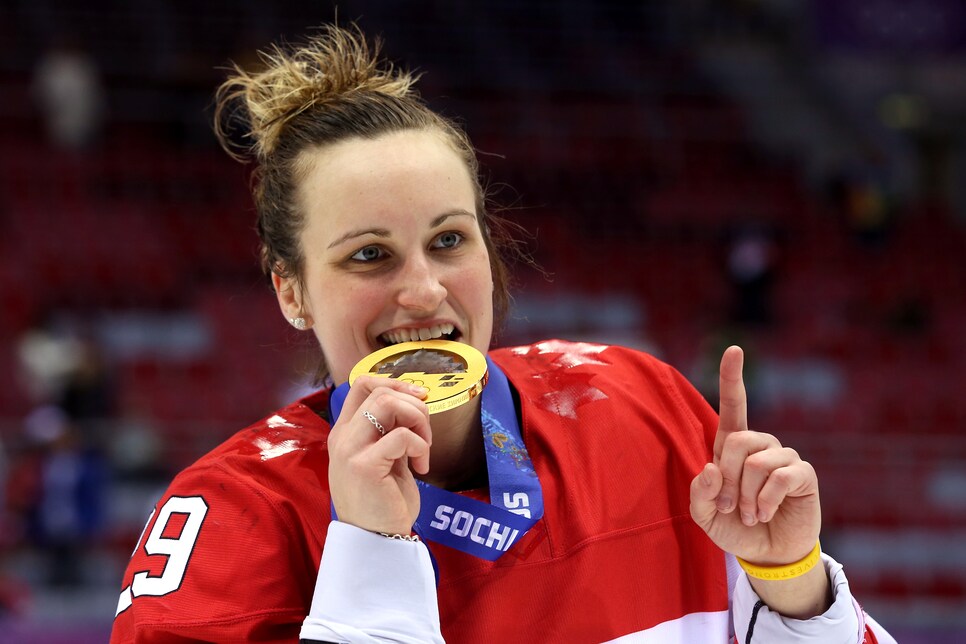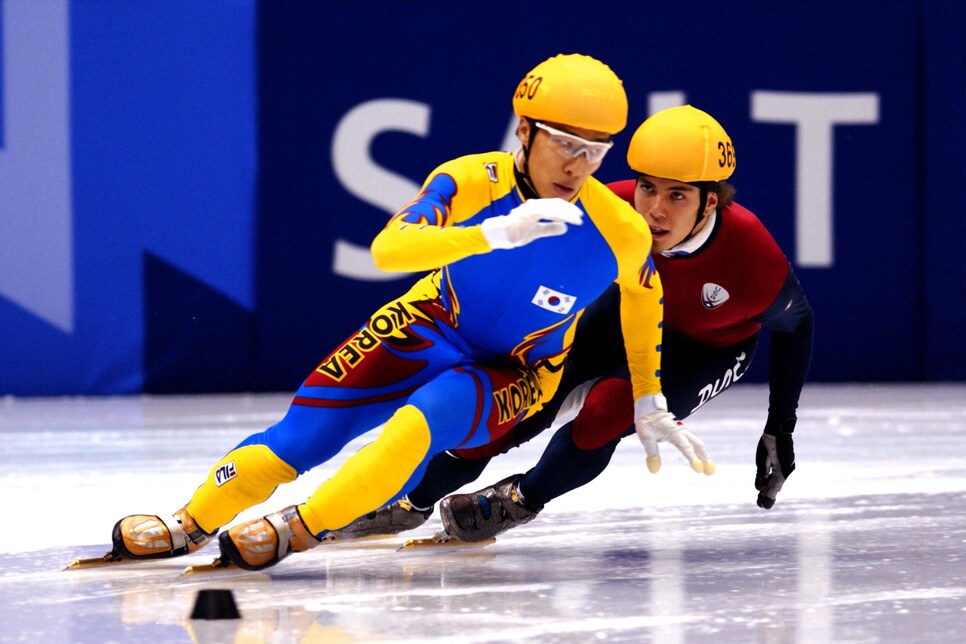 The South Korean short track speed skater appeared to have defeated the U.S.A.'s Apolo Ohno in the 1500 meter gold medal race in Salt Lake City in 2002, but was disqualified for blocking Ohno during the final lap. This resulted in Ohno winning the gold, which, upon further review, kind of makes him the villain here. In South Korea that is…. OK, moving on.
Whatever gave Bob Costas pink eye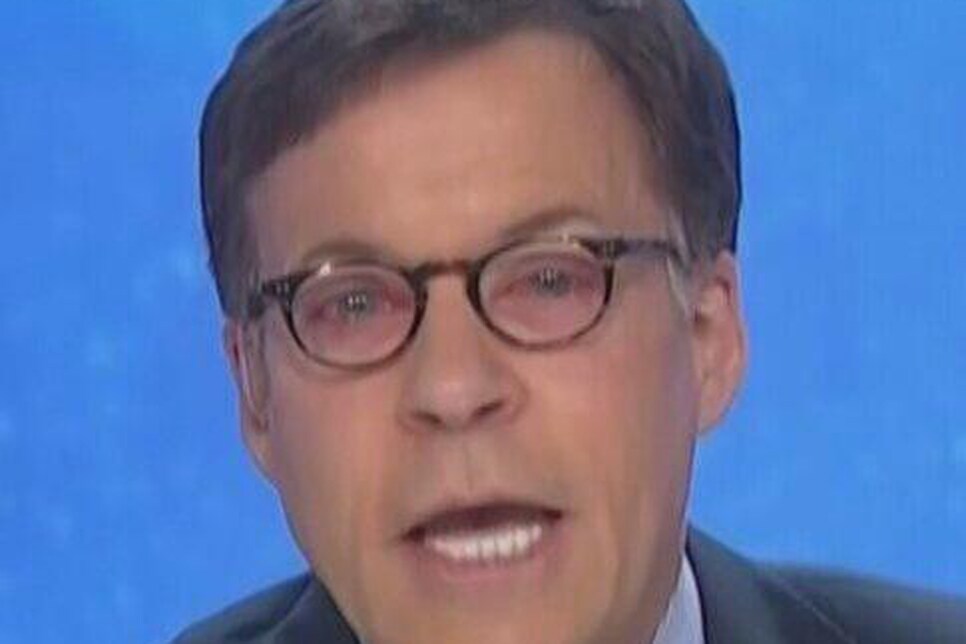 Probably not the best look for the Winter Olympics that this makes the list, but seriously, Bob Costas wouldn't hurt a fly. What did the broadcasting legend do to deserve pink eye on one of his biggest stages of the year, and one he always shines on? Messed up.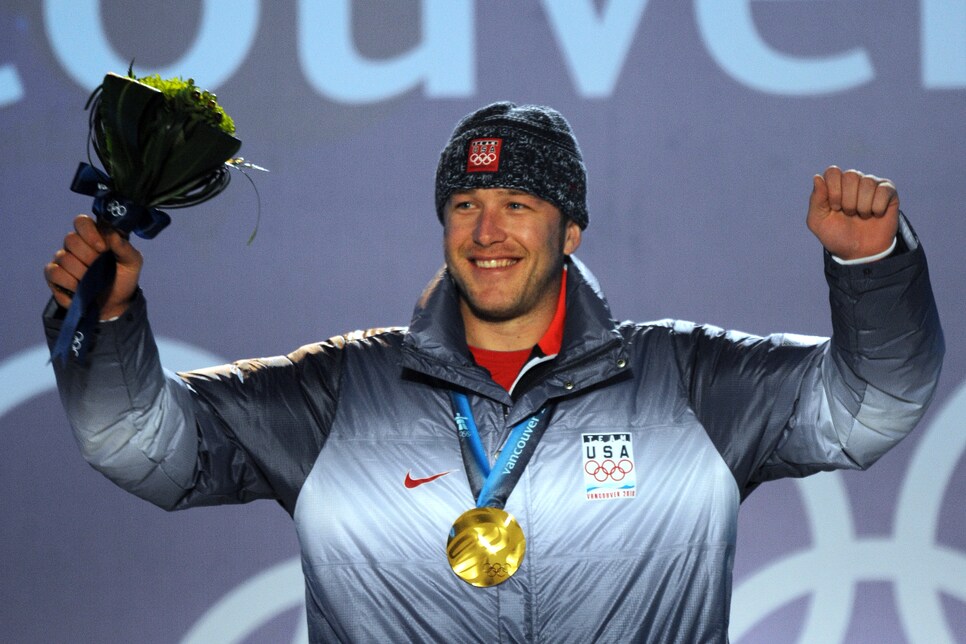 He's one of the greatest American skiers ever, but Miller rubbed plenty of people the wrong way, most notably in 2006 when he said in an interview on 60 Minutes that it's not easy to "ski when you're wasted," implying he had before. That same year Miller did not win a single medal at the Torino games, giving more fuel to his already loud critics. But he's redeemed himself and then some since, winning his lone career gold at the 2010 Vancouver games and a bronze in Sochi. Now retired, Miller will be an alpine skiing analyst for this month's games in PyeongChang.
Jacobellis' story is less of the villain kind and more of the major gaffe kind, but considering she missed out on gold for some good old-fashioned showboating, she makes the list.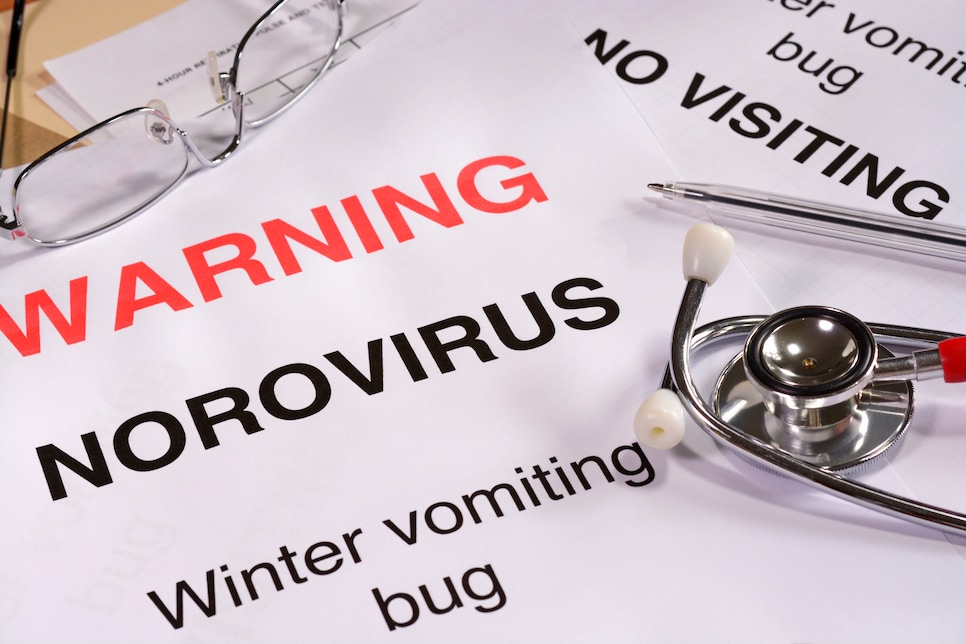 The true villains of the 2018 games have yet to reveal themselves, but one has already emerged as a leading candidate. Move over Bob Costas' pink eye, hello Norovirus. Thankfully, no athletes have been claimed yet. It'd be a real shame if both Canadian hockey teams drank the wrong cup of water though, real shame.
Soviet Union Hockey Teams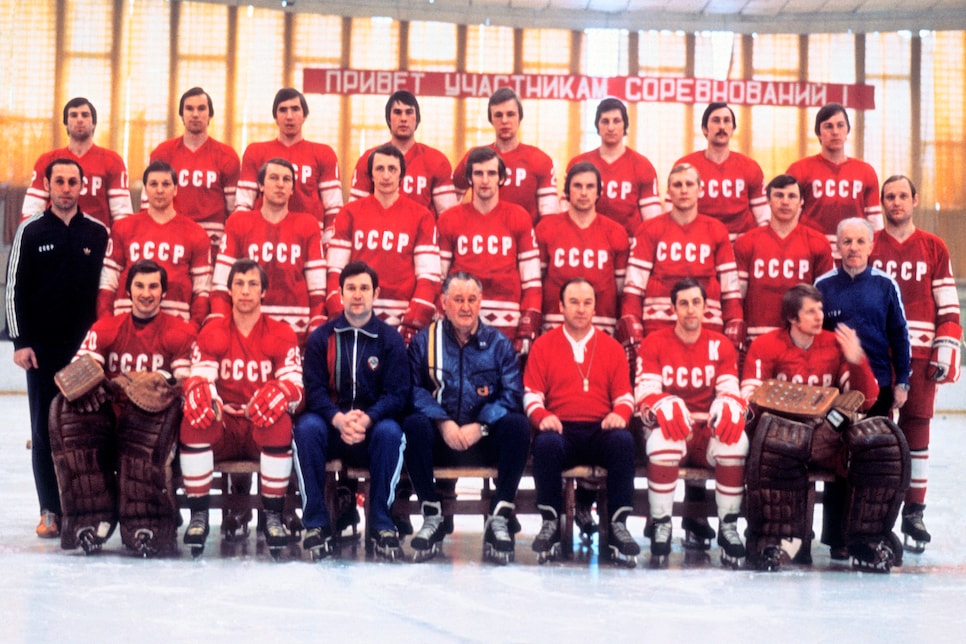 While we think of the 1980 Lake Placid team as the ultimate villain when it comes to the Soviet Union hockey teams, that was the squad that lost, which happens to any great villain in movies anyway. But prior to the "Miracle on Ice" the Soviets had won four straight gold medals, often hammering the Americans in the process, 5-1 in 1964, 10-2 (!) in 1968, 7-2 in 1972, and a 6-2 squeaker in 1976. That's sixteen years of beat downs before finally breaking through. The Soviets went on to win again in 1984 and 1988.