The Loop
"I, Tonya" is the rare sports movie worthy of some hardware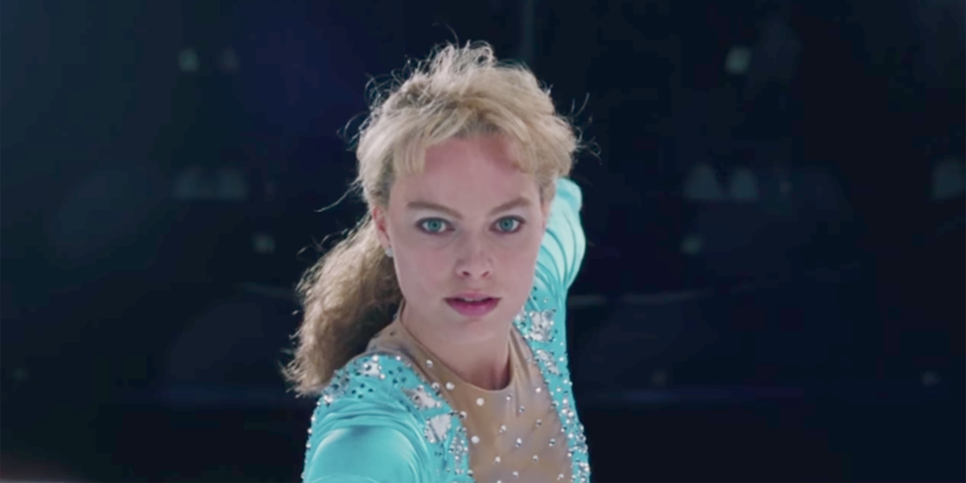 Very few sports movies that aren't about boxing get nominated for an Academy Award in the Best Picture category, let alone win the Oscar for it. "Chariots of Fire,'' about two runners in the 1924 Olympics, is the last non-boxing sports film to take home that Best Picture award, way back in 1982.
The recently released "I, Tonya,'' which opened in Los Angeles and New York last month and opens nationwide this weekend, deserves such a nomination, though. In fact, it already has been nominated for three Golden Globe awards including "best comedy or musical.'' For good reason. "I, Tonya'' makes you laugh frequently but also open your eyes in astonishment at what happens to the title character throughout the film.
The movie, naturally, is about the life of two-time Olympic figure skater Tonya Harding, who became infamous after the attack on rival Nancy Kerrigan at the 1994 U.S. figure skating championship in Detroit. That created such a media frenzy – Kerrigan was on the cover of Time, Newsweek and Sports Illustrated, the latter of which included her "Why Me?'' quote – and became such a focus of attention that their skating competition in the 1994 Lillehammer Olympics remains the sixth-highest rated television broadcast in U.S. history.
(I still recall covering those Games for the St. Paul Pioneer Press and how such an enormous horde of reporters swarmed Tonya when she arrived that our paper's photographer borrowed a very tall stepladder so that other cameramen could find a way to take shots without us in the way.)
The Kerrigan-Harding affair gained so much public attention that it became the subject of movies, TV shows and more. National Lampoon and Showtime quickly made a little-known comedy called "Attack of the 5'2' Women,'' with a segment titled "Tonya: The Battle of Wounded Knee.'' There was even an opera made about it in 2007.
Meanwhile, "I, Tonya'' is so good that it would have earned 6.0 scores had figure skating judges been in the audience.
While some top sports movies concentrate on actual athletic competition – the great Oscar-winning "Rocky'' spends much of its time on the boxer's training and fighting– others focus more on the lives away from the sport. And they can be sometimes better that way. One example is the recent "Battle of the Sexes'' movie with Emma Stone and Steve Carrell as Billie Jean King and Bobby Riggs that emphasizes their lives off the court more than their 1973 match. That is also the case for "I, Tonya.''

This movie spends little time on the 1994 Olympics or on Harding's skating competition. Rather, it focuses on her domestic life, showing just how extremely rough and challenging it was.
Harding, played very, very well by Australian actress Margot Robbie, grows up poor with a mother, LaVona, who is portrayed brilliantly by Allison Janney. LaVona is always mean and tough on Tonya throughout her childhood, and in one scene, she even throws a knife into her arm.
Tonya goes on to marry Jeff Gillooly (played well by Sebastian Stan) at a young age but the two go on to fight constantly, with the husband often physically abusing Tonya. Kerrigan, it seems, was not the only one assaulted by someone. Because of this, you actually gain some compassion and support for Tonya.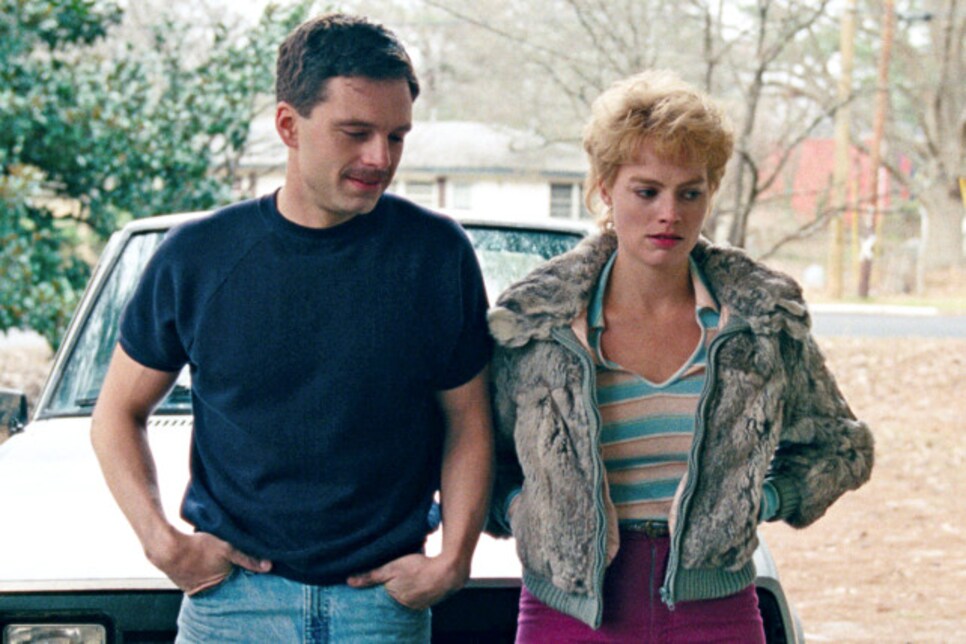 How much of the movie is completely factual? Well, many movies based on real life events exaggerate or alter some of what really happened. For instance, whether Harding knew ahead of time about the attack on Kerrigan is unclear. In the upcoming ABC documentary, "Truth and Lies: The Tonya Harding Story,'' she denies she wanted Kerrigan attacked or knew that it would happen but says she overheard Gillooly and Shawn Eckhart talking about how they "could take somebody out.'' The movie makes it out that Harding did not know and that she was only aware Gillooly and Eckhart wanted to try to frighten Kerrigan with letters faking a possible attack.
Despite the emphasis on her life off the ice, the sports theme is still there and very well done.
Actors performing as great athletes in movies always can be difficult but the skating in the movie is fantastic. Robbie told reporters that she spent months learning to skate, and while some of her jumps are by a double, she performs far, far better on the ice than Tim Robbins did on the mound in "Bull Durham'' or Robert DeNiro behind the plate in "Bang the Drum Slowly.'' She is dazzling at times. In addition to her skating, her performance as Harding deserves an Oscar nomination for Best Actress.
Meanwhile, Allison Janney deserves the award for Best Supporting Actress (she and Robbie already have Golden Globe nominations).
Will "I, Tonya'' get nominated for a Best Picture Oscar? And if so, would it win? Hard to say, though perhaps it could because it ends with Harding's career as . . . a boxer.
She is no Rocky Balboa, but hopefully the movie will win more Oscars in some categories than Tonya won medals