Courses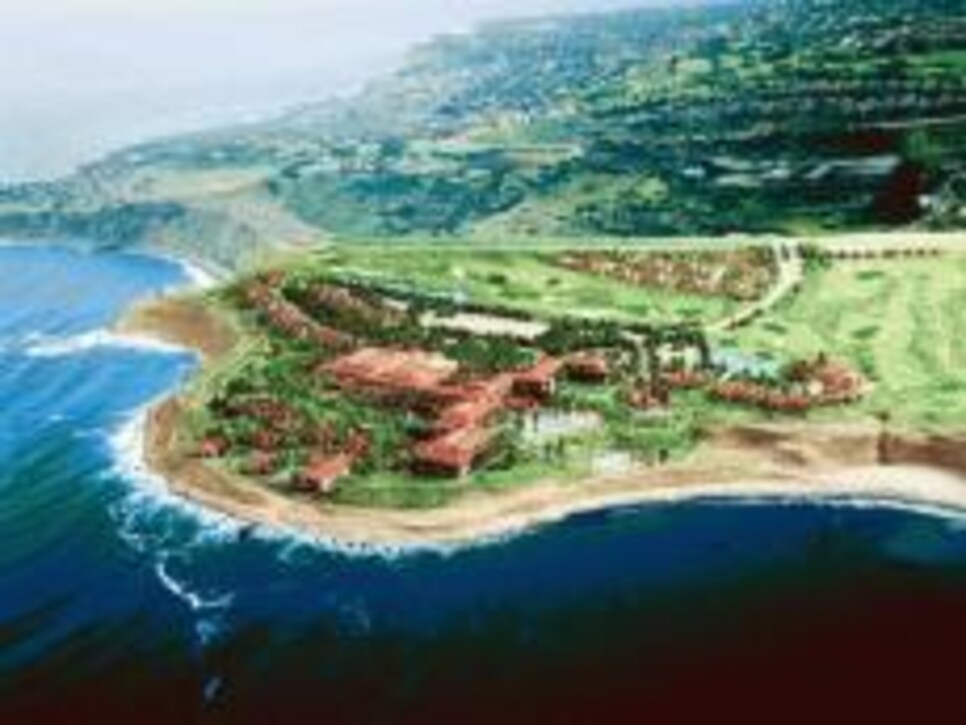 Terranea, the new, $480 million resort on the Southern California coast, is in hot water, the Daily Breeze reports today.
Corus Bank filed a notice of default earlier this month on its $180 million loan to Terranea, the paper says. The notice was filed with Los Angeles County just three days after the resort's secondary lender, led by  Bill Gates' Cascade Investment, made a similar filing Aug. 11 on its $110 million loan to the project.
Terranea, which has a nine-hole golf course overlooking the Pacific Ocean, opened earlier this summer. "It does appear there's going to be a change in ownership here unless something magical happens," the Daily Breeze quotes local real estate attorney Bruce Galloway as saying.