Equipment News
Report: TaylorMade up for sale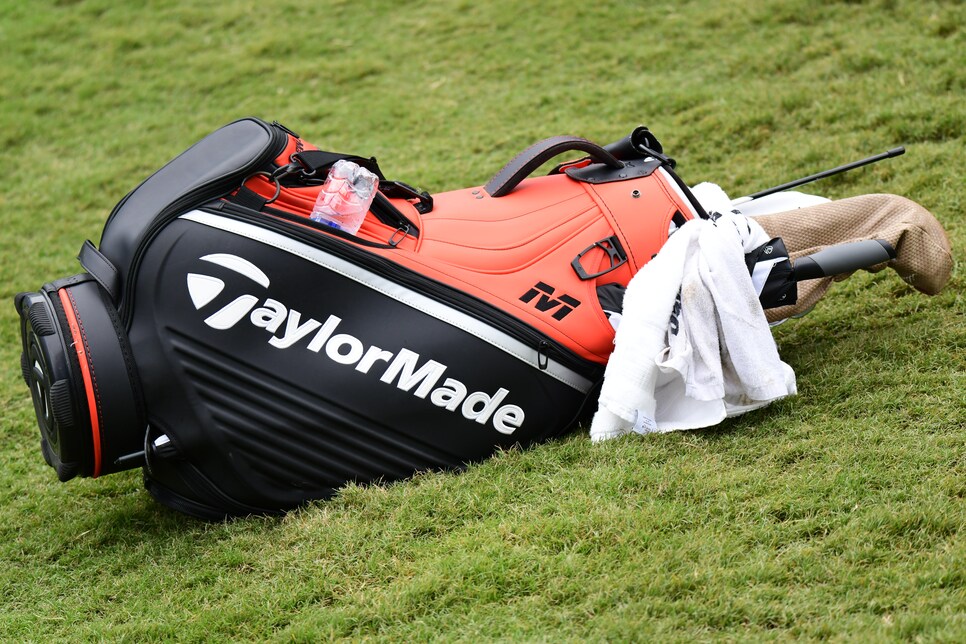 KPS Capital Partners is in the process of selling TaylorMade, according to a New York Times report. KPS, which purchased the golf brand in 2017, has hired Morgan Stanley to run the sale.
When reached by Golf Digest for comment, a TaylorMade spokesperson replied, "As a privately held company, we don't comment on our ownership structure. We will continue to build on our track record of manufacturing industry leading products, servicing our customers, and helping golfers of all skill levels play better golf. As the season begins to ramp, we are excited about the launch of our new 2021 golf equipment and balls."
KPS originally acquired TaylorMade from Adidas AG in May of 2017 for $425 million, for what in reality amounted to a little more than $200 million in cash. The purchase could prove to be a steal; the NYT reports a "deal could value [TaylorMade] at more than $2 billion," which is in line with other popular golf equipment manufacturers like Callaway (whose current market cap is $2.71 billion) and Acushnet, which owns Titleist. ($3.15 billion). The prospective move comes after golf equipment sales boomed in 2020, with sales for the 2021 golf season also projected to be strong.
The report is not unexpected. KPS has a history of taking manufacturing companies and reviving their processes, their organization, their attitude and the brand. That includes bolstering a company with meaningful acquisitions, with the sole purpose to increase the value of what it owns so it can sell it. Just last April the company was awarded Buyouts' 2020 "Turnaround of the Year" award for its dealings with Chassis Brakes International Investment.
TaylorMade recently re-upped reigning Masters champ Dustin Johnson, and employs an attractive PGA Tour staff highlighted by Johnson, Rory McIlroy, Collin Morikawa, Tommy Fleetwood and Tiger Woods.