News
Adidas sells TaylorMade for $425 million
A day after Rory McIlroy signed a long-term deal with the company, TaylorMade is back in the news. In a press release, Adidas AG announced on Wednesday that KPS Capital Partners has purchased the TaylorMade brand for $425 million.
The New York-based private equity firm manages $5.7 billion in assets. It also has an office in Frankfurt, Germany. Adidas AG is based in Herzogenaurach, Germany, about two hours from Frankfurt. Some of its current investments include International Equipment Solutions and Chassis Brakes International Group. Its website does not list any sporting-goods companies, but a Reuters report in December listed KPS Capital as one of the potential suitors in the bidding for the Performance Sports Group, the maker of Bauer hockey gear, which was up for auction after declaring bankruptcy.
The purchase includes the Adams Golf and Ashworth Golf brands, and will go to a newly formed affiliate of KPS Capital Partners.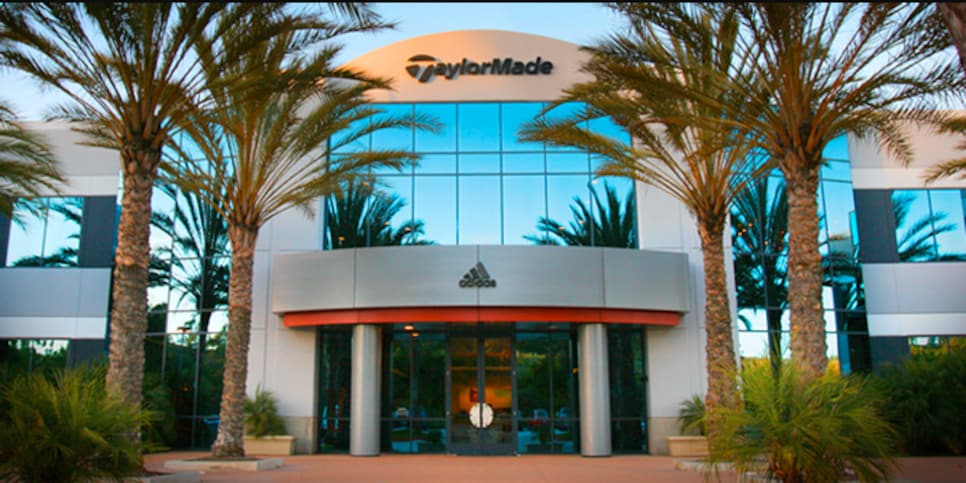 "TaylorMade is a leading global golf brand with an exceptionally strong market position. We would like to thank all TaylorMade employees for their many contributions to our company and wish them all the best for a successful future under their new ownership. At the same time, we welcome all Adidas Golf employees who will be integrated into our Adidas Heartbeat Sports Business Unit," said Kasper Rorsted, CEO of Adidas AG, in a release. "Within our long-term strategy 'Creating the New', our focus is clearly on our core competencies in footwear and apparel and on our two major brands Adidas and Reebok."
The deal is expected to close later this year. According to reports, half of the $425 million price will be paid in cash and "the remainder in a combination of secured note and contingent considerations."
Sources contacted at TaylorMade and KPS Capital Partners did not return requests for comment.