Tacko Fall signs a taco and we have a question for every moment of the 21-second video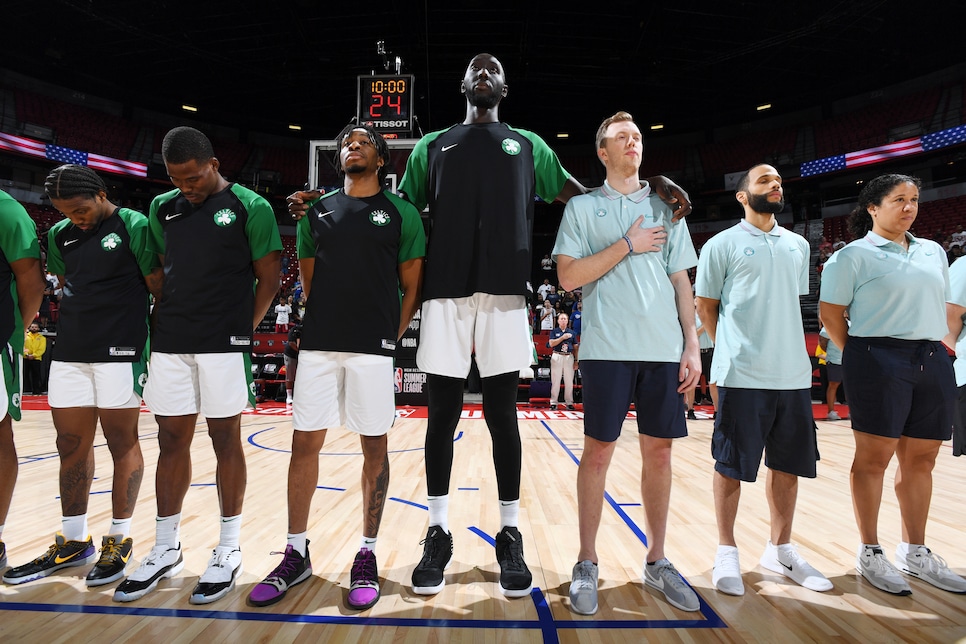 Tacko Fall signed a taco. Here's the video from Reddit, which is where all of the best NBA signatures on random pictures and items stem from.
It's not a taco taco, which is a tad disappointing. But it is a picture of a taco and that's a much better photo to have autographed from Boston Celtic rookie, Tacko Fall, than a signature on a normal photo of the 7'7" behemoth.
Despite the seemingly open-and-close nature of the 21-second clip, I have plenty of questions about what's happening here. This is my Zapruder Film.