Approach Shots
Swing your hybrids like middle irons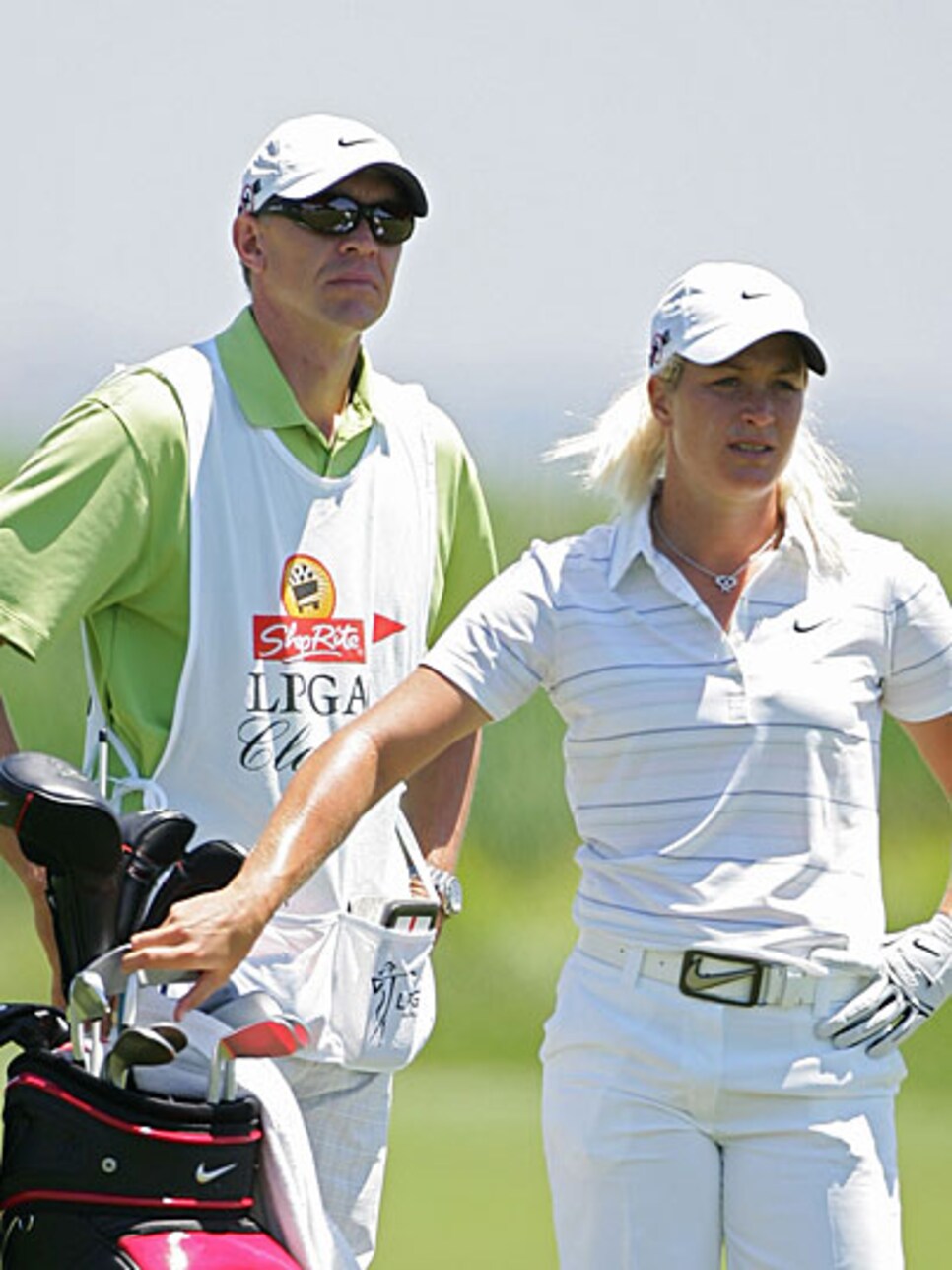 Every week, a team of our favorite teachers will be bringing you a collection of quick tips to solve your game's most pressing on-course emergencies. When you need help right now, push Golf Digest's Panic Button.
Hybrids have transformed how average amateurs approach longer shots. They're easier to hit than long irons, but many players still aren't getting the most out of those clubs.
To pure your hybrids, stop thinking of them as mini-fairway woods and start using them like you would a 6- or 7-iron, says top Georgia teacher Mike Granato, whose academy is based in White. "Hybrid heads will launch the ball just fine," Granato says. "You want to make contact with a slightly descending blow, just like you would a middle iron."
Instead of trying to skim the club along the turf like a 5- or 3-wood, go ahead and make a small divot -- after the ball. "The worst thing you can do is try to hang back and scoop the ball in the air because you're afraid you won't get enough height," says Granato. "You're going to hit behind the ball and bounce the club into the equator, and end up hitting a grounder anyway."
Hit down to launch it, and all of a sudden those 180 to 200 yard targets are back in play.